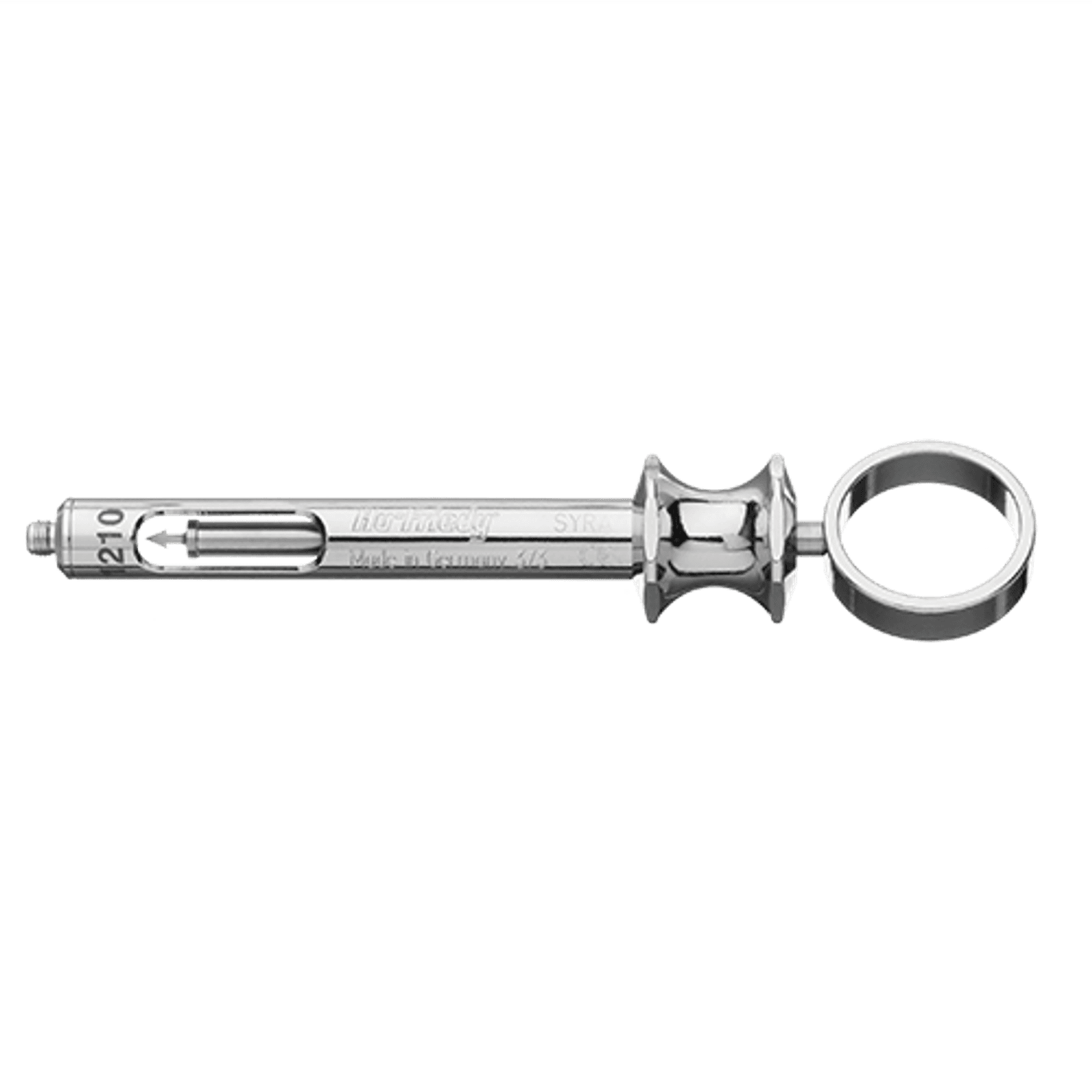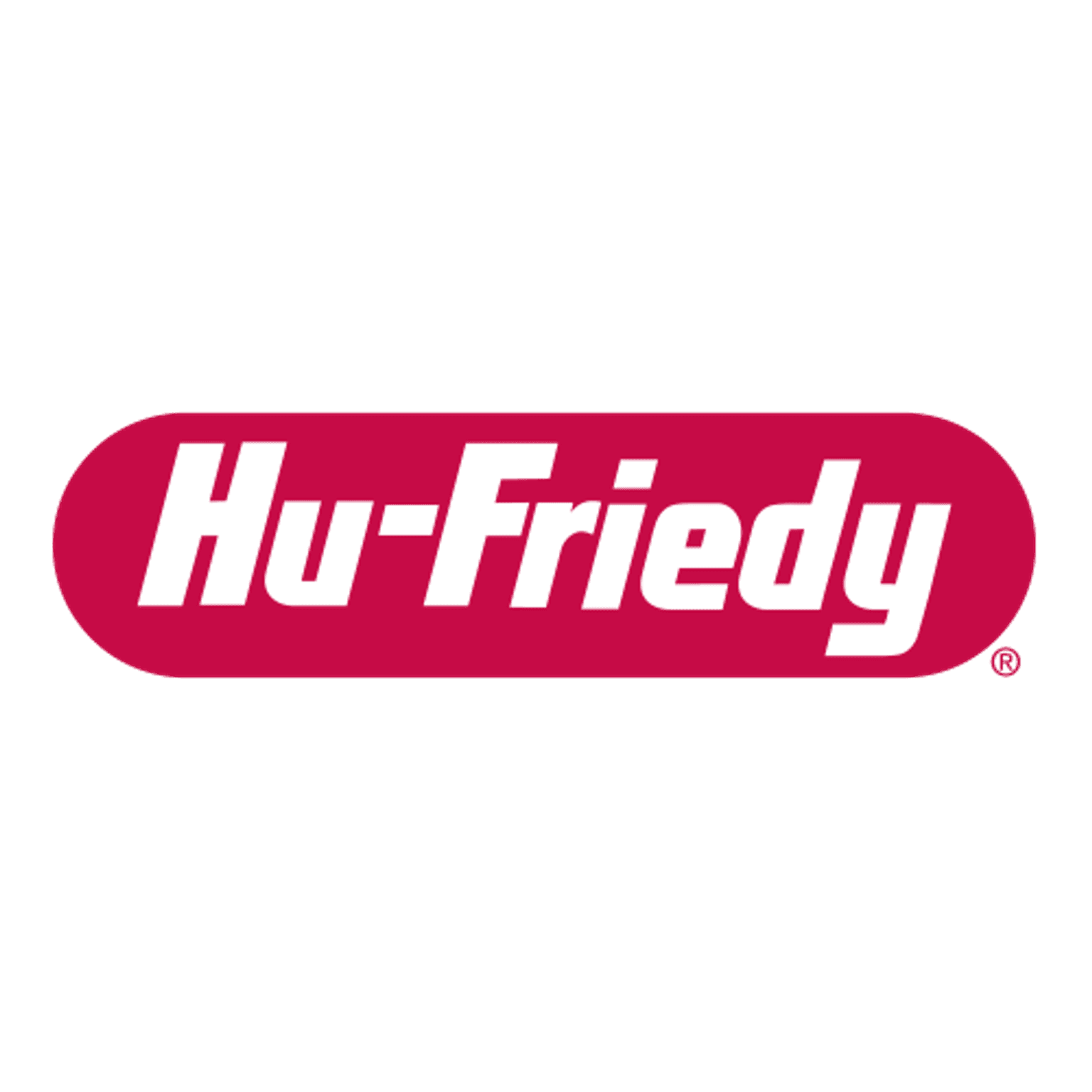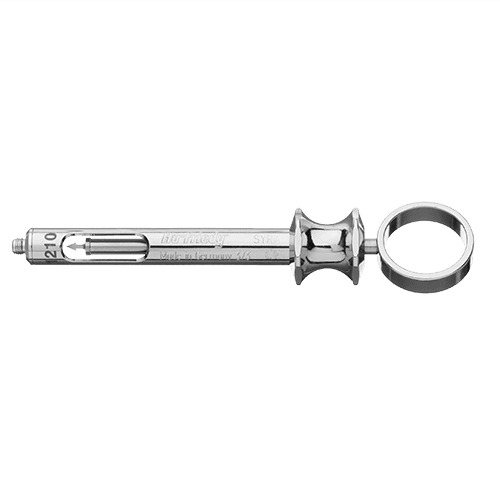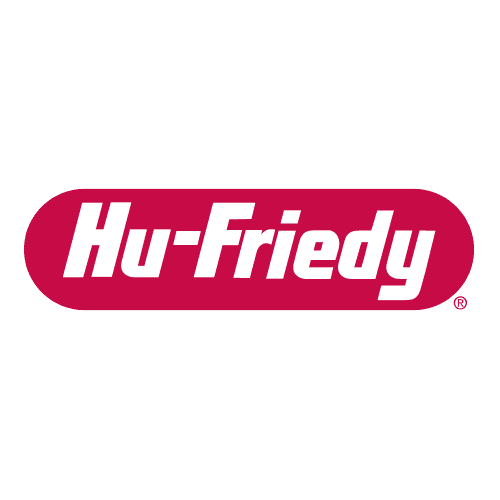 Syringes
Precision crafted from the highest quality materials, Hu-Friedy syringes are available in two styles, the Cooke-Waite and Type A, with large diameter finger rings from enhanced control, large window for enhanced carpule visibility and sharp harpoons for easy cartridge engagement.
Free 2nd Day Shipping on All Online Orders Over $250 ($13 Value)
Select Product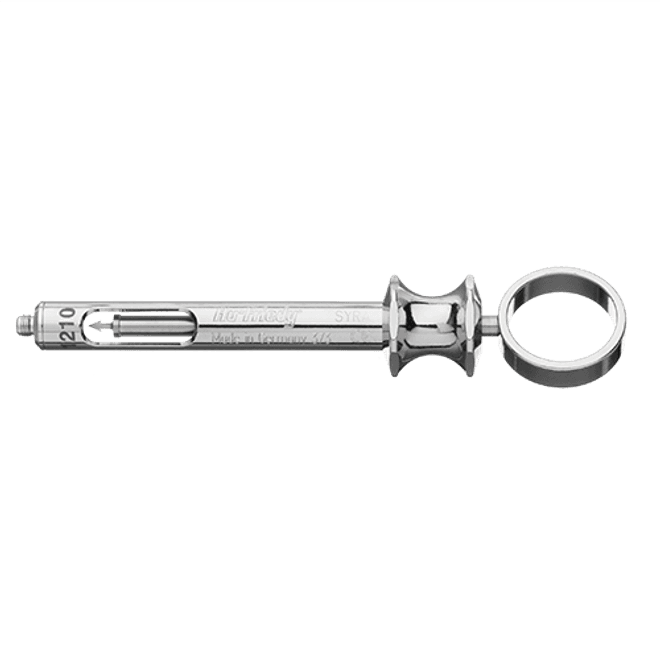 Type A Anesthetic Aspirating Syringe
Please sign up or log in to see prices and add products to your cart
More Information
Hu-Friedy insturments purchased from Osteogenics Biomedical are covered under Hu-Friedy's U.S. Warranty Program. Through this program for Surgical Instruments, Hu-Friedy is pleased to offer free servicing for the life of the instrument.*
When you purchase the highest quality products, it is important to keep them in optimal working condition. This program:
· Protects your investment through regular, free service
· Frees up valuable time to focus on providing positive clinical outcomes for your patients
· Ensures accurate servicing by the same Hu-Friedy artisans that manufactured your instruments
*Covered for the life expectancy of product, not life of doctor or practice.
More information, including additional Frequently Asked Questions, can be found by visiting Hu-Friedy.com/Service-Program
Published Studies
Published Case Series
Posters
Unpublished Case Reports