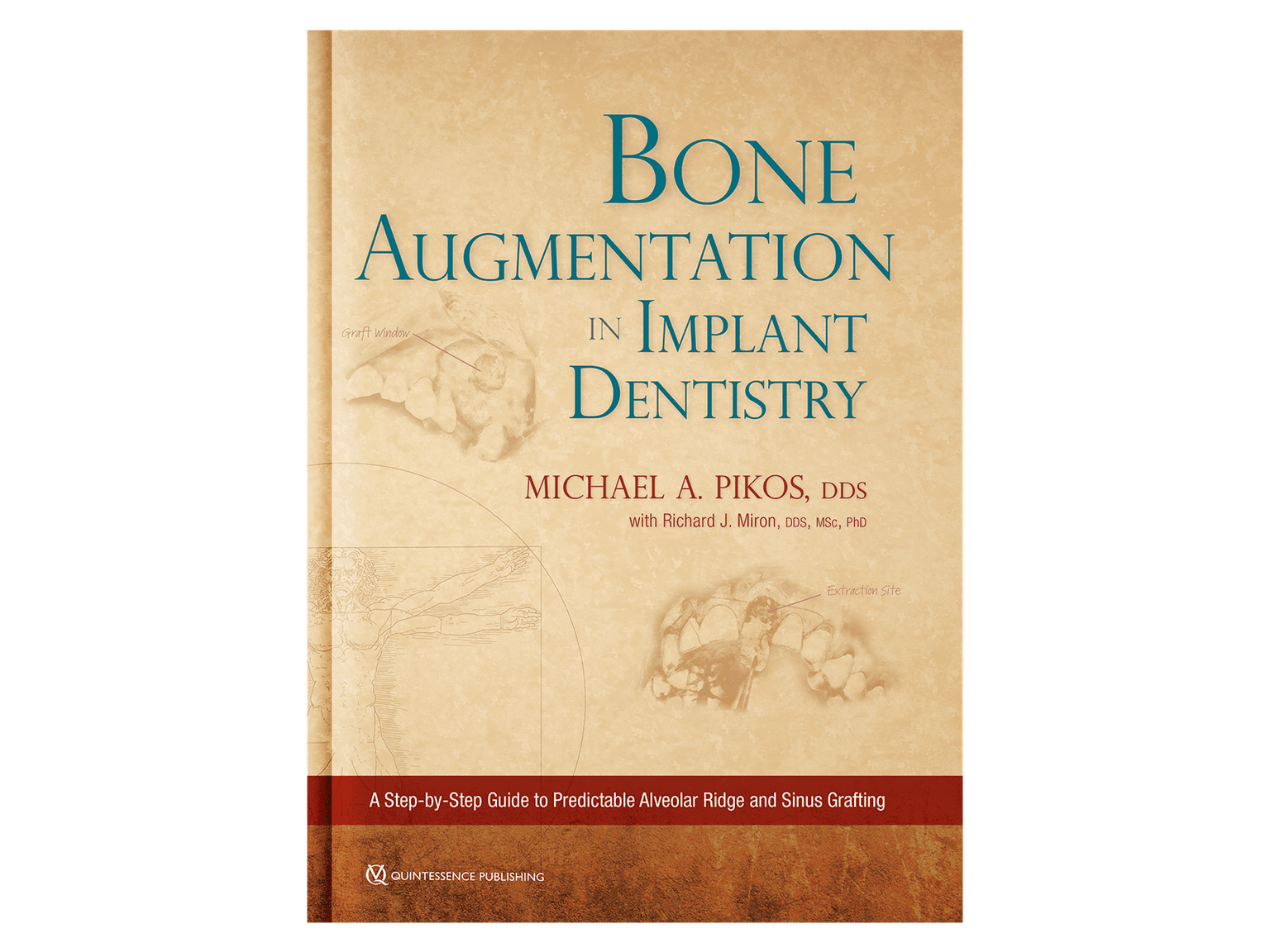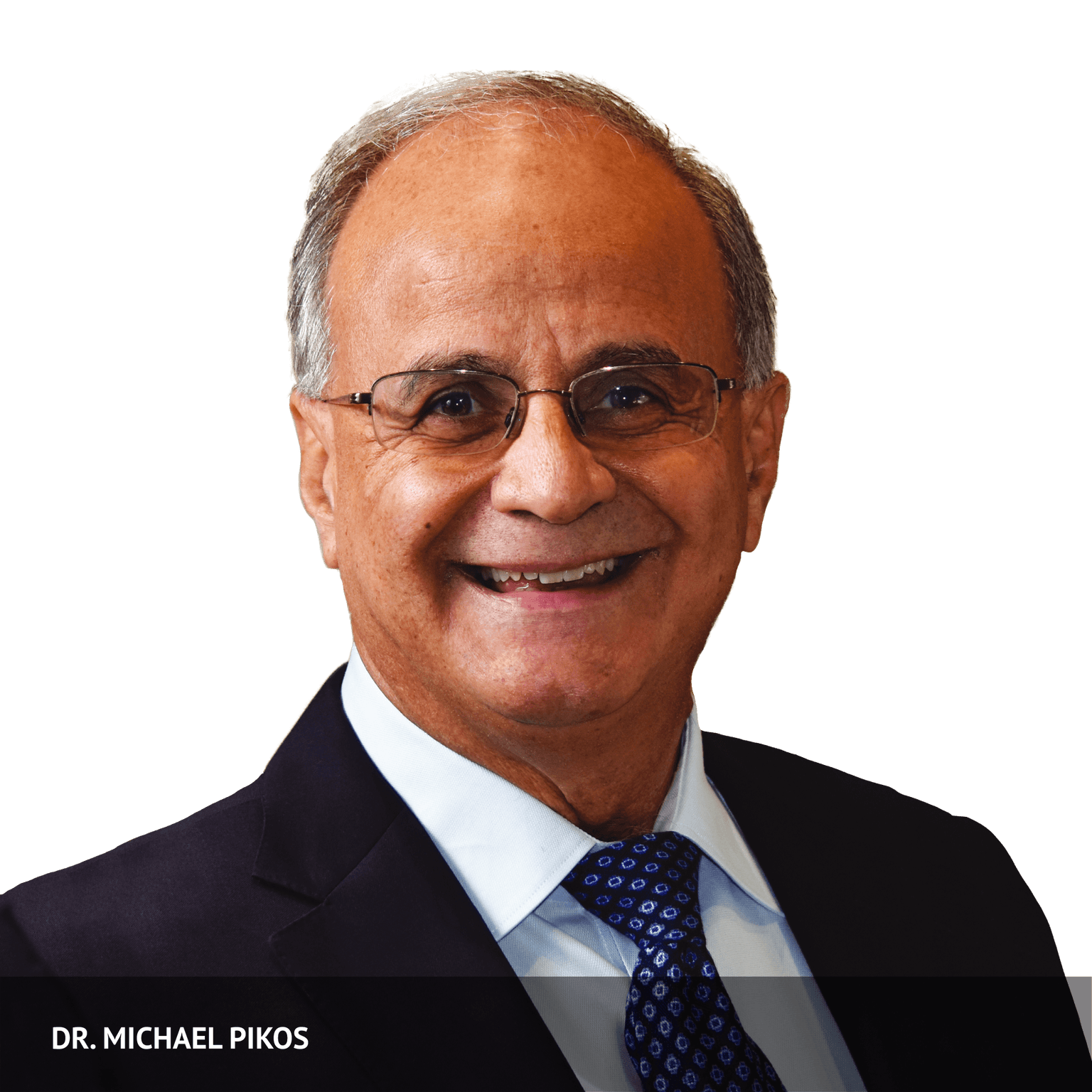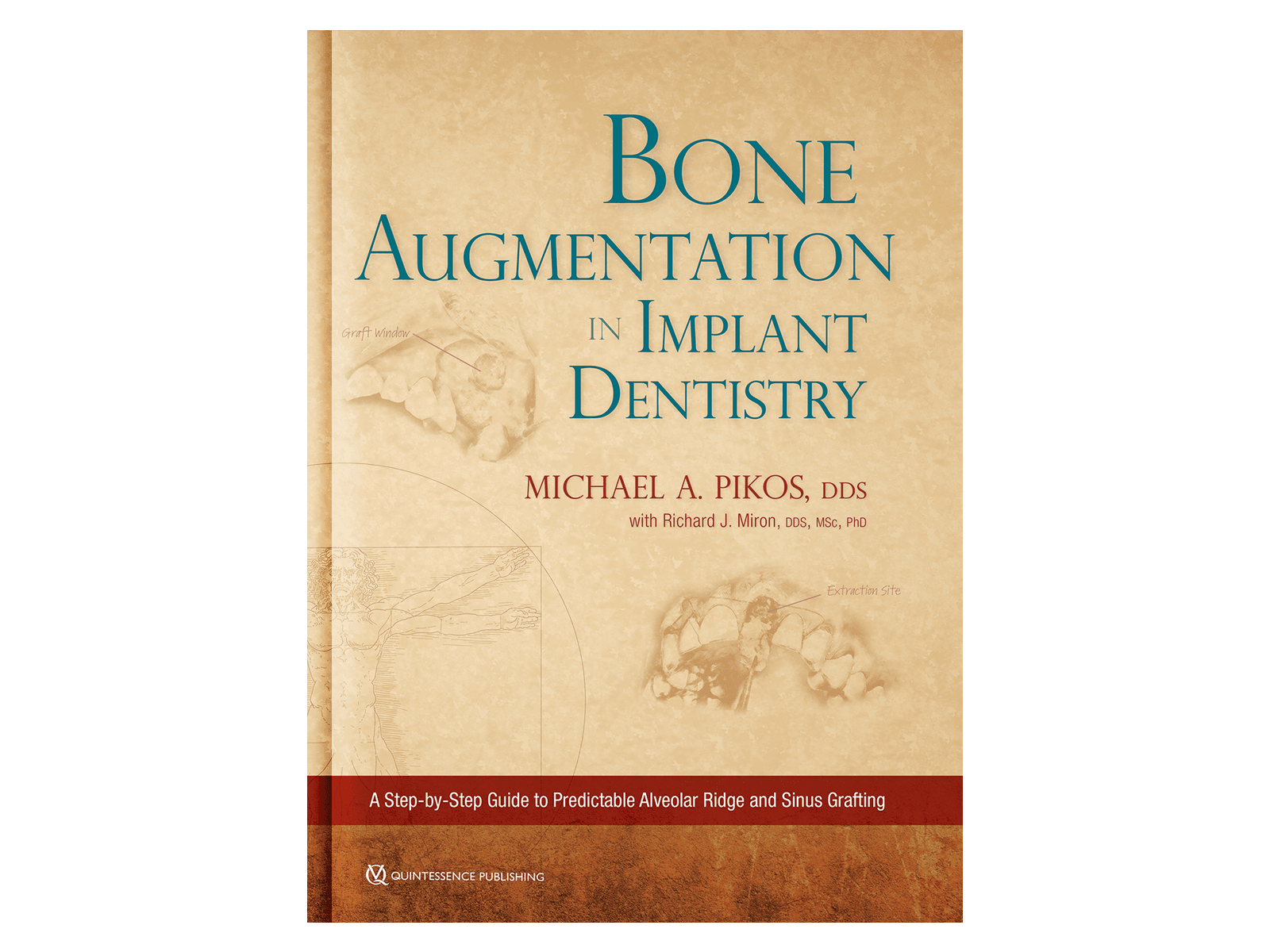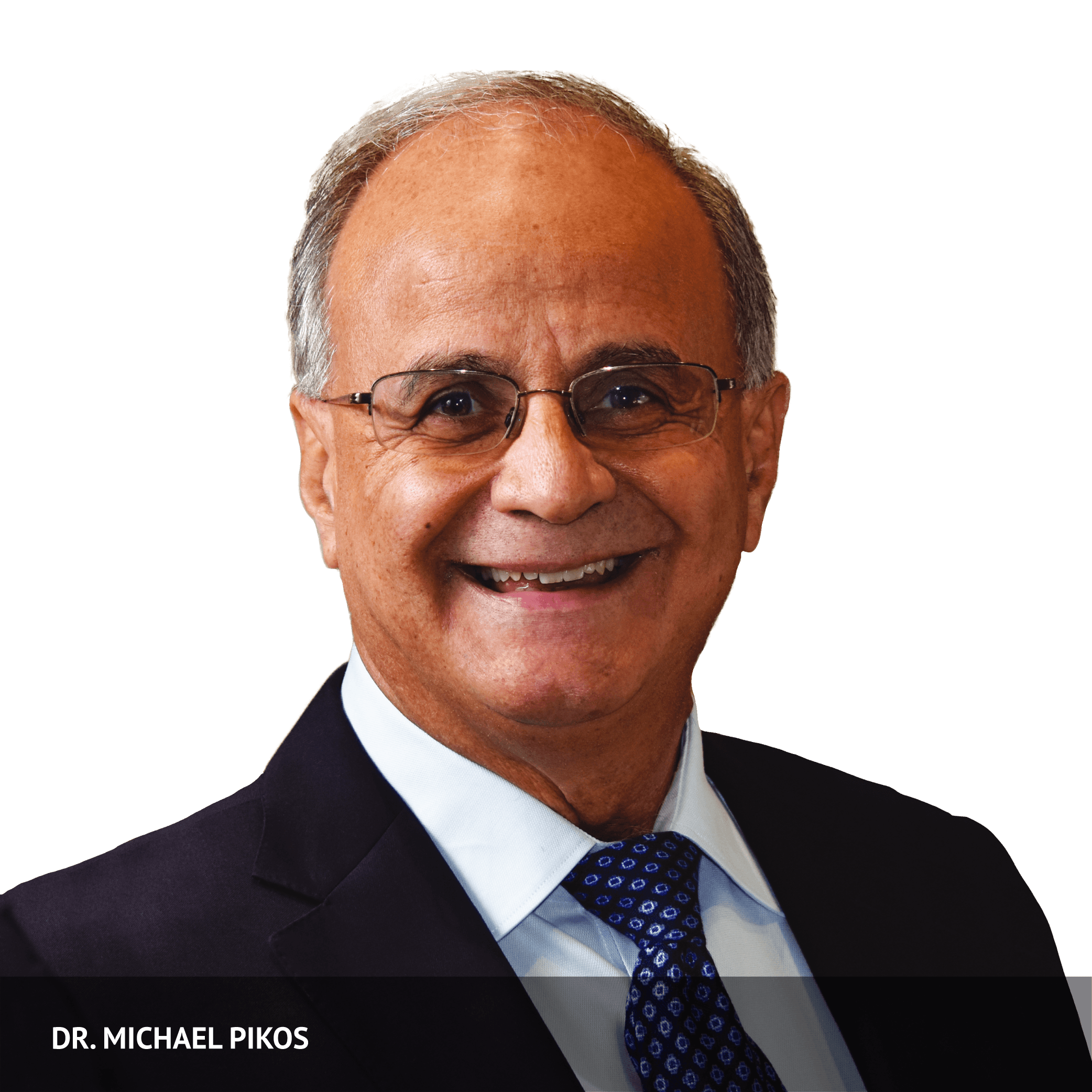 Bone Augmentation in Implant Dentistry: A Step-by-Step Guide to Predictable Alveolar Ridge and Sinus Grafting by Dr. Michael Pikos
Author: Michael Pikos with Richard Miron
From the publisher:

Implant dentistry has evolved tremendously over the past three decades and is rapidly progressing as new materials and protocols become available each year. With the number of advancements made in digitally based media and marketing, it is imperative that the clinician be able to separate new trends from evidence-based protocols to make sound and predictable choices for the ultimate benefit of patients. This textbook presents cases from the author's 35-year practice to show the successes and failures of various treatment approaches and protocols. Early chapters discuss the relevant biomaterials and instruments utilized for bone augmentation protocols, including barrier membranes, bone grafting materials, and growth factors. Surgical chapters dedicated to extraction socket management, alveolar ridge augmentation, and sinus grafting follow, each chapter detailing specific indications and patient selection criteria as well as step-by-step surgical procedures, aspects of postoperative treatment, and complications. The final chapter focuses on full-arch reconstruction using fully guided immediate reconstruction protocols. The author's teaching institute is credited with preparing some of the world's best clinicians, and this book will pave the way for countless more.
From Osteogenics:

In Dr. Pikos's 2019 publication, he highlights clinical applications and rationale for several of Osteogenics' regenerative products, including the Pro-Fix fixation system, PTFE suture, textured dense PTFE membranes, titanium-reinforced dense PTFE membranes, and NovaBone synthetic dental putty.
Chapter 3, titled Extraction Site Management, discusses the use of textured dense PTFE membranes to graft extraction sites in the non-esthetic zone; Dr. Pikos goes on to explain his rationale for preferring the use of dense PTFE membranes combined with FDBA for extraction site management in all cases outside the esthetic zone. Chapter discussions include trimming and placement of the membrane, as well as protocol sequences. In Chapter 3, Dr. Pikos also discusses his standard approach to treating extraction site defects with the entire buccal plate missing; he demonstrates a modified technique for using titanium-reinforced dense PTFE membranes combined with fixation and various graft materials.
Chapter 5, titled Sinus Grafting, shows several cases using a sinus augmentation protocol using osseodensification techniques combined with NovaBone synthetic dental putty to push the graft material into the sinus and lift the sinus membrane.
**FREE Ground Shipping on all Surgical Textbook Purchases**
(Use Discount Code FREESHIP at checkout)


Select Product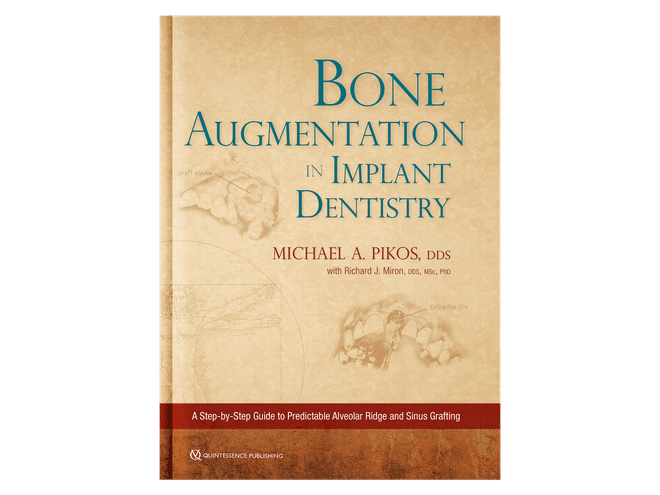 Bone Augmentation in Implant Dentistry: A Step-by-Step Guide to Predictable Alveolar Ridge and Sinus Grafting
Please sign up or log in to see prices and add products to your cart
Published Studies
Published Case Series
Posters
Unpublished Case Reports