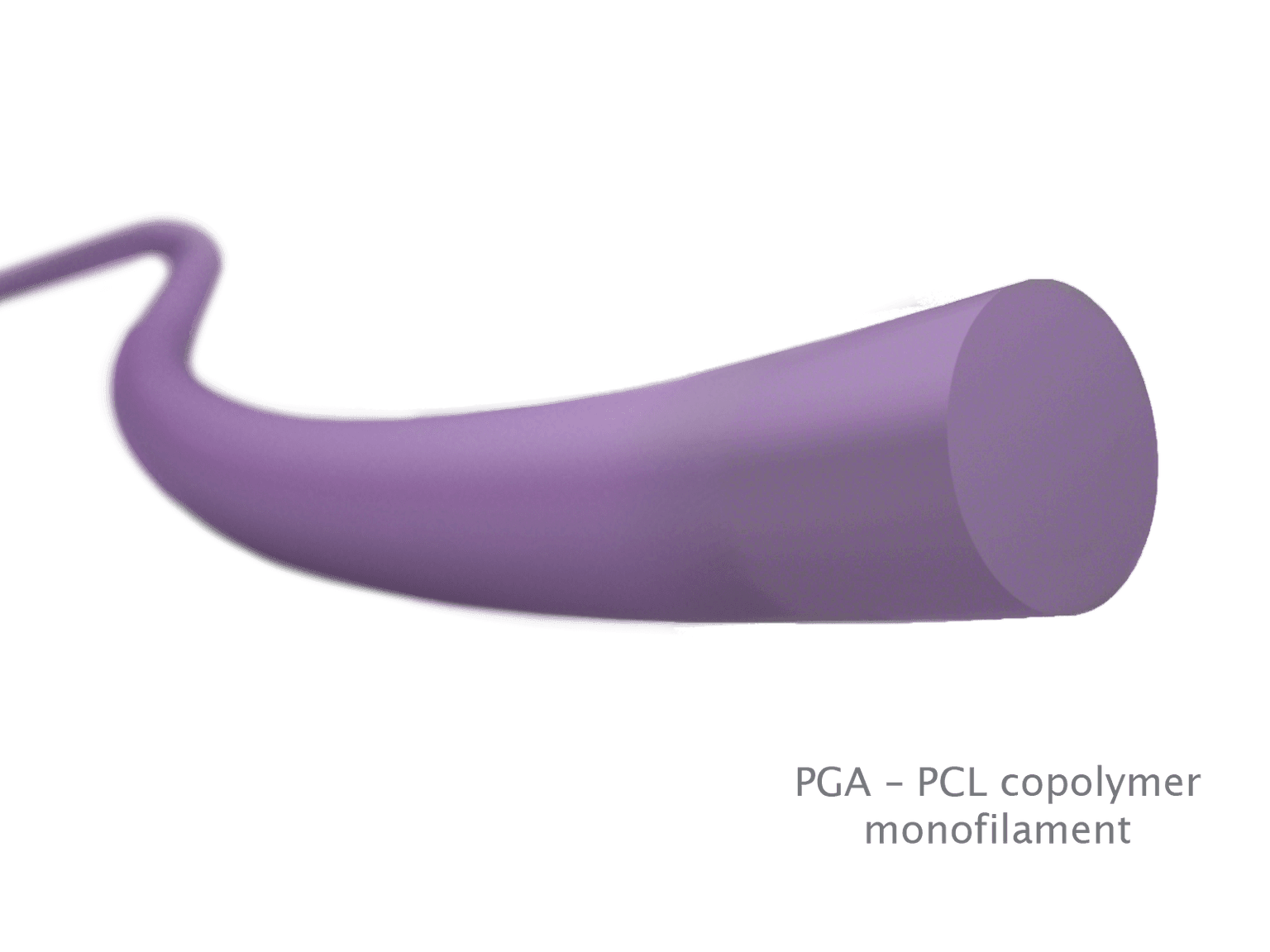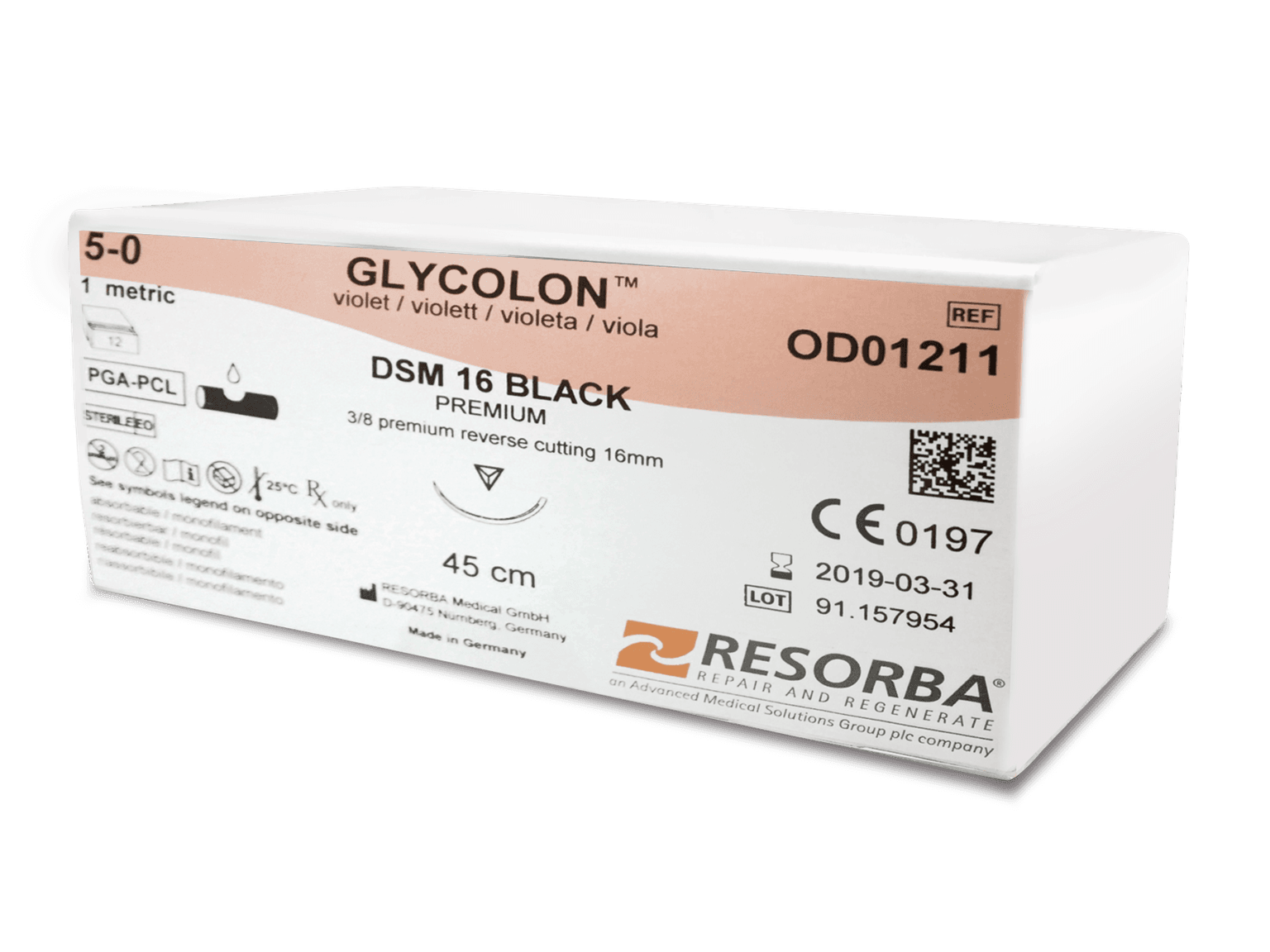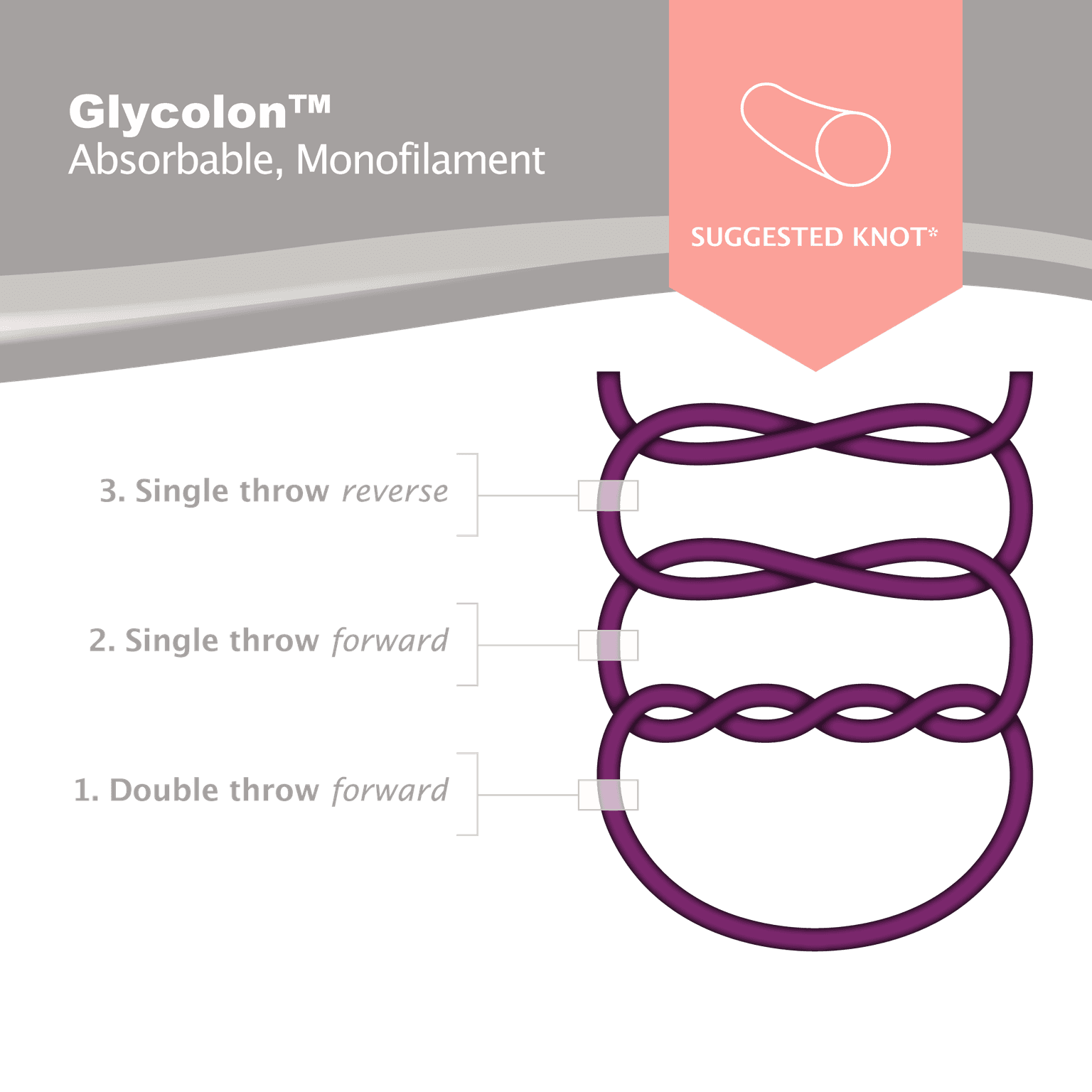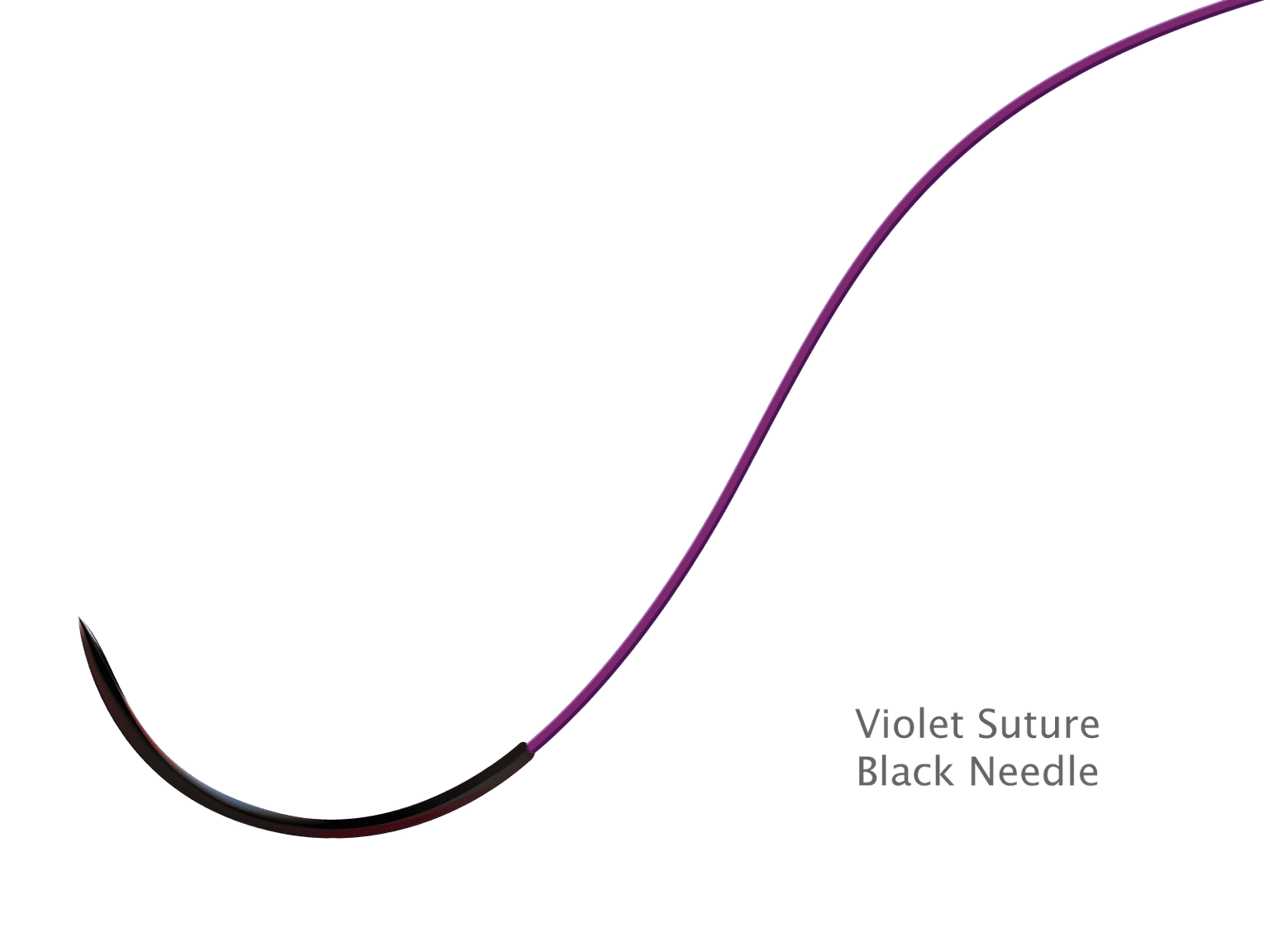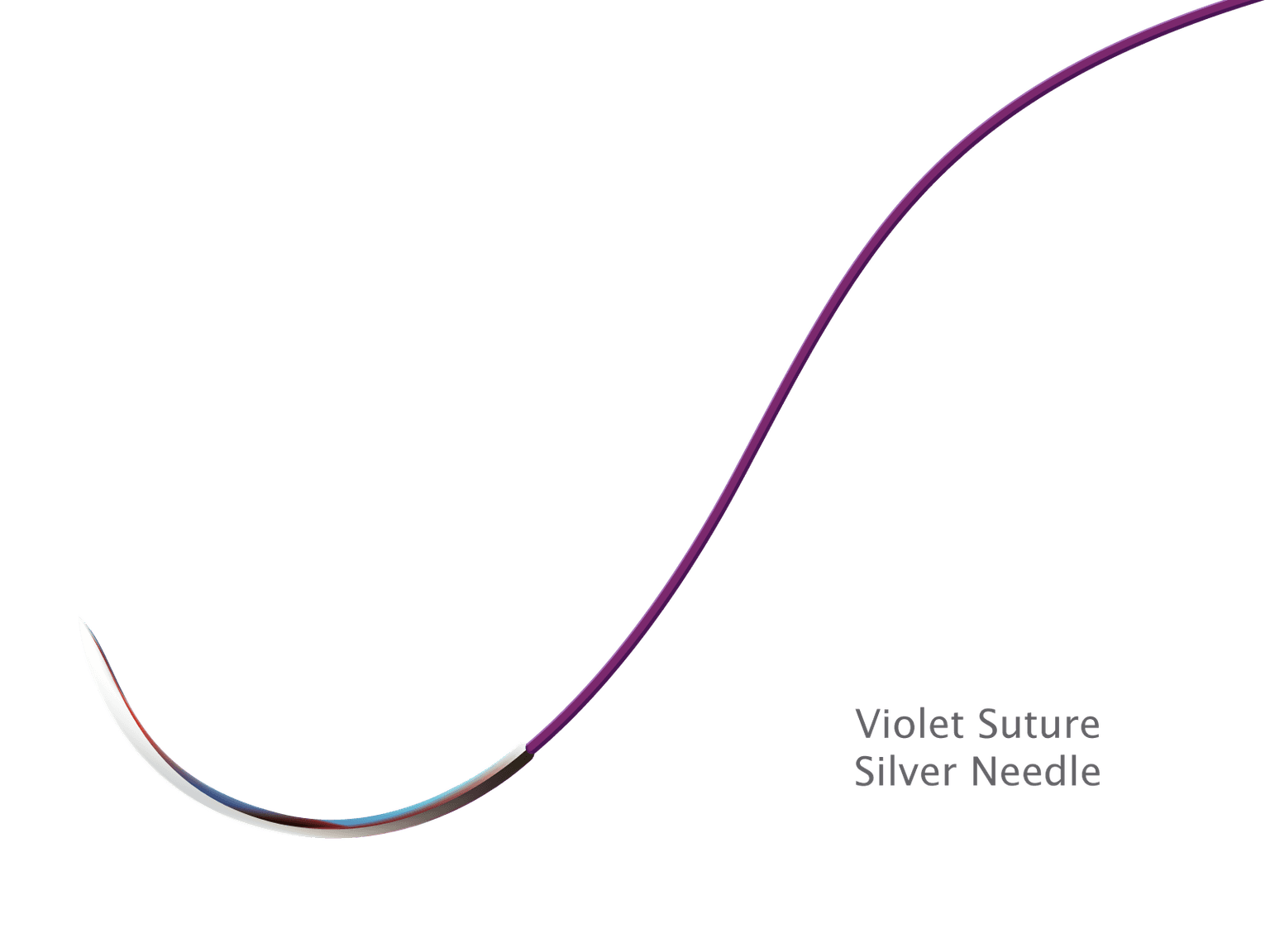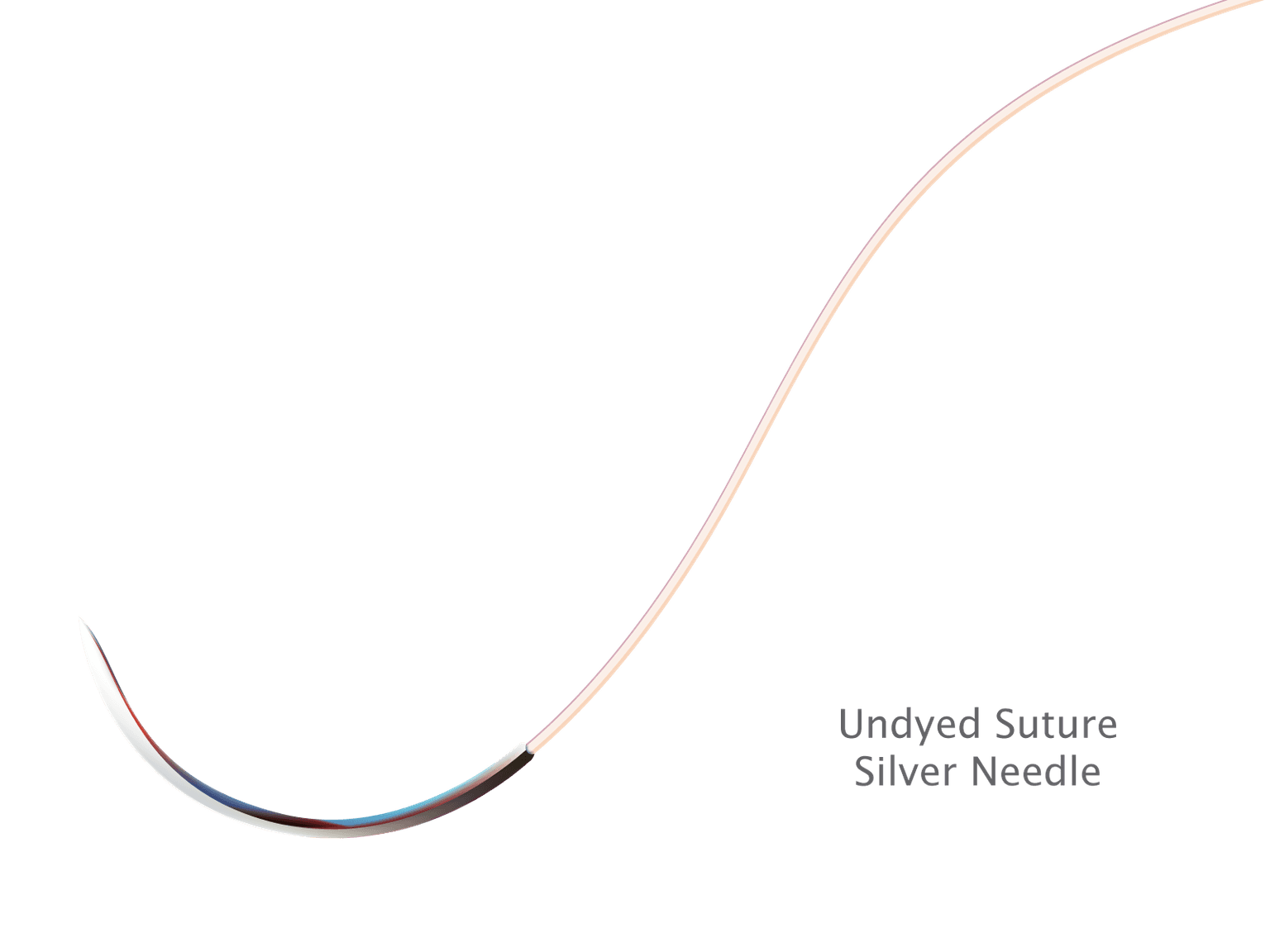 Customer Testimonials
Glycolon sutures are superior to any other suture material I've used. The material is strong, flexible, easy to handle, and sizes are offered for microsurgical procedures.
The Glycolon suture is ideal for theses cases where longer surface support is needed in graft cases. They are well tolerated by the patient if you cut tail ends "long".
An excellent monofilament resorbable suture. This is my primary suture to use in place of nylon or prolene.
Best resorbable suture I have ever used. Gentle precision needle. Thin but strong when placed, with reliable resorption after 2-3 weeks. Knots well.
The handling property is the best I've experienced.
I have been impressed and thrilled about the results I have had with Resorba sutures in regard to sustainable needle sharpness and ease of suture use. My office has switched nearly 90% of our suture use to Resorba sutures.
Resorba® Glycolon™ Absorbable Suture
PGA - PCL copolymer (polyglycolic acid and polycaprolactone)
Monofilament construction prevents bacterial wicking into surgical sites
Maintains 50% tensile strength for 11 - 13 days
Available in USP 4/0 to USP 6/0
300 series stainless steel needles
Black needles available on select configurations
Suture Length: 45 cm
12 Sutures/box
**Bulk Discount** Buy 5 Boxes Get 1 Box Free
(A total of 6 boxes must be in your cart to get 1 free)
Free 2nd Day Shipping on All Online Orders Over $250 ($15 Value)

Select Product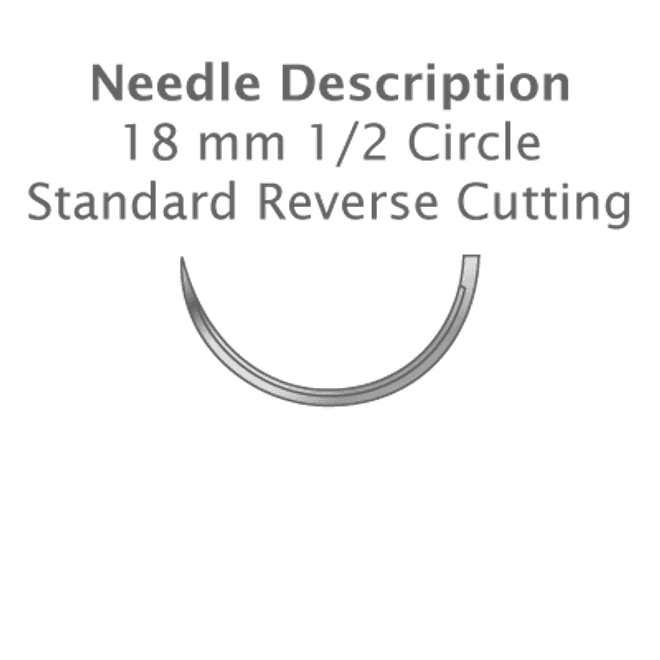 OD01101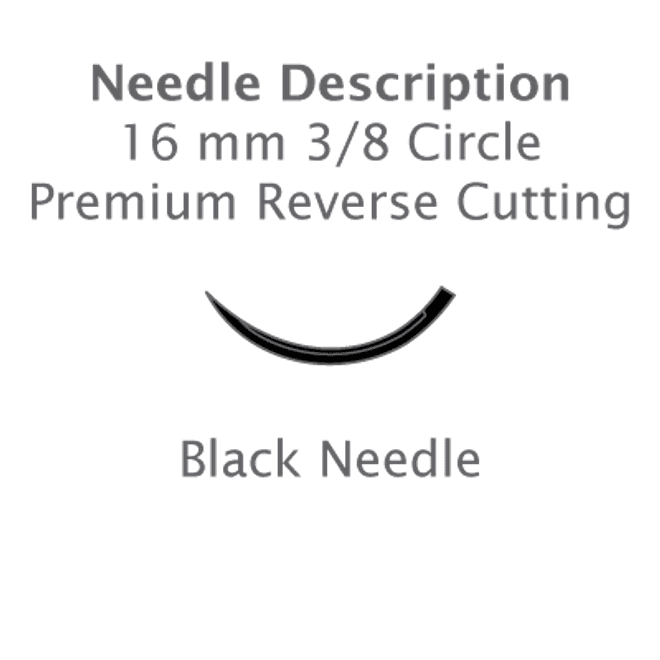 OD01201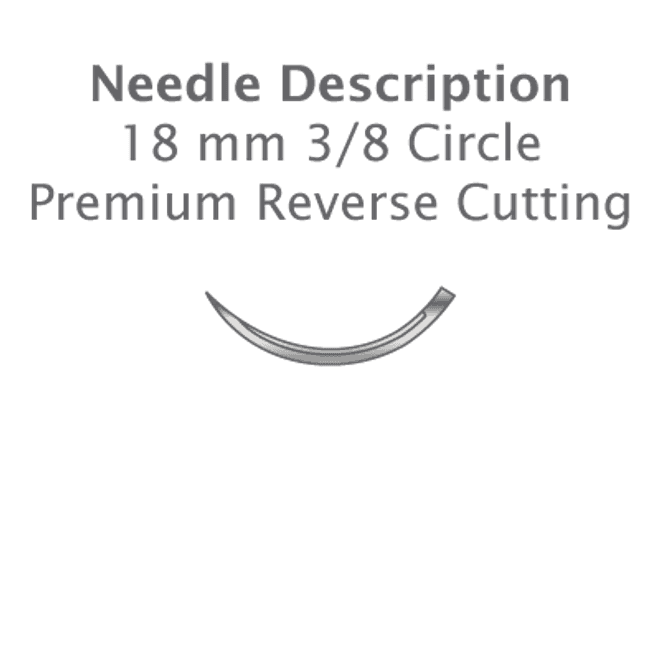 OD01203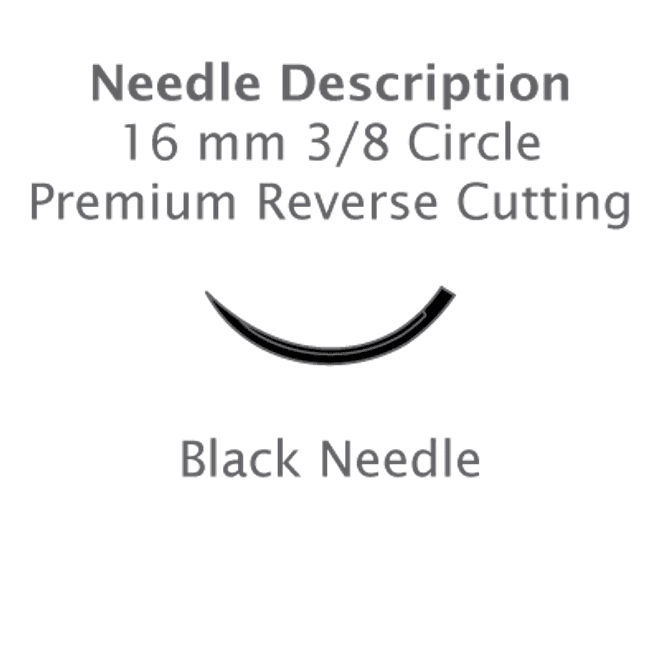 OD01211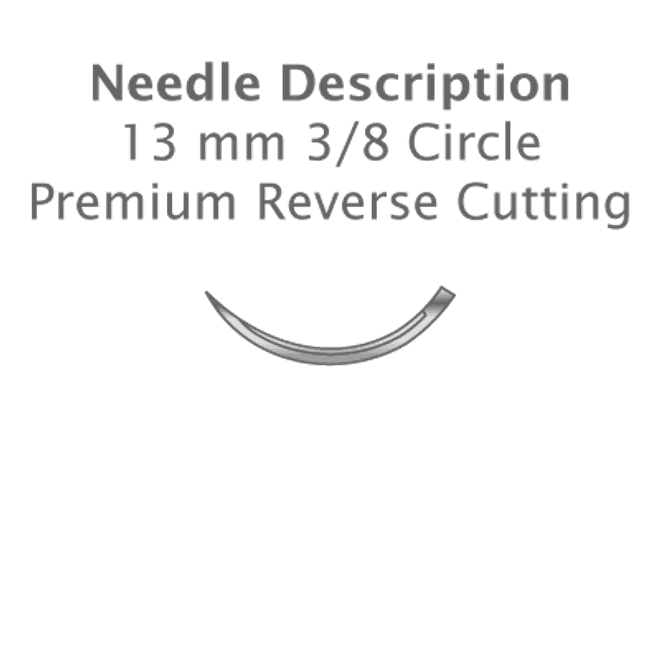 OD01210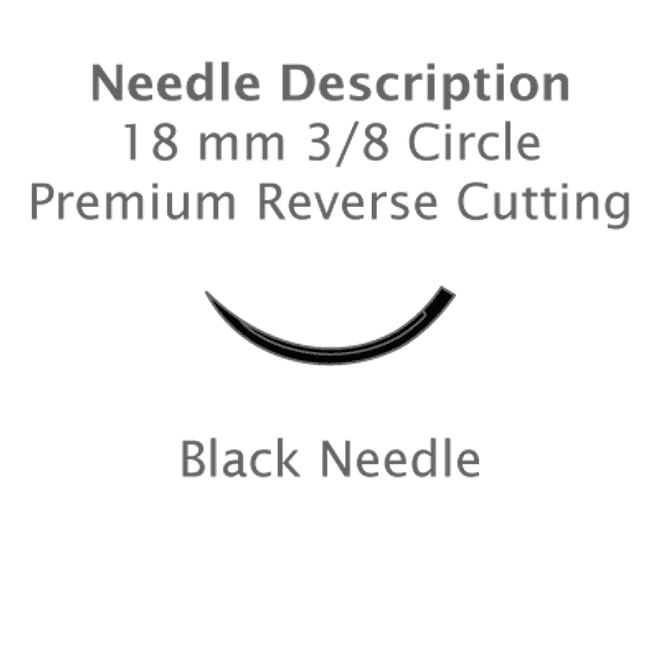 OD01212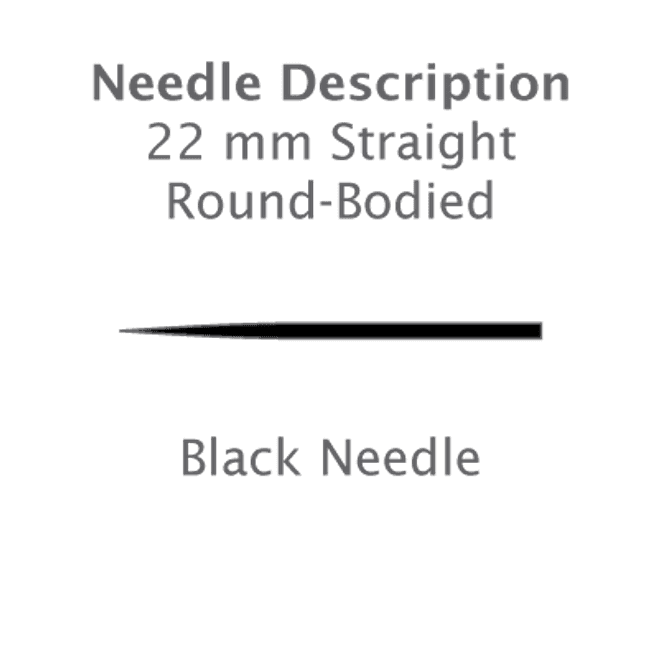 OD01300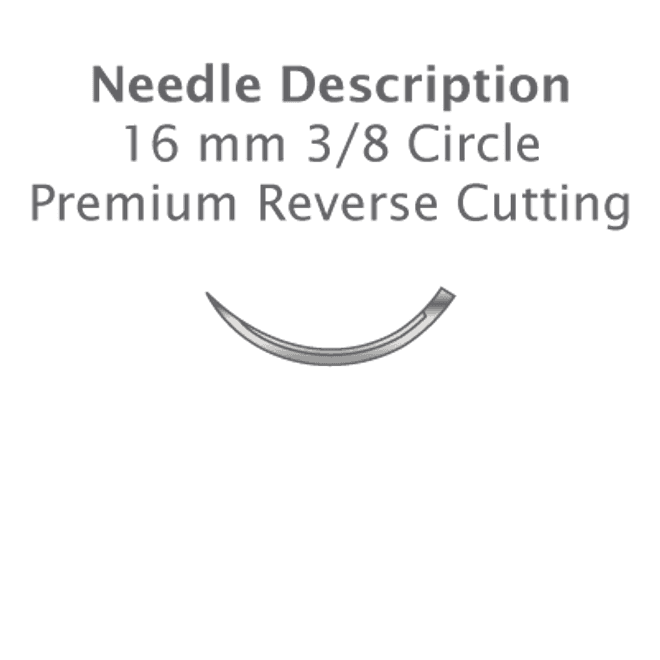 OD01214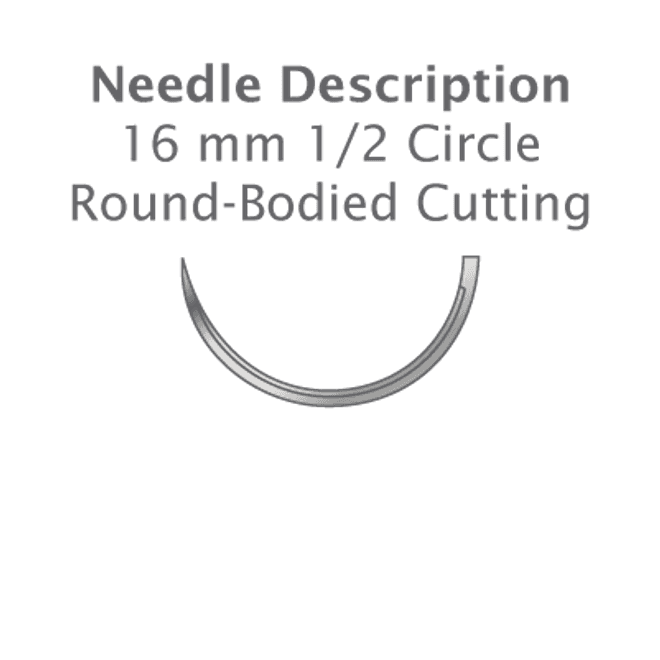 OD01100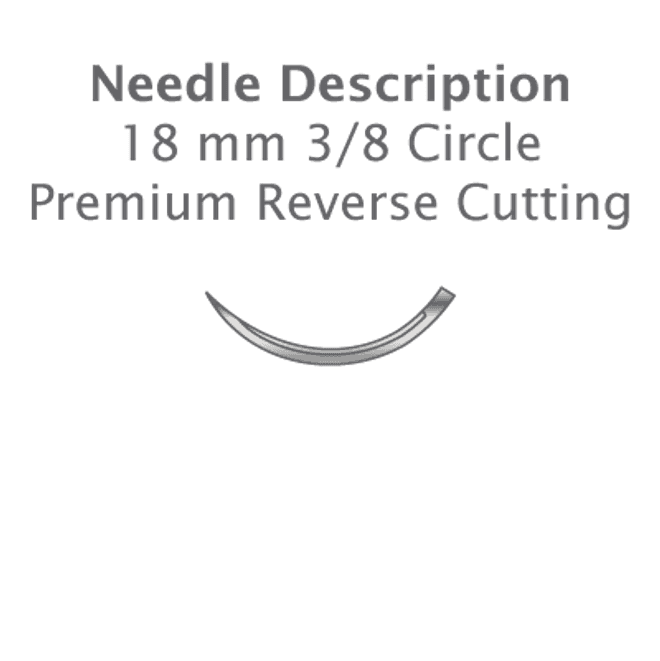 OD01202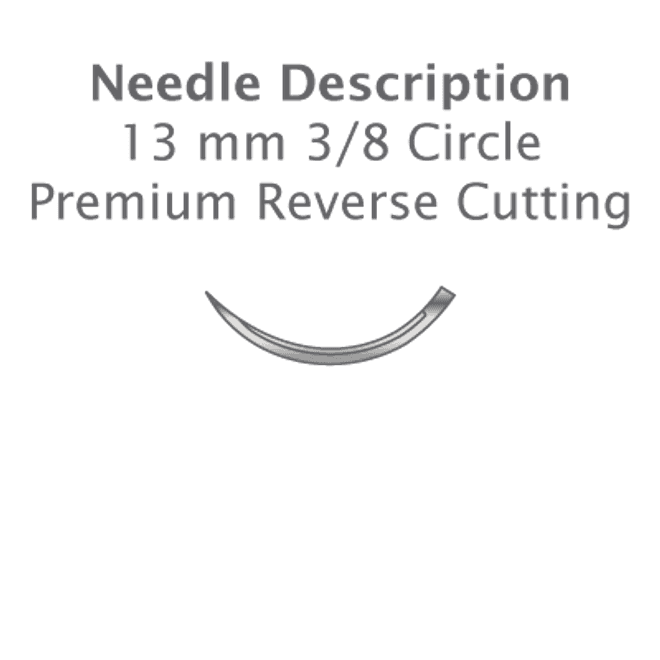 OD01200
OD01213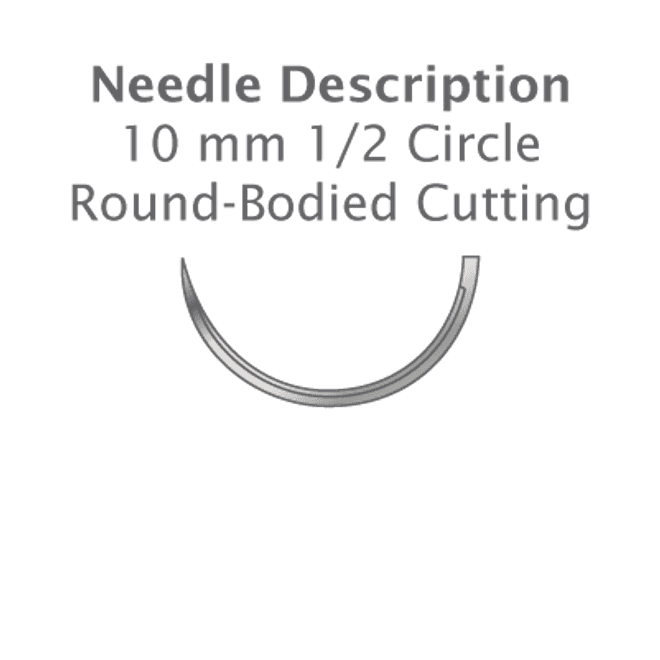 OD01102
Please sign up or log in to see prices and add products to your cart
More Information
Glycolon™ is Resorba's® top selling suture material world-wide and is made of polyglycolic acid (PGA) and polycaprolactone (PCL). The monofilament structure provides excellent handling properties, does not wick bacteria, and allows for atraumatic passage through the tissue. Glycolon™ maintains 50% of its tensile strength for 11-13 days*.


*In Vivo data on file