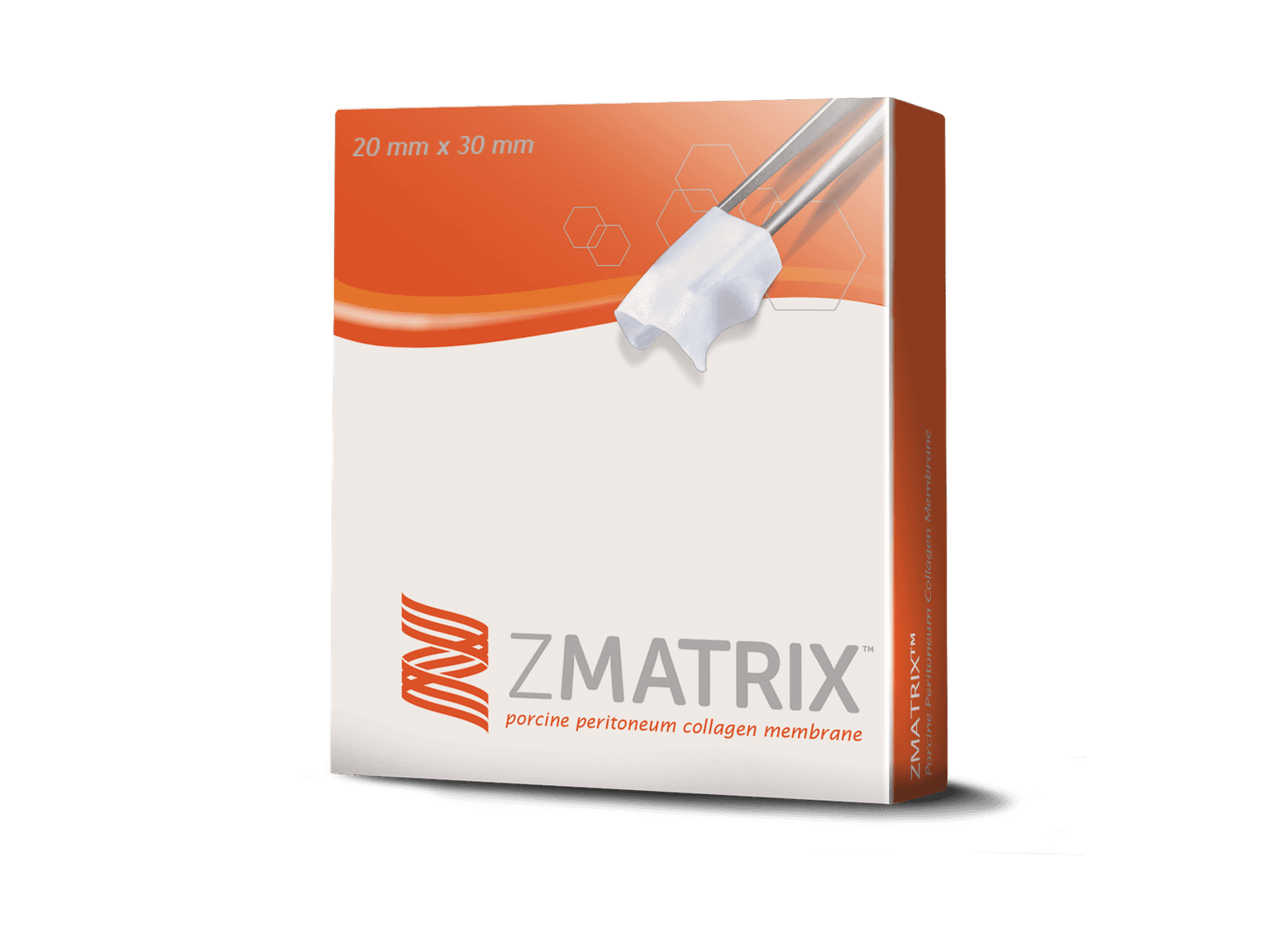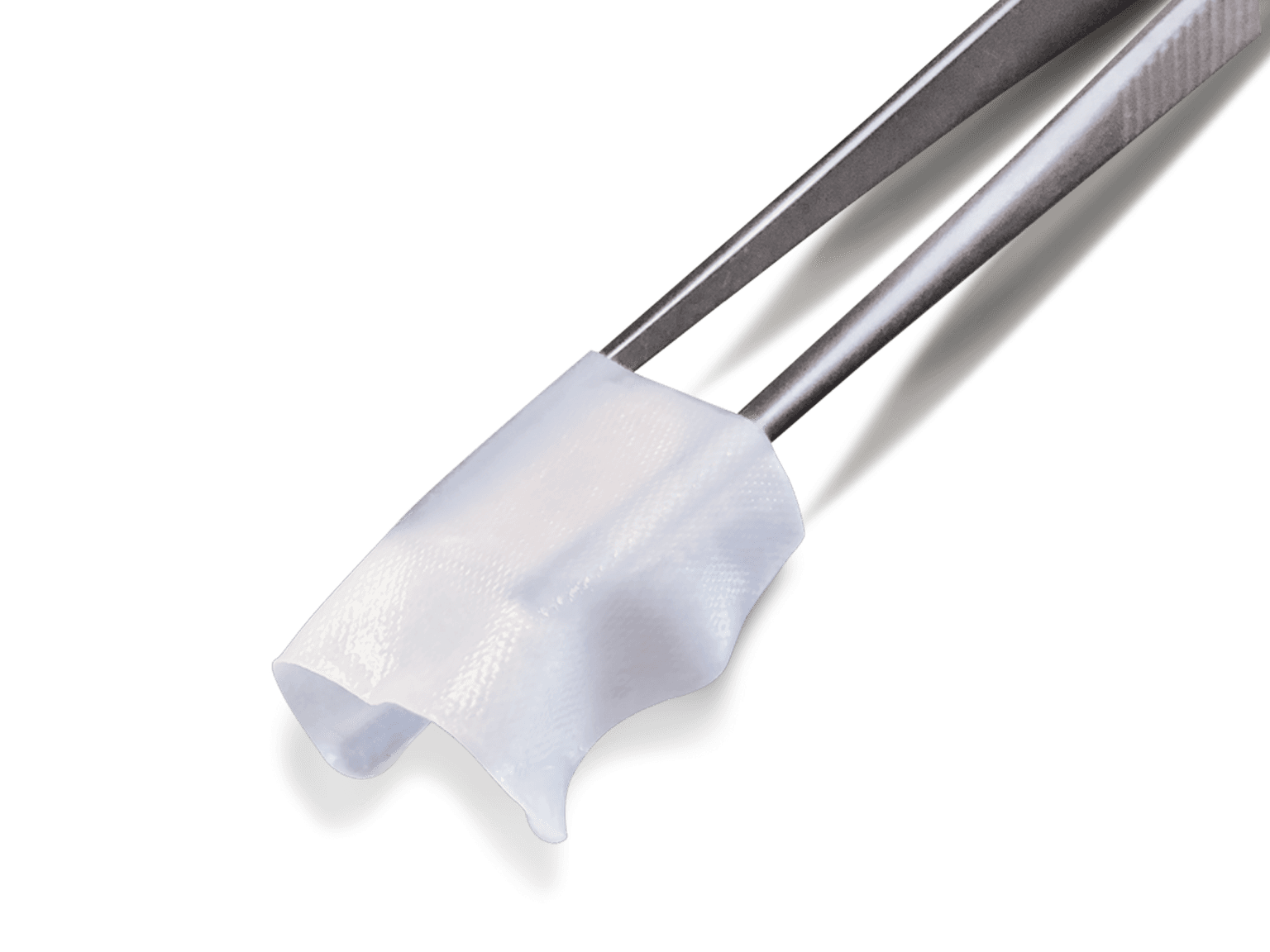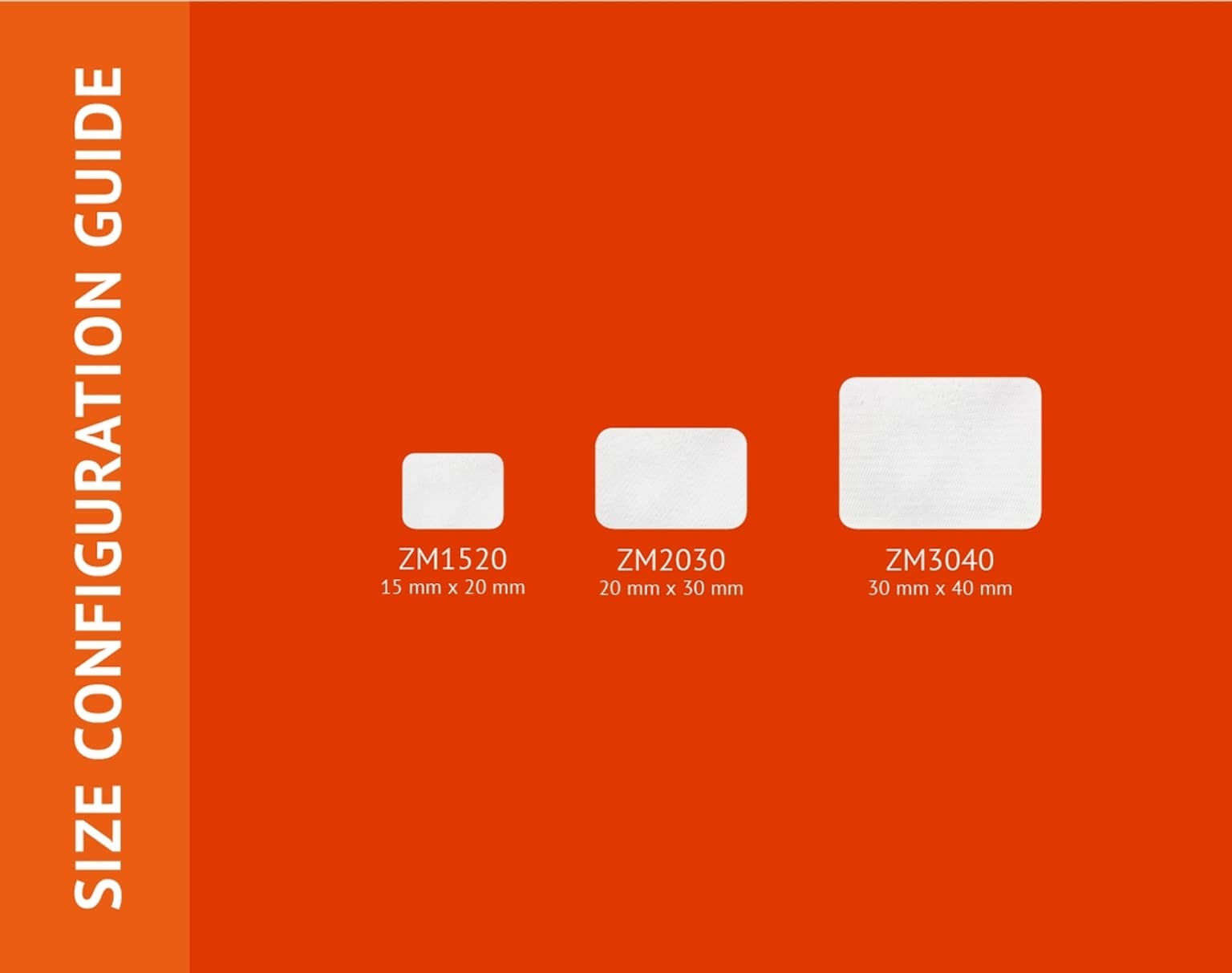 See Configuration Guide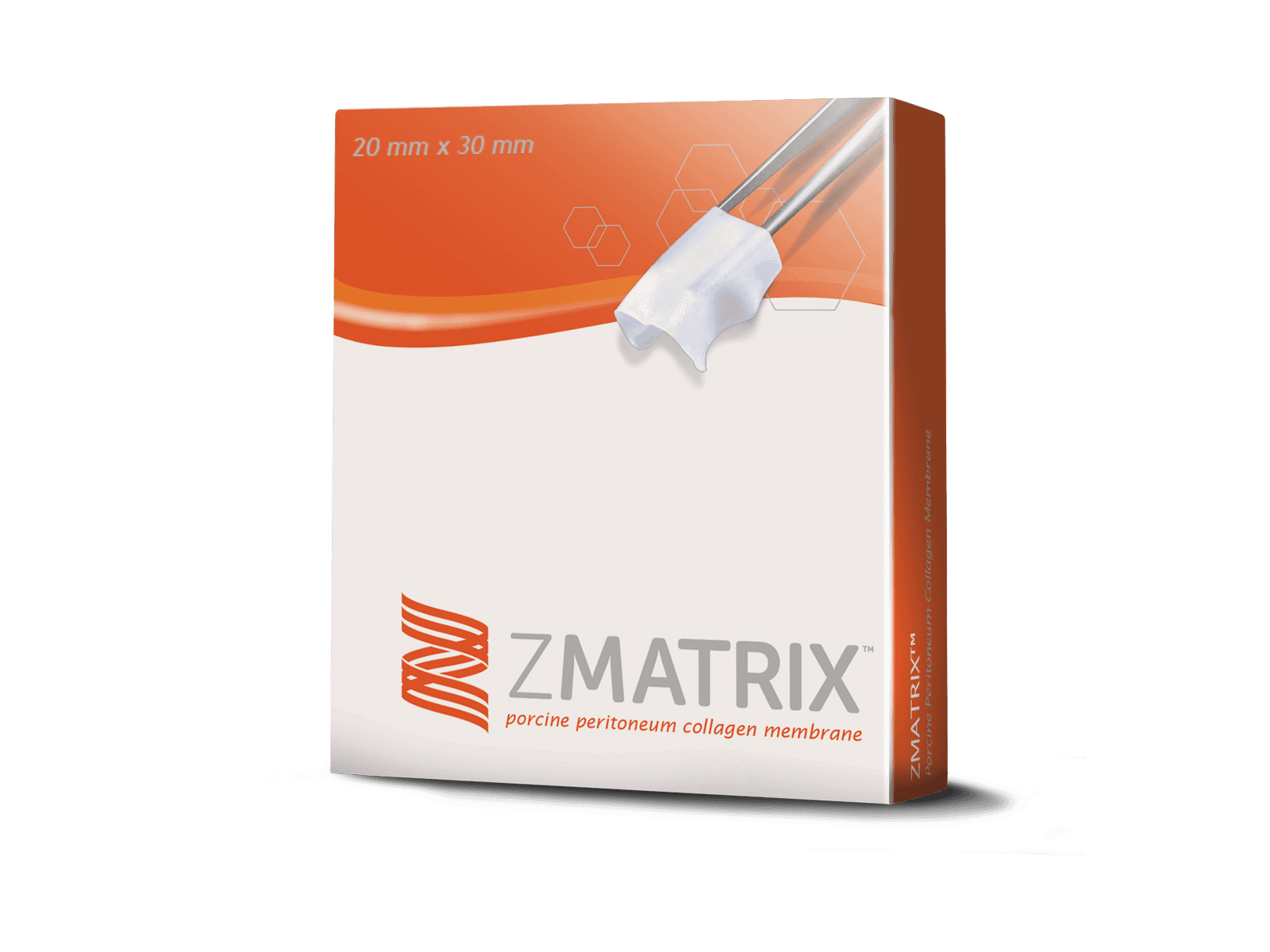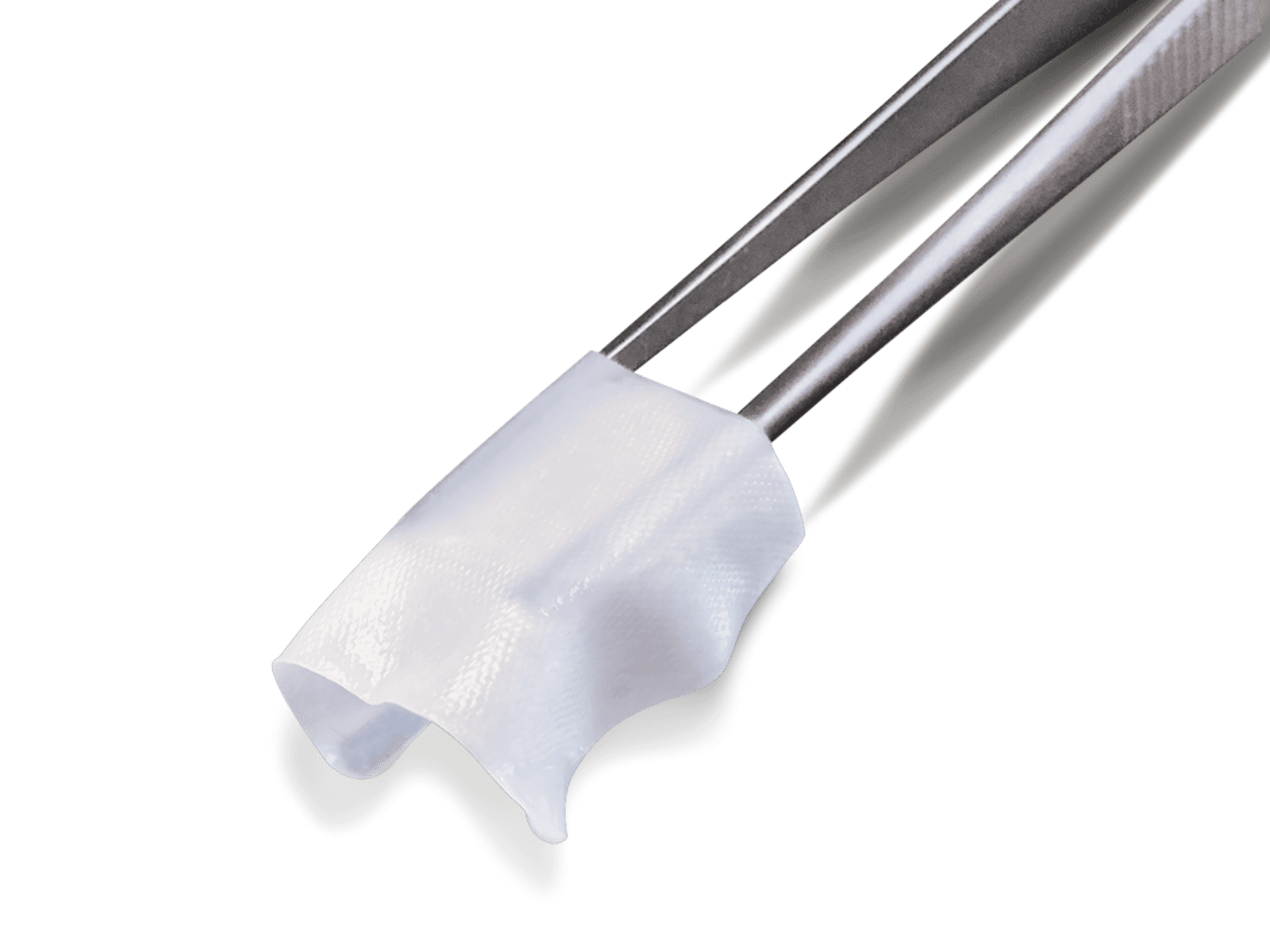 Customer Testimonials
Zmatrix is an excellent product for use in small guided bone regeneration sites. The handling capabilities of this product make it our new "go to" for membrane use.
I have used many easy-to-adapt membranes. The Zmatrix works well in about any procedure where this type of barrier would be appropriate. It has superior handling characteristics and stays in place once adapted.
The material is very strong and tough, but easy to trim with surgical scissors. It can also be sutured without tearing.
I have used the Zmatrix for lateral ridge augmentation and it has performed nicely. No exposure, easy to manipulate, and cuts easily.
Zmatrix™ Porcine Peritoneum Collagen Membrane
Designed to drape without adhering to itself
Natural, non-cross-linked, peritoneum collagen structure provides for elasticity
Processed to preserve extracellular components including laminin, fibronectin, elastin, and glycosaminoglycans*
**Barrier Membrane Bulk Discount: Buy 5 Get 1 Free**
(A total of 6 boxes must be in your cart to get 1 free)
PLUS: Free 2nd day shipping on all online orders $250+ (a $15 Value)


Select Product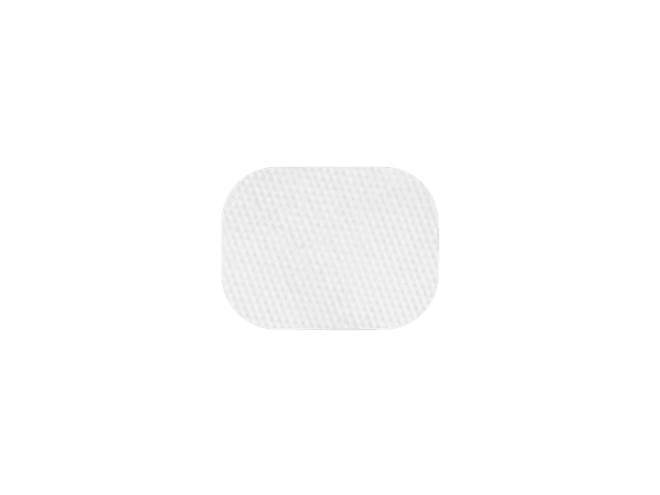 Zmatrix™
15 mm x 20 mm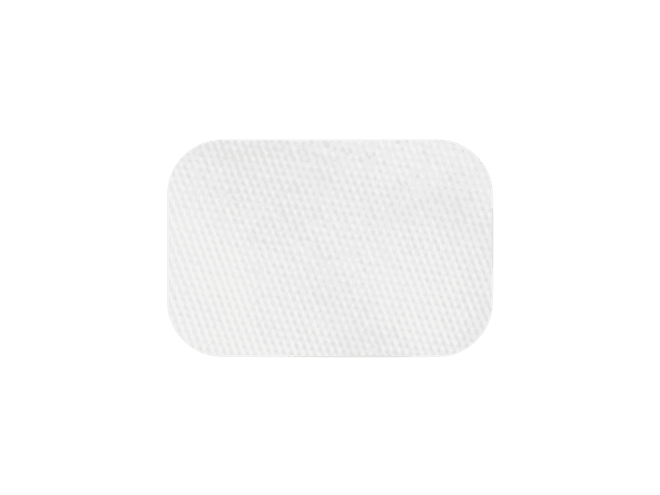 Zmatrix™
20 mm x 30 mm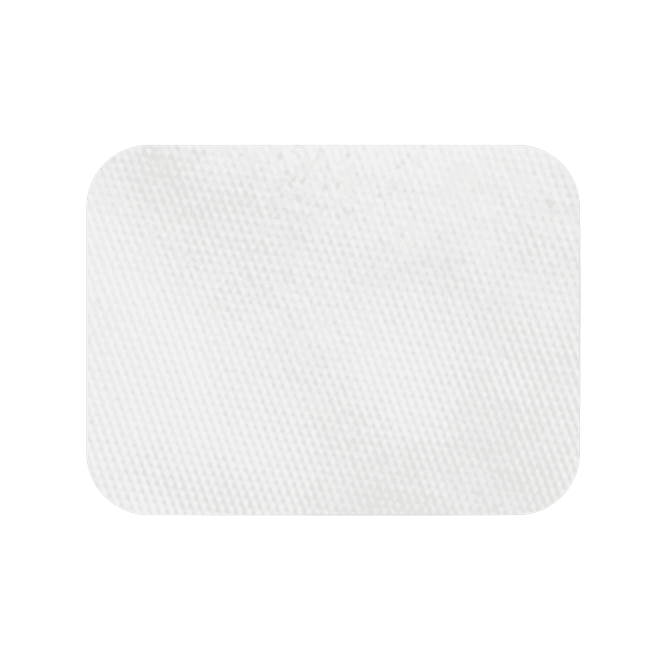 Zmatrix™
30 mm x 40 mm
Please sign up or log in to see prices and add products to your cart
More Information
Sometimes you need a membrane pliable enough to contour to its environment but substantial enough to maintain its architecture. Introducing Zmatrix™ - a natural, porcine peritoneum collagen membrane with a perfectly soft consistency that drapes without the usual self-adherence experienced with other natural collagen membranes.

Zmatrix™ is a natural, native collagen membrane; cross-linking chemicals and agents are unnecessary. Proprietary processing technology allows preservation of collagen as well as extracellular components including laminin, fibronectin, elastin, and glycosaminoglycans.*

*Hoganson DM, Owens GE, O'Doherty EM, Bowley CM, Goldman SM, Harilal DO, Neville CM, Kronengold RT, Vacanti JP. Preserved extracellular matrix components and retained biological activity in decellularized porcine mesothelium. Biomaterials. 2010, 27: 6934-6940.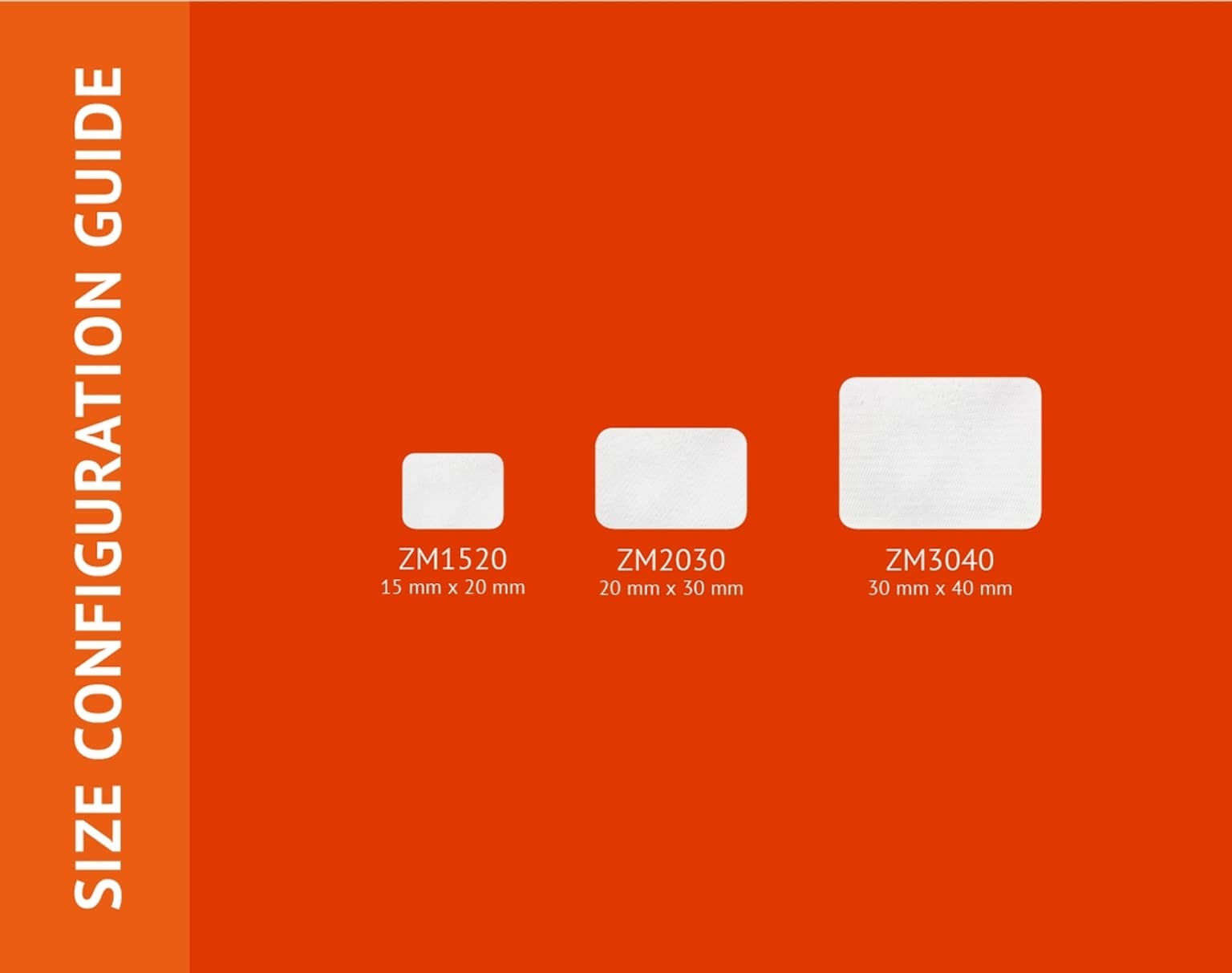 Published Studies
Published Case Series
Posters
Unpublished Case Reports