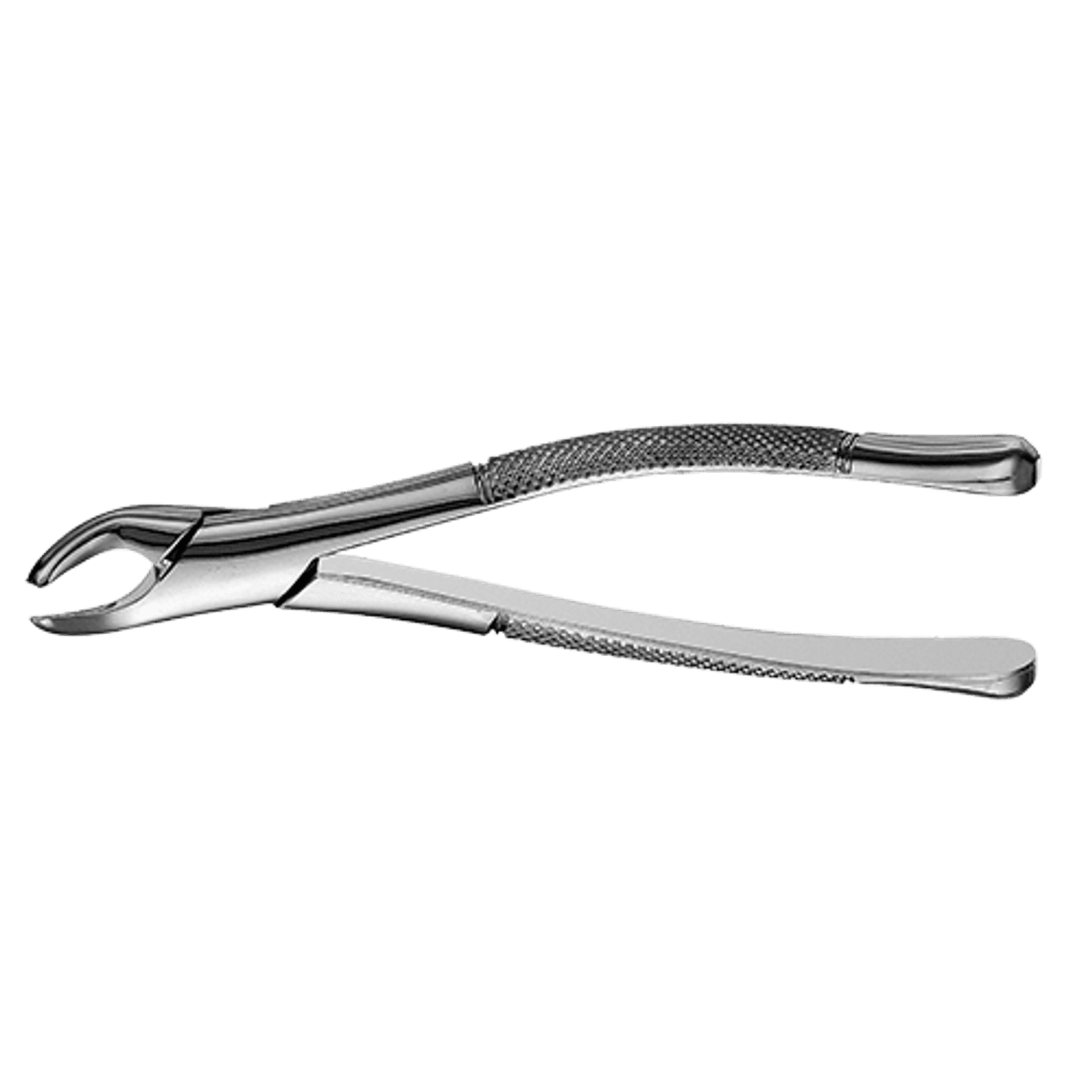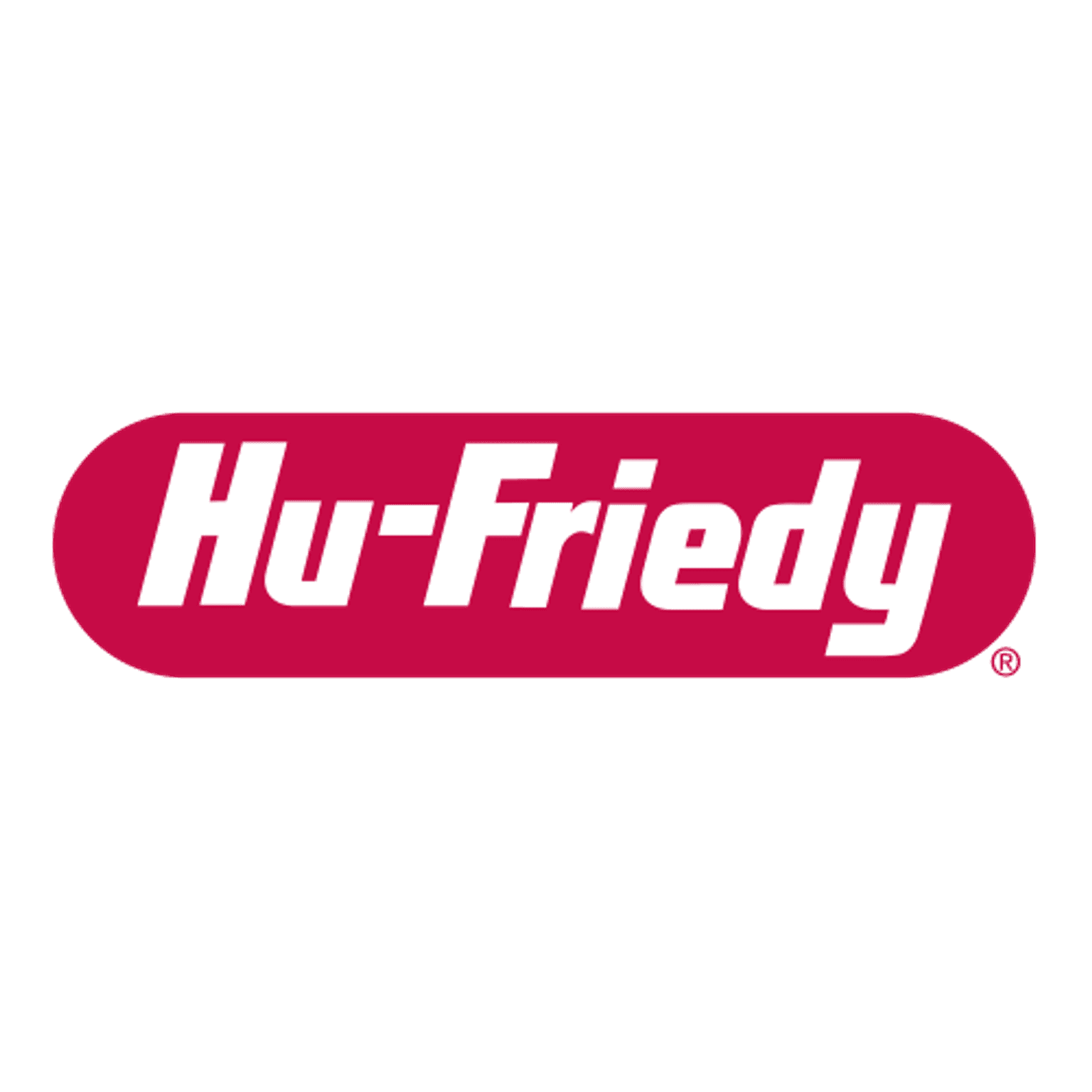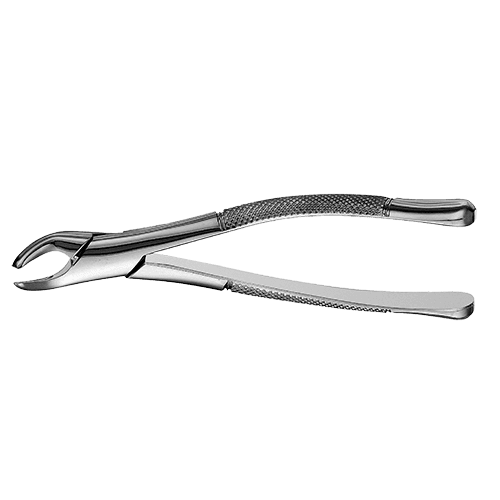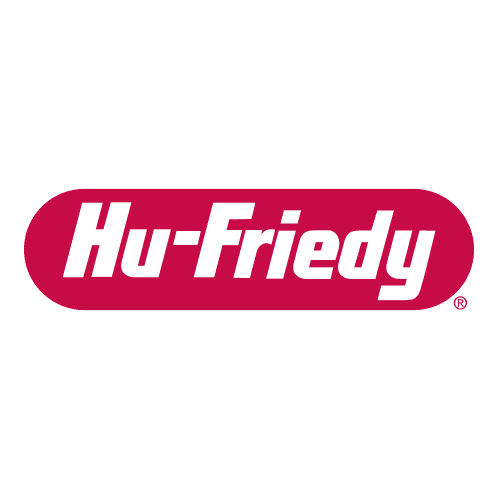 Apical Forceps
Hu-Friedy's forged Apical Forceps feature thin, anatomical tapered breaks and longitudinal serrations to penetrate the surrounding bone and firmly grasp the root and crown structure with multiple points of contact, reducing the chance of crushing or fracturing the crown. Clinicians therefore are able to preserve the bone and reduce the risk of root and buccal plate fractures, enhancing clinical outcomes.
Free 2nd Day Shipping on All Online Orders Over $250 ($13 Value)
Select Product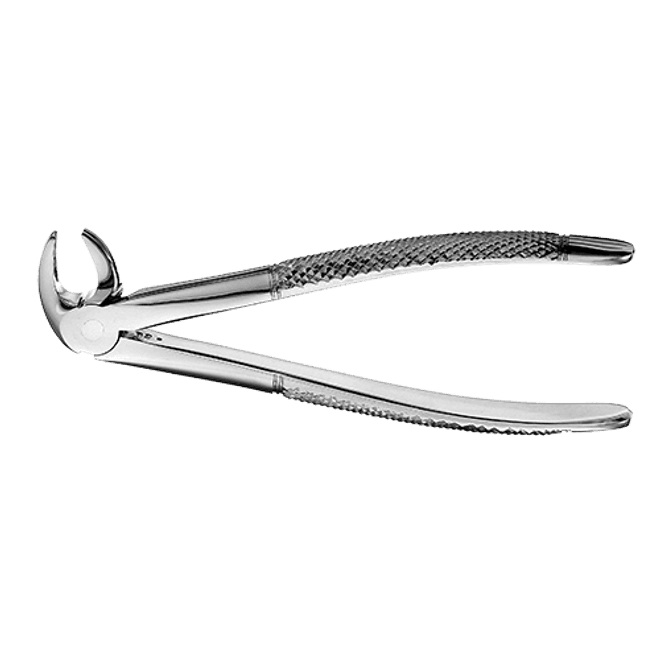 MD3 Mead Serrated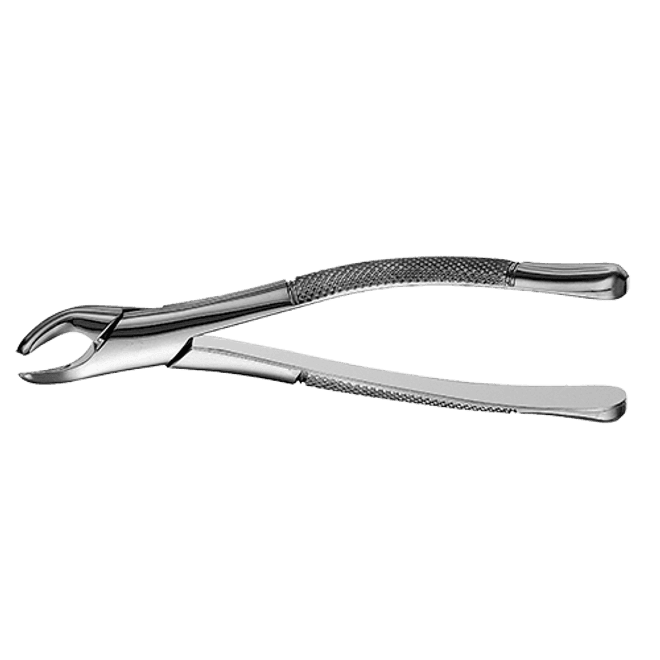 #151 Cryer Forceps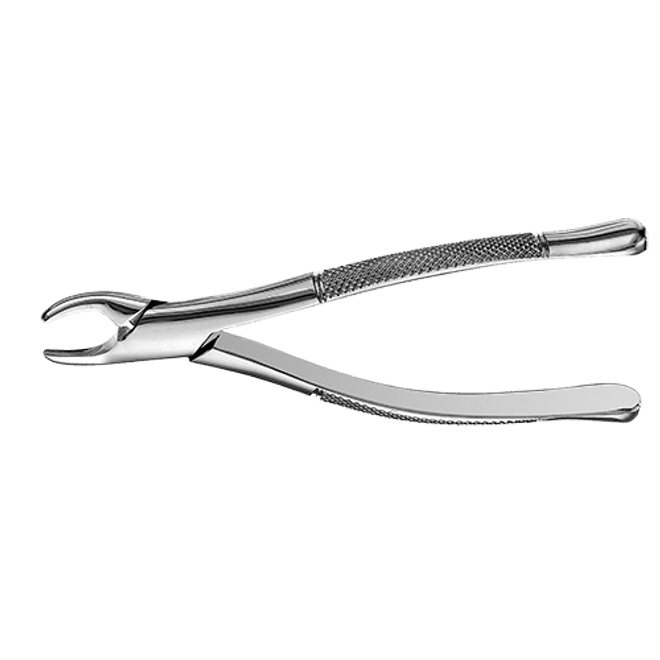 #150 Cryer Forceps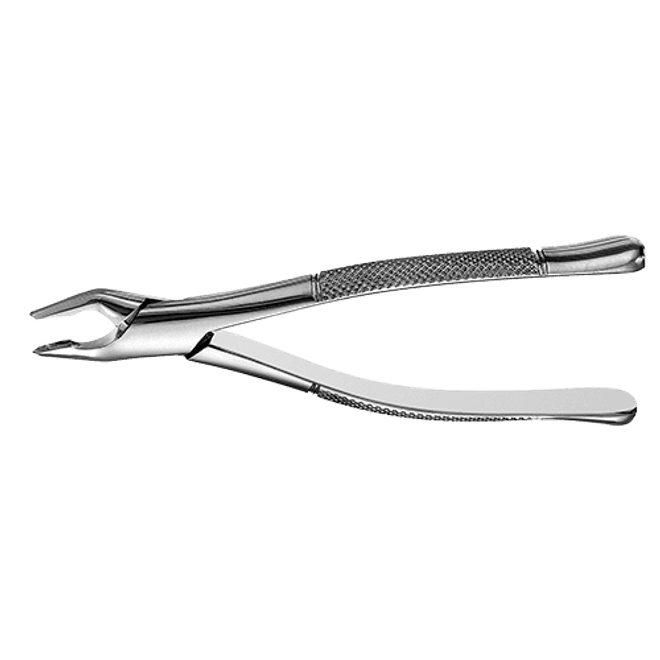 Apical Forceps 150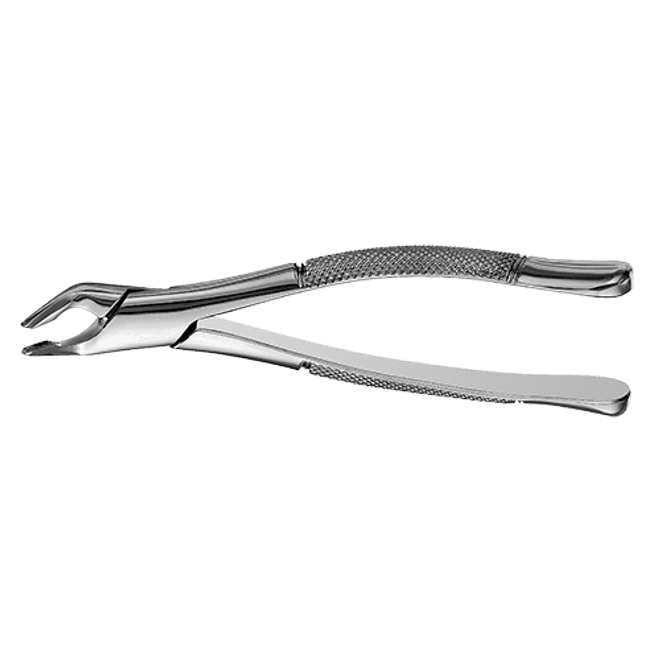 Apical Forceps 151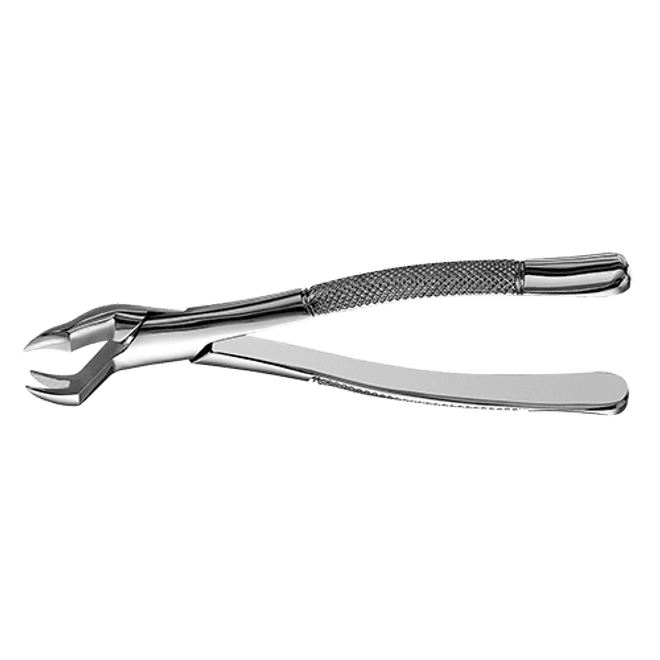 #88R Nevius Forceps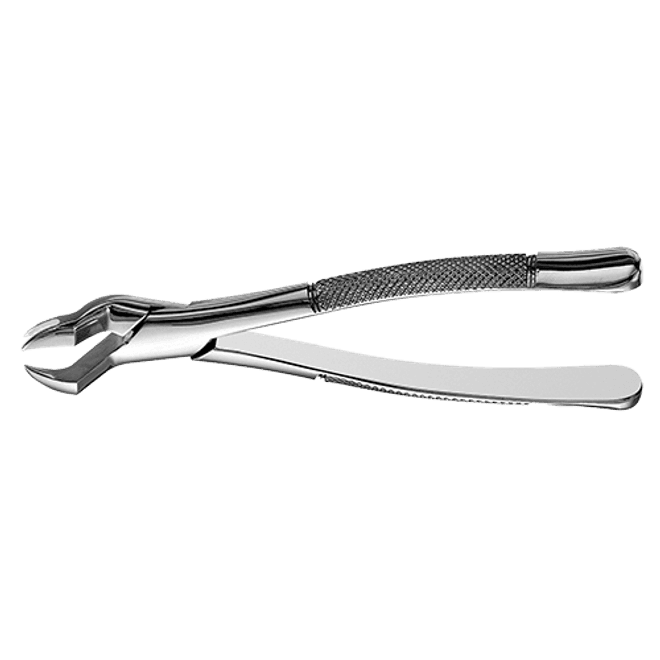 #88L Nevius Forceps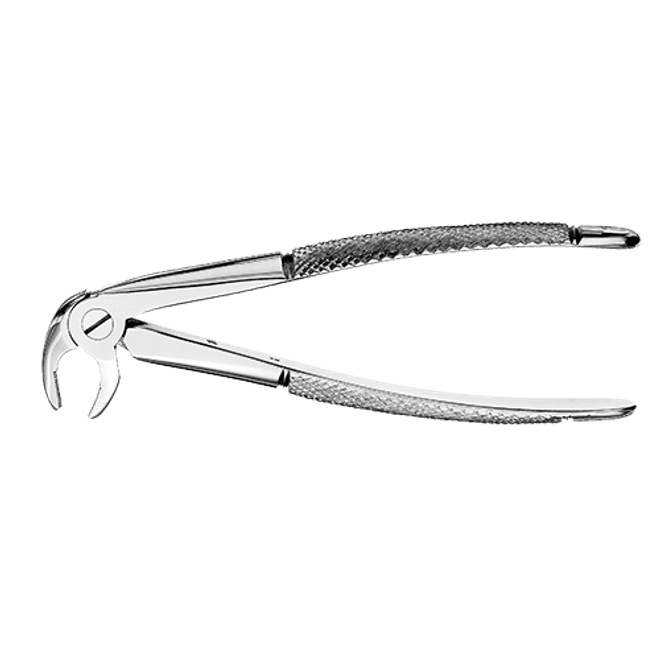 #13 European Style Serrated Forceps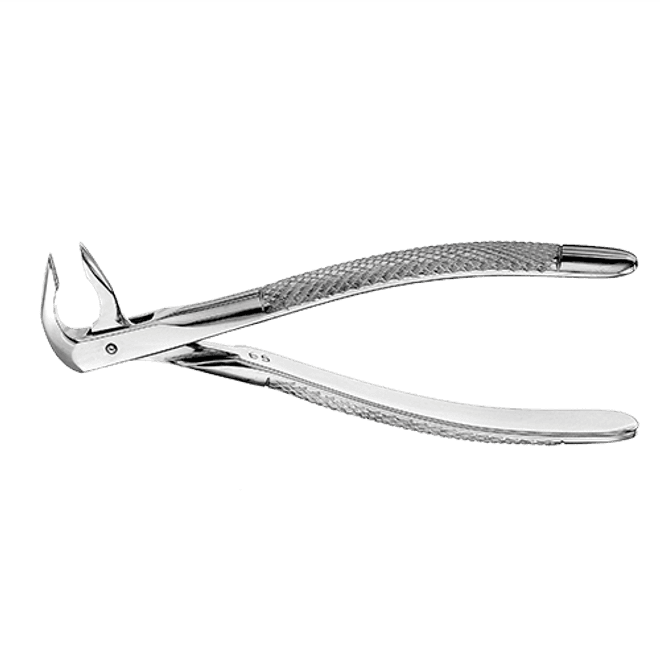 Apical Forceps X74N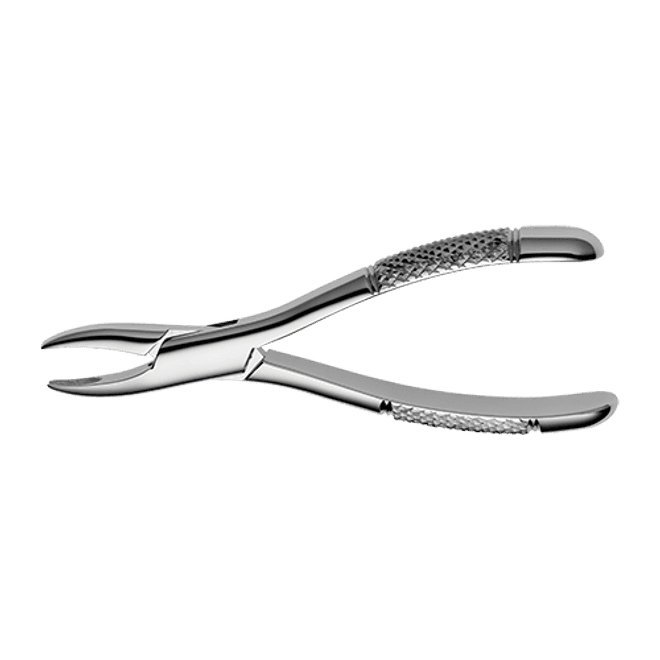 #1 Standard Pedo Forceps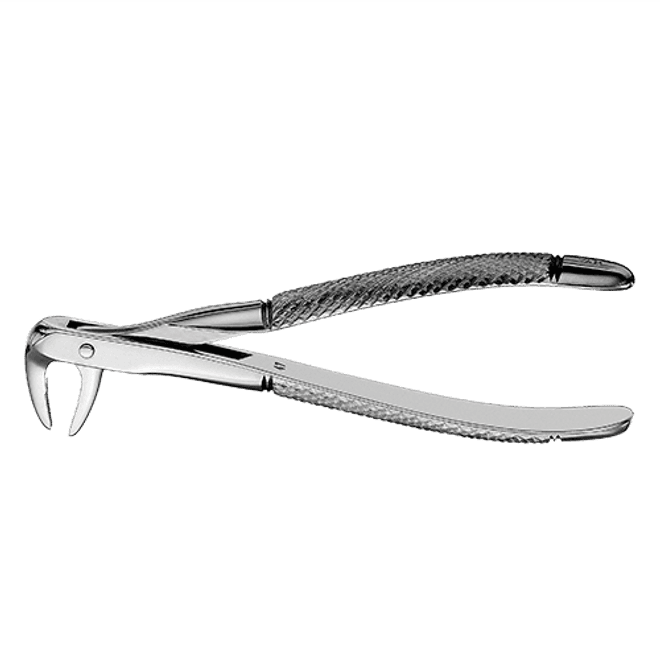 #74N European Style Forceps, Serrated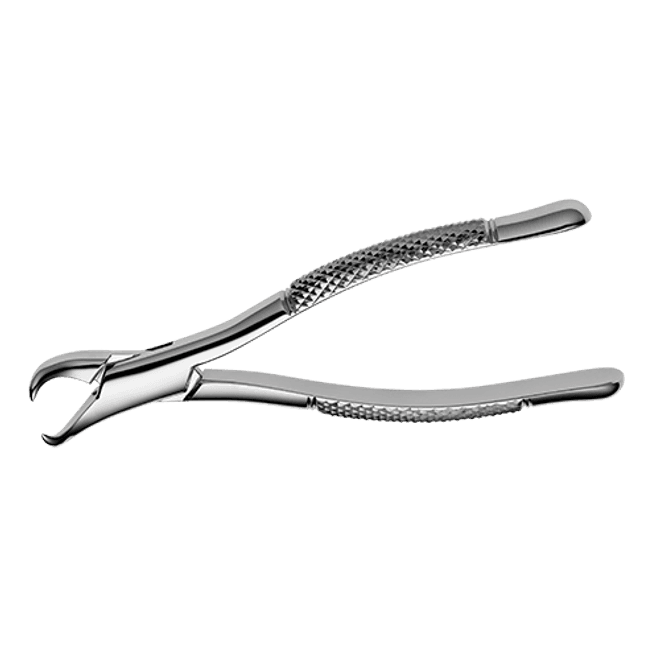 #23 Cowhorn Pedo Forceps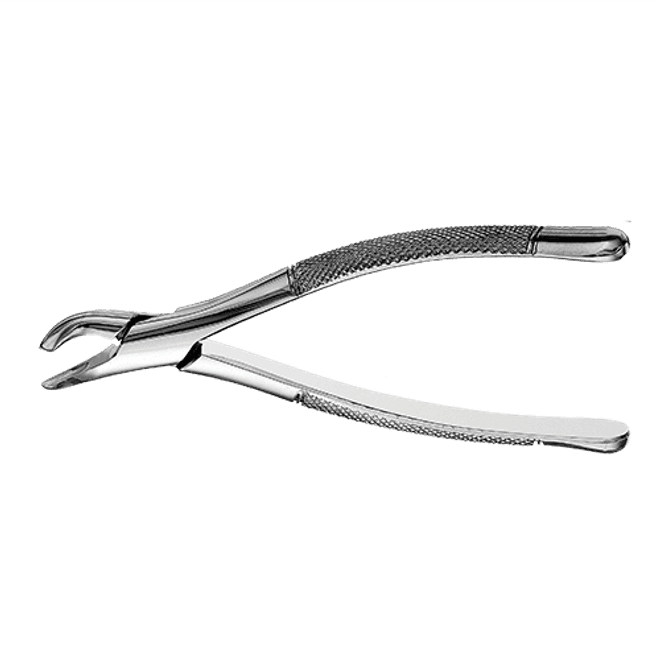 #151S Pedo Forceps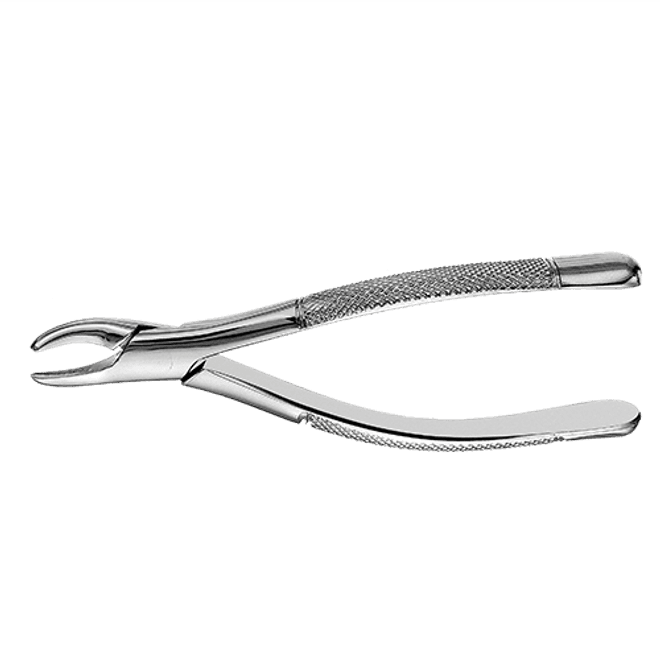 #150S Pedo Forceps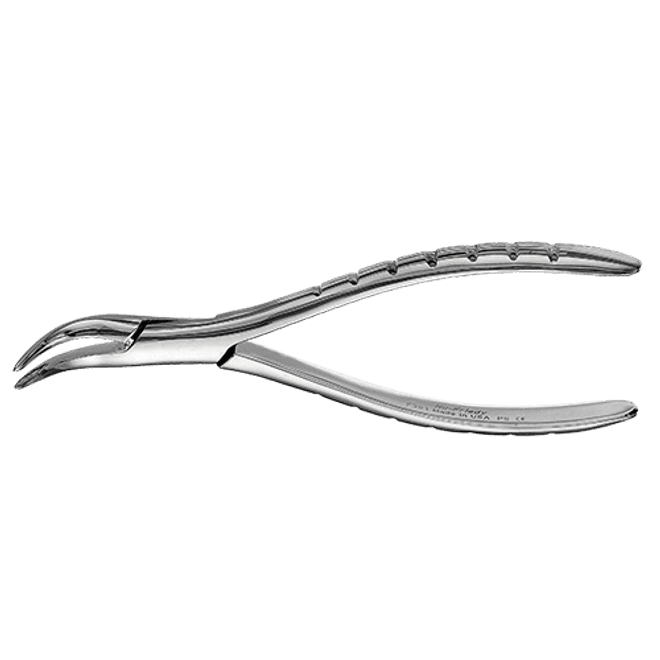 #301 Hu-Friedy Root Forceps, Serrated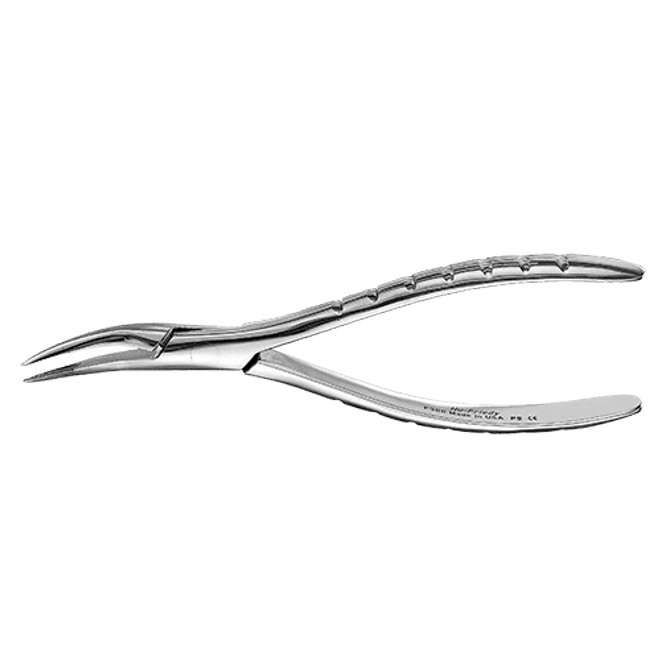 #300 Hu-Friedy Root Forceps, Serrated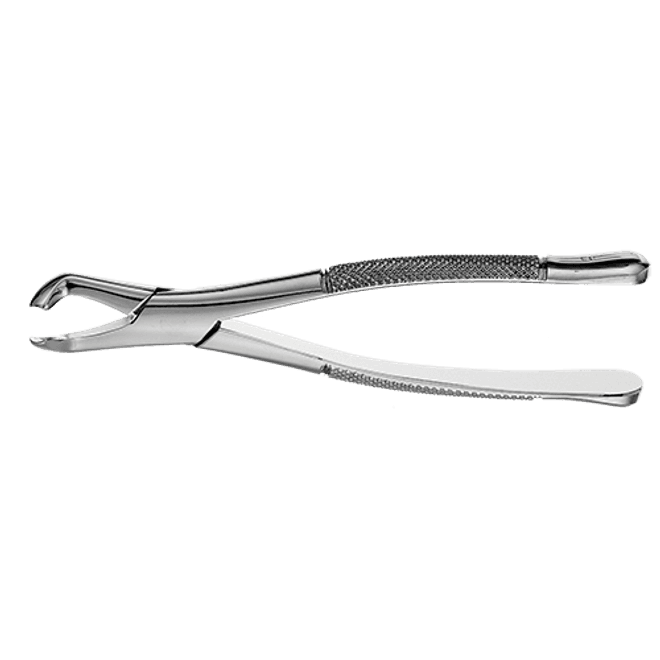 #222 Forceps
Please sign up or log in to see prices and add products to your cart
More Information
Hu-Friedy insturments purchased from Osteogenics Biomedical are covered under Hu-Friedy's U.S. Warranty Program. Through this program for Surgical Instruments, Hu-Friedy is pleased to offer free servicing for the life of the instrument.*
When you purchase the highest quality products, it is important to keep them in optimal working condition. This program:
· Protects your investment through regular, free service
· Frees up valuable time to focus on providing positive clinical outcomes for your patients
· Ensures accurate servicing by the same Hu-Friedy artisans that manufactured your instruments
*Covered for the life expectancy of product, not life of doctor or practice.
More information, including additional Frequently Asked Questions, can be found by visiting Hu-Friedy.com/Service-Program
Published Studies
Published Case Series
Posters
Unpublished Case Reports