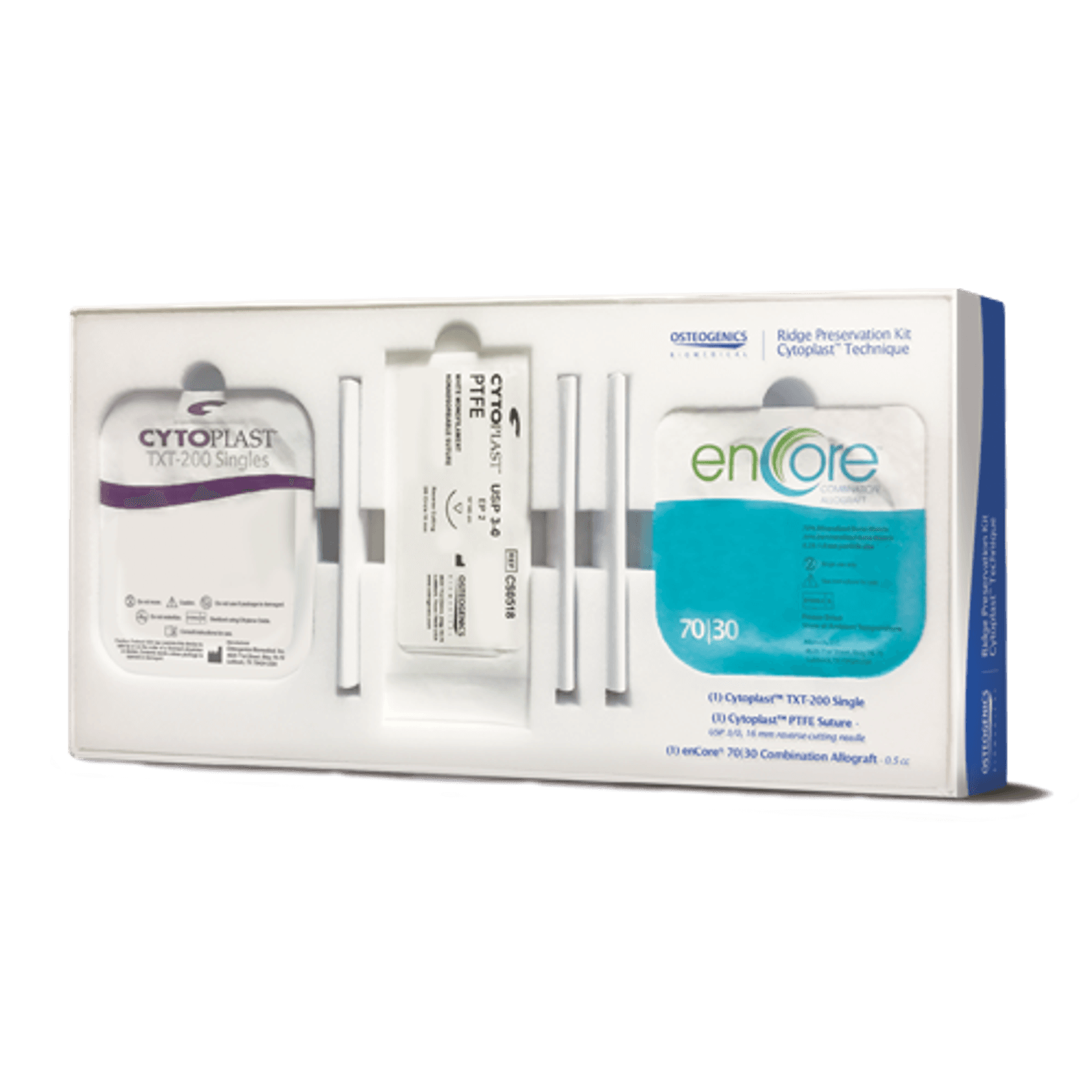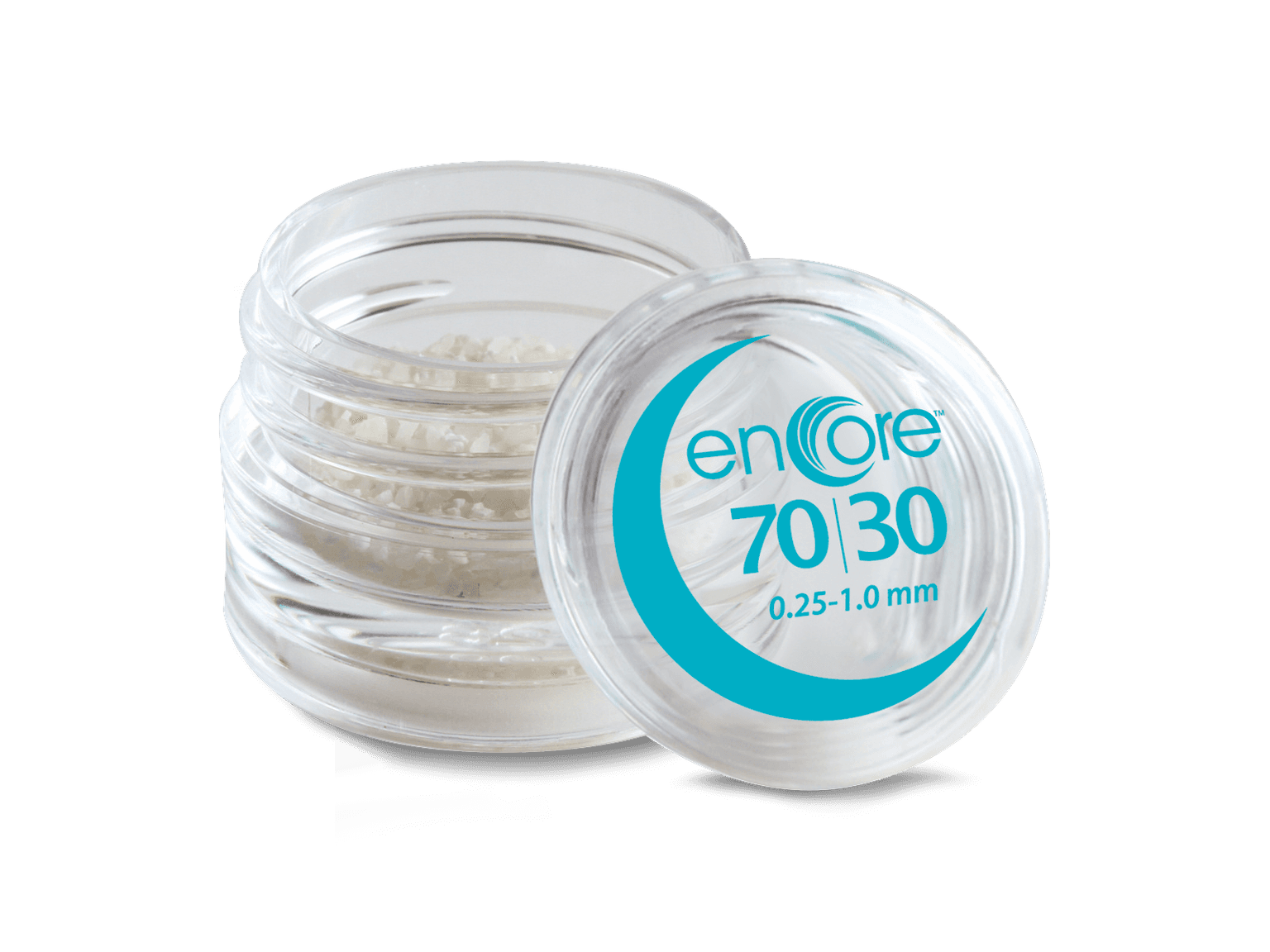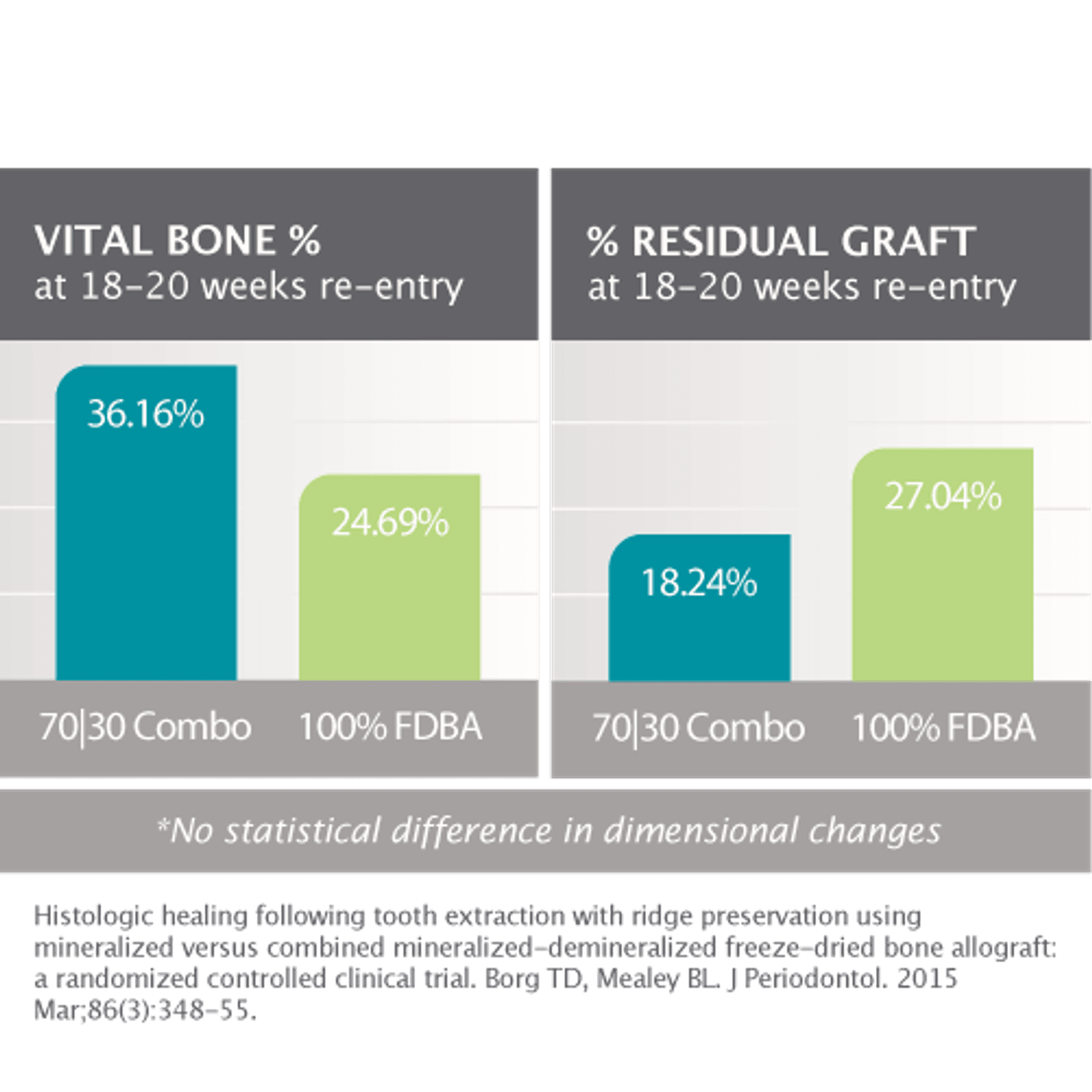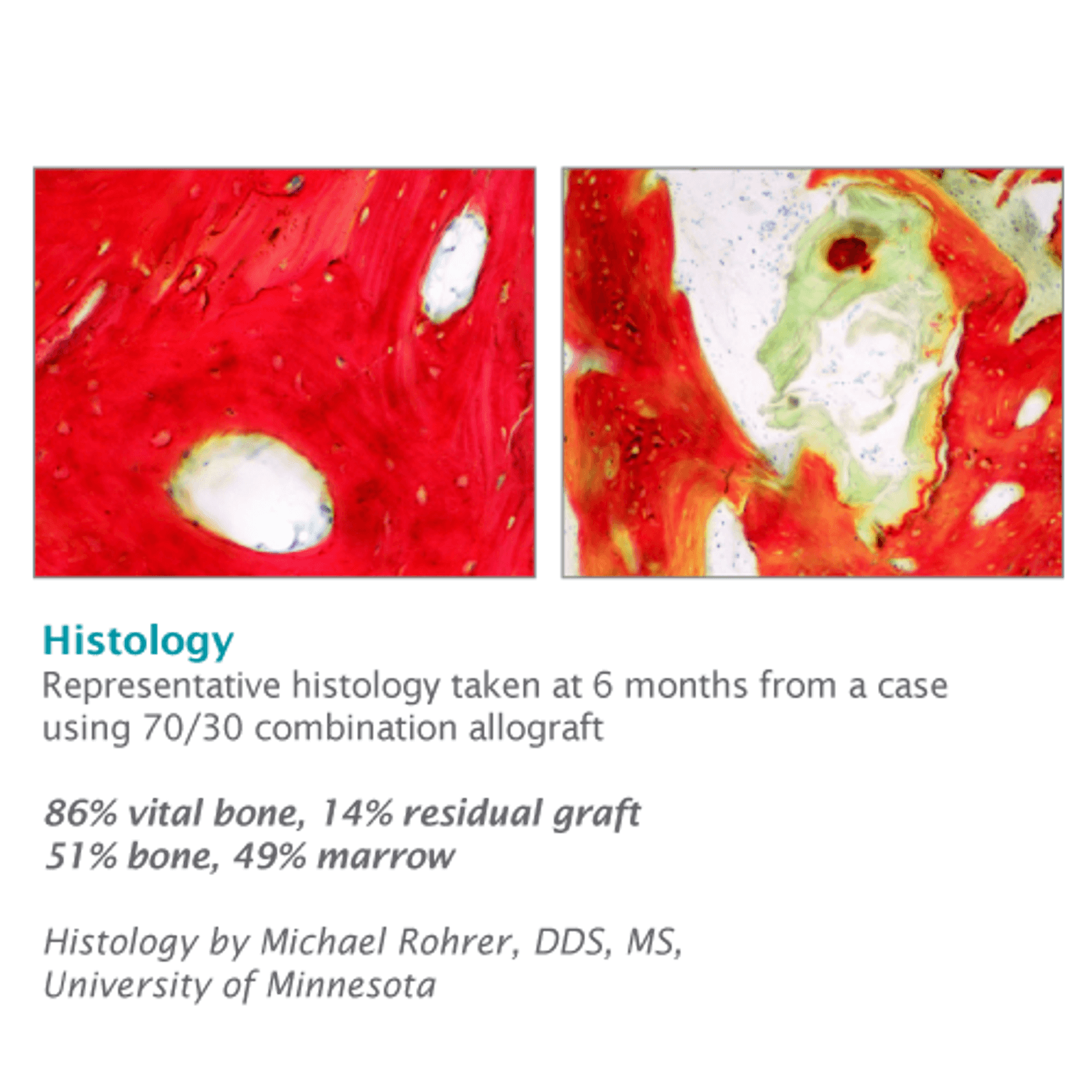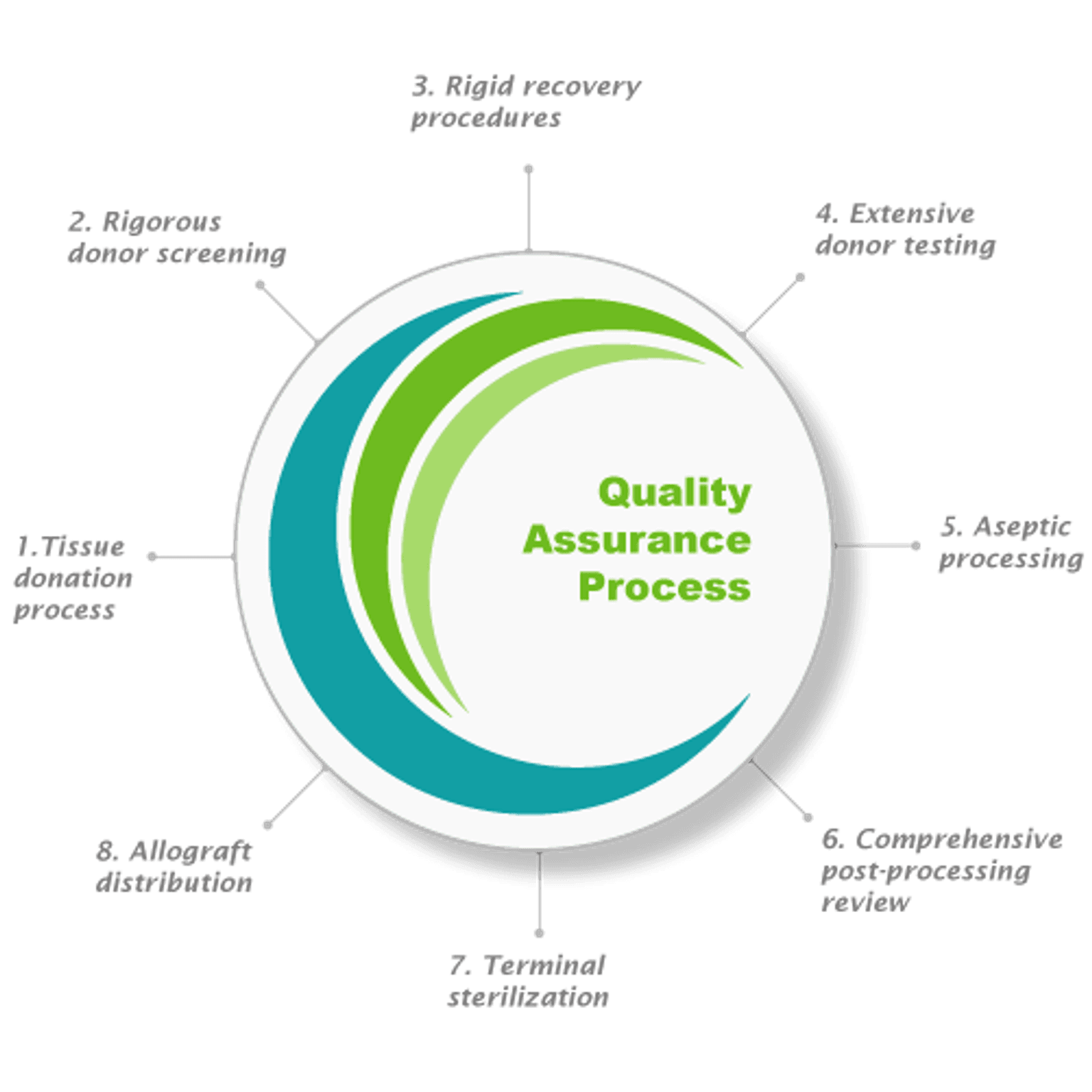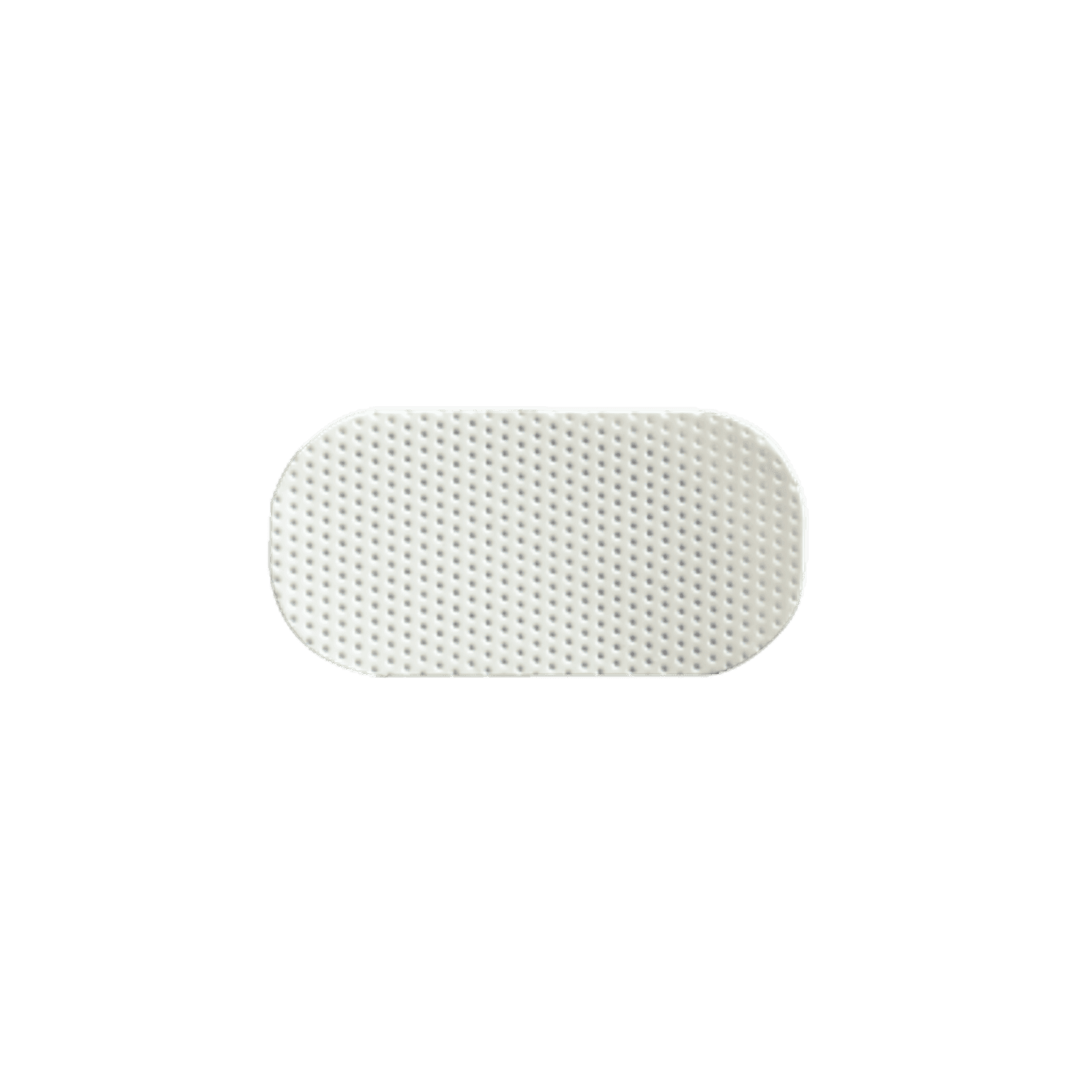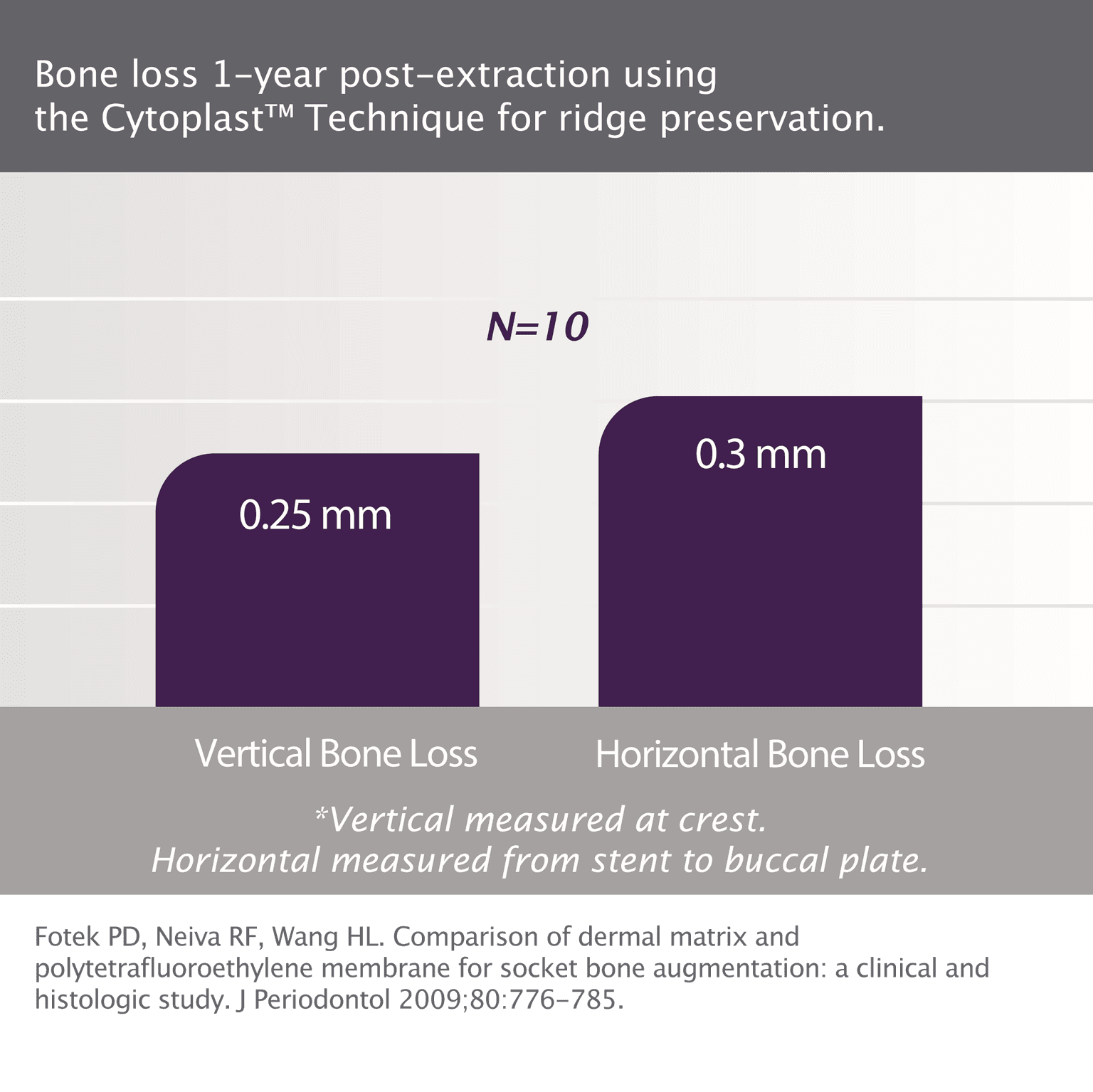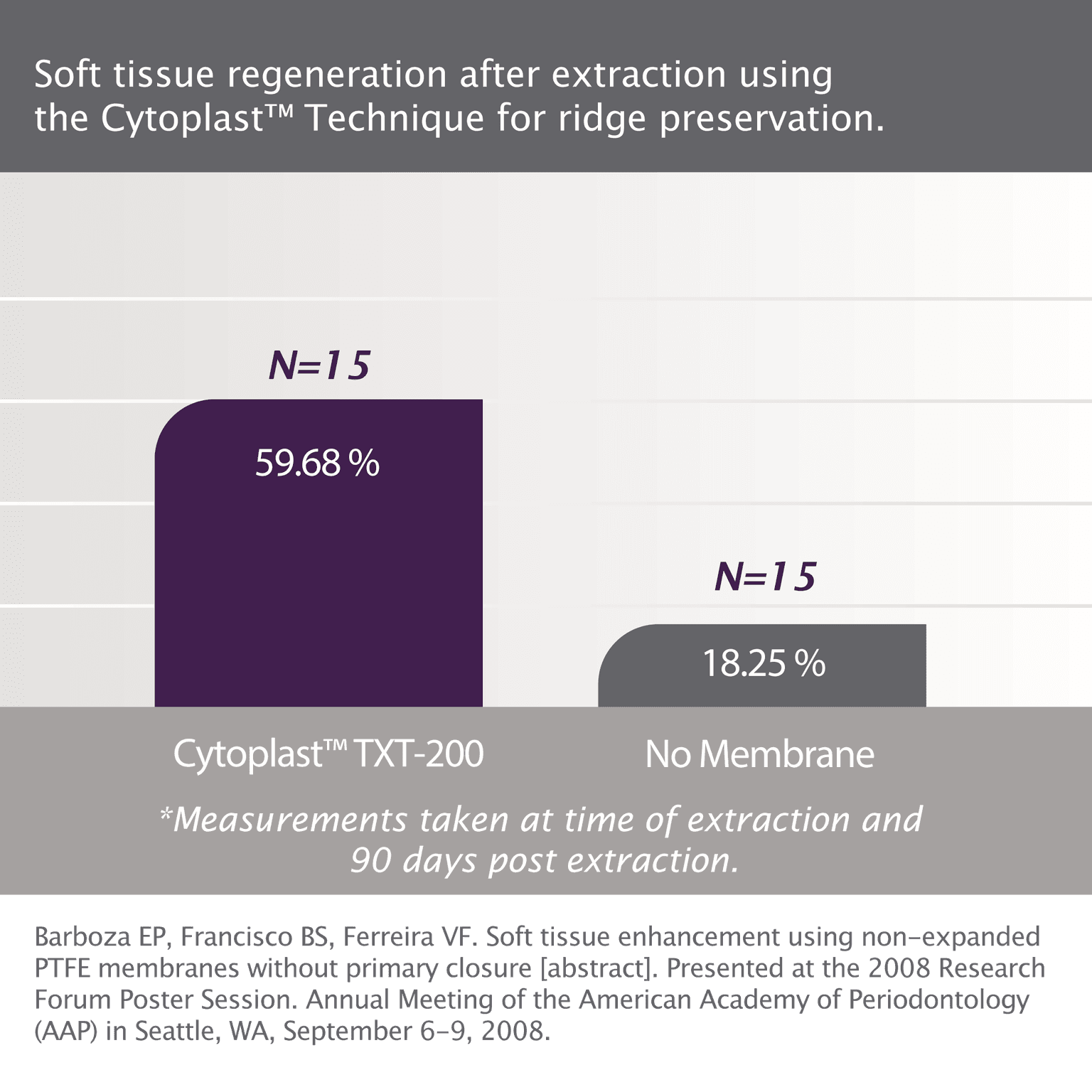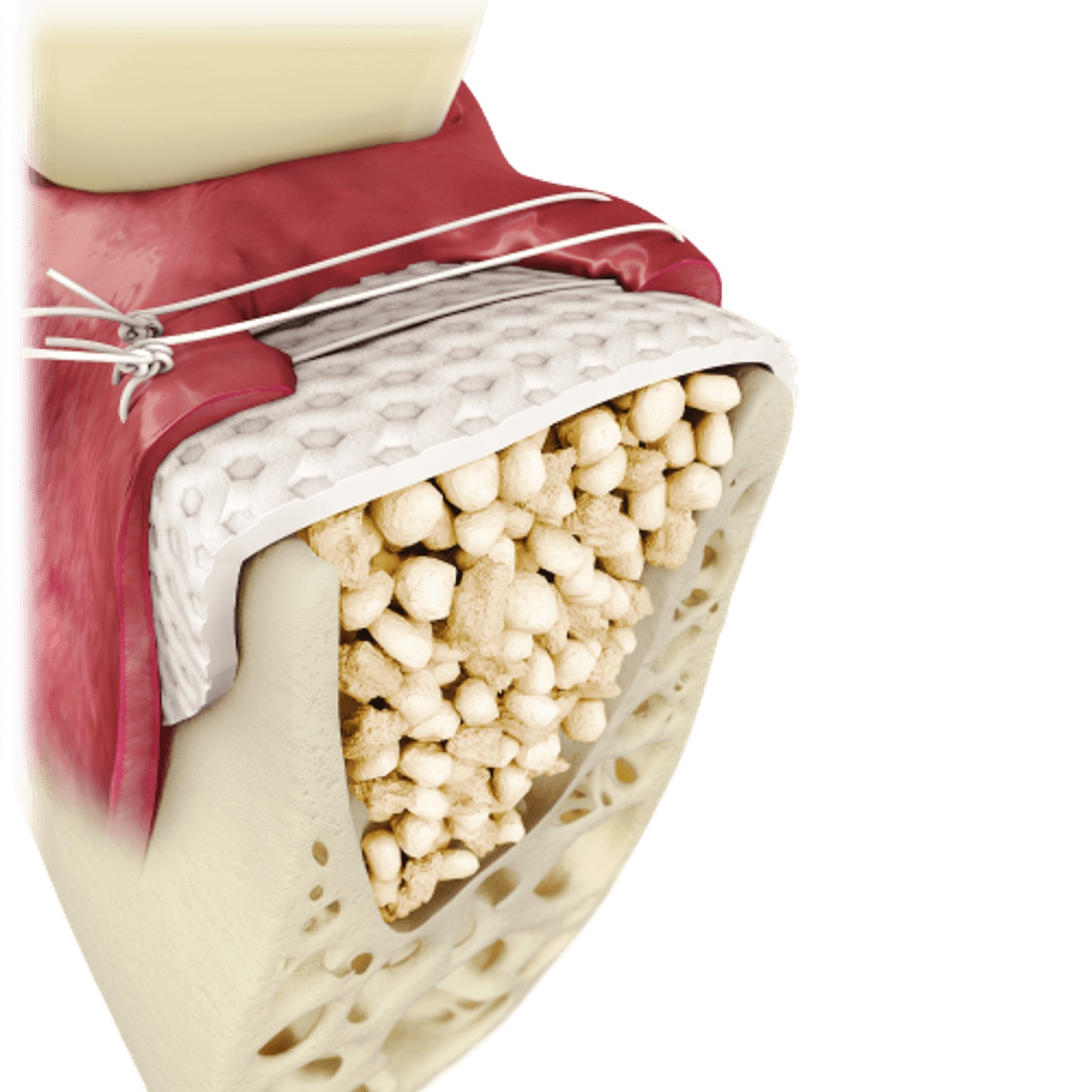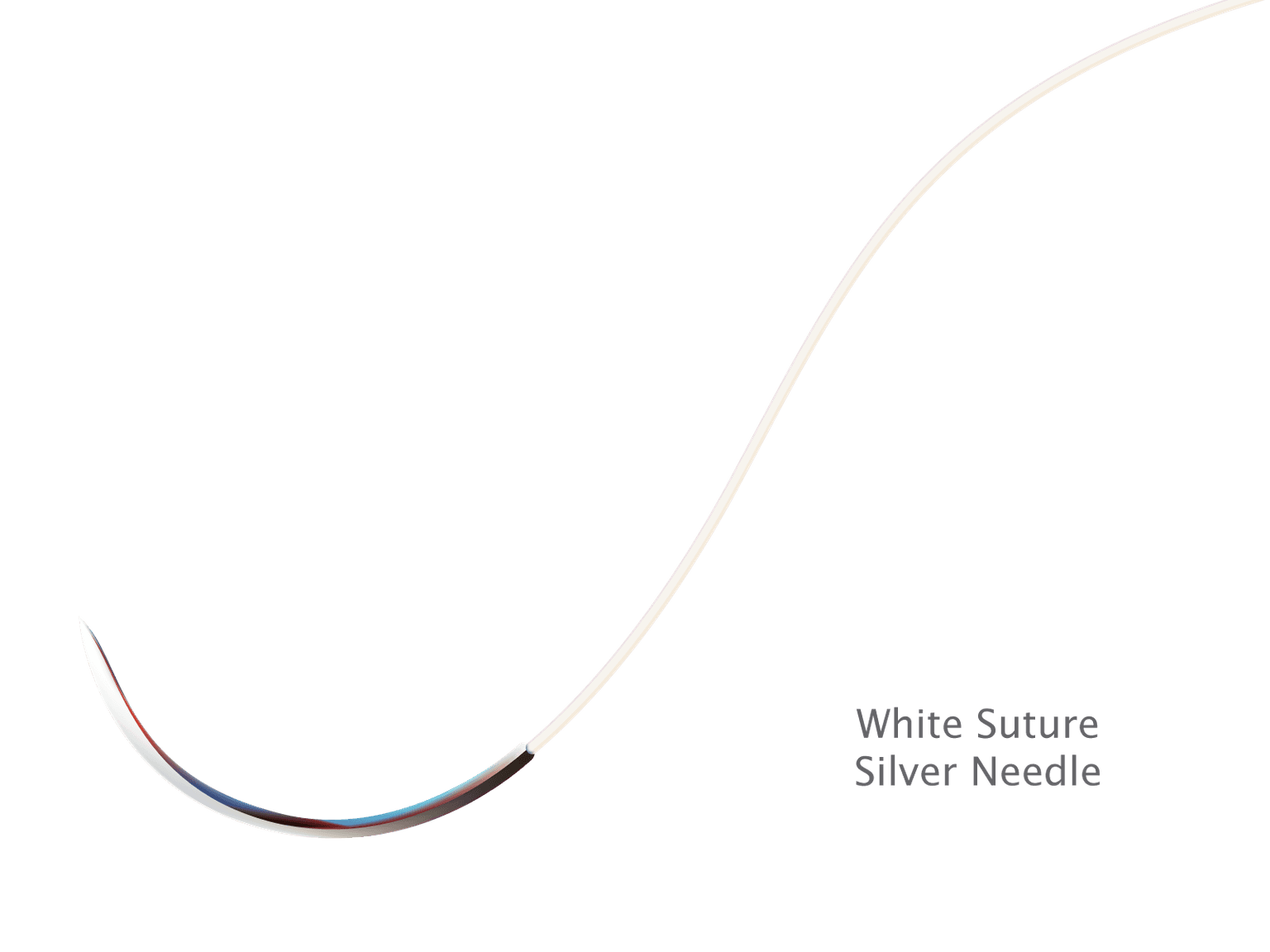 Customer Testimonials
Everything you need to graft an extraction socket in 1 box.
The CytoplastTM technique yields a very predictable result. All in one packaging simplifies the procedure. Very efficient.
Great, all in one kit! Staff loves using it!
I have been using your products for many years, so now they come in a pack, which is easier for us at the office.
Ridge Preservation Kit: Cytoplast™ Technique
All-in-one convenience kit includes a Cytoplast™ TXT-200 Single (dPTFE membrane), 0.5 cc of enCore® 70/30 combination allograft, and a Cytoplast™ PTFE suture
Convenience kit helps control cost while simplifying ordering and in-office inventory
Products in kit have proven efficacy in ridge preservation in randomized, controlled clinical trial*
Convenience kit ensures all necessary products for Cytoplast™ Technique are in stock prior to procedure
**Flash Sale** $50 off each box of the ridge preservation kit plus Free Shipping.

Use Discount code: RPK23

Expires Friday, November 17, 2023

Select Product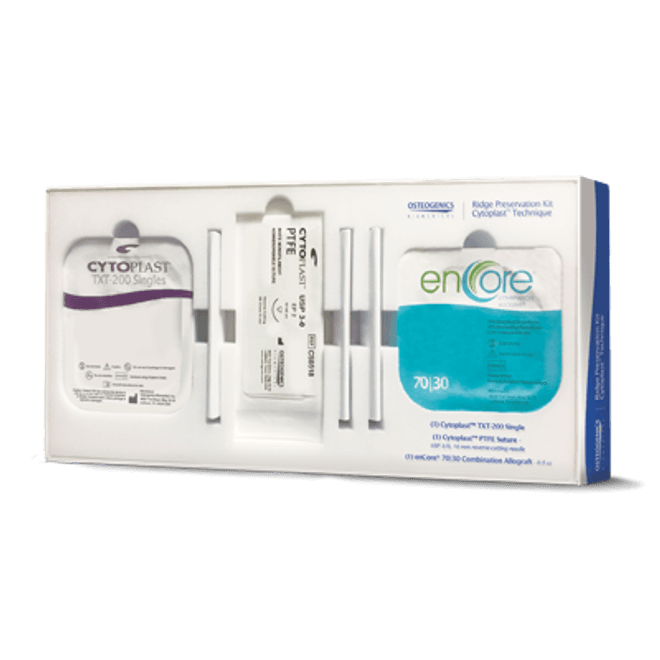 Ridge Preservation Kit: Cytoplast™ Technique
Please sign up or log in to see prices and add products to your cart
More Information
The Cytoplast™ Technique for ridge preservation has become the standard of care for many specialists over the last 20+ years. The Cytoplast™ Technique Ridge Preservation Kit conveniently packages enCore® 70/30 allograft, a Cytoplast™ TXT-200 dense PTFE membrane, and a Cytoplast™ PTFE suture needed to perform the Cytoplast™ Technique.

Increased Vital Bone
In a recent study (using all three materials included in this kit) comparing sockets grafted with enCore® 70/30 to sockets grafted with 100% mineralized allograft, sites grafted with enCore® 70/30 resulted in a statistically significant higher percentage of vital bone and lower percentage of residual graft.*

Predictability
100% of the patients in the study (N = 42) had adequate bone volume and quality to allow for dental implant placement at the time of re-entry. No patients had signs of infection following ridge preservation and no site had graft loss during healing.*

*Borg TD, Mealey BL. Histologic healing following tooth extraction with ridge preservation using mineralized versus combined mineralized-demineralized freeze-dried bone allograft: a randomized controlled clinical trial. J Periodontol. 2015 Mar;86(3):348-55.