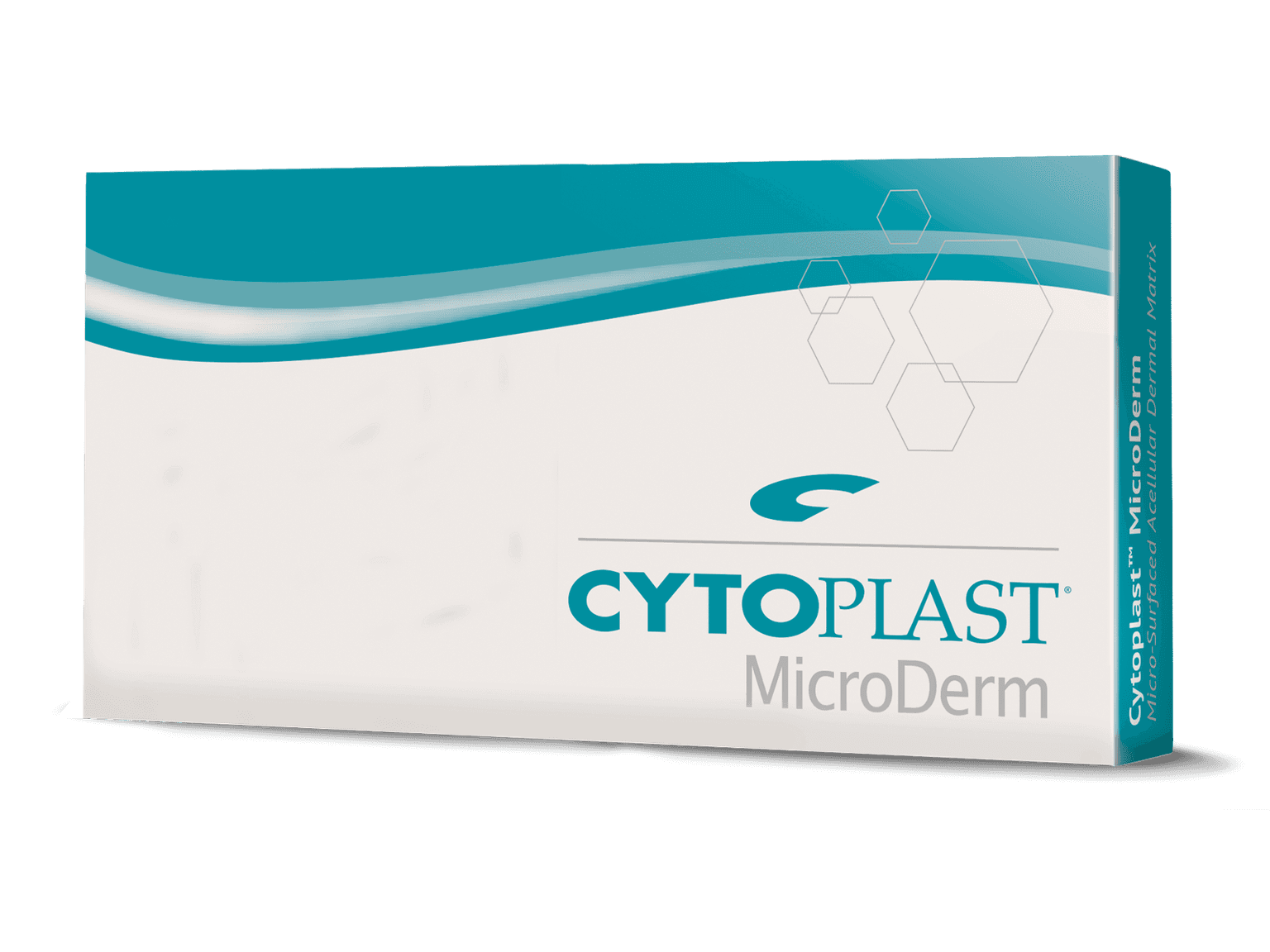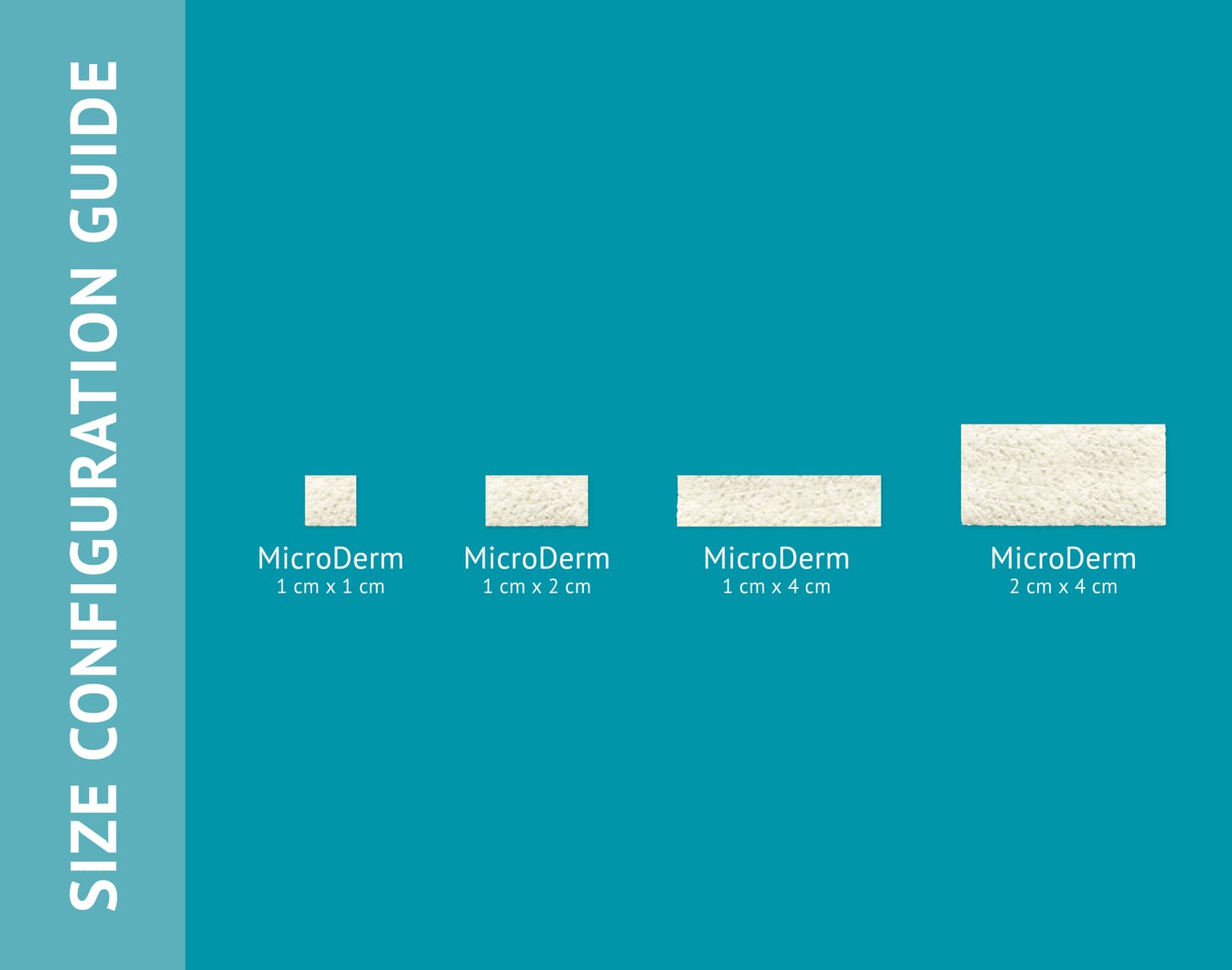 See Configuration Guide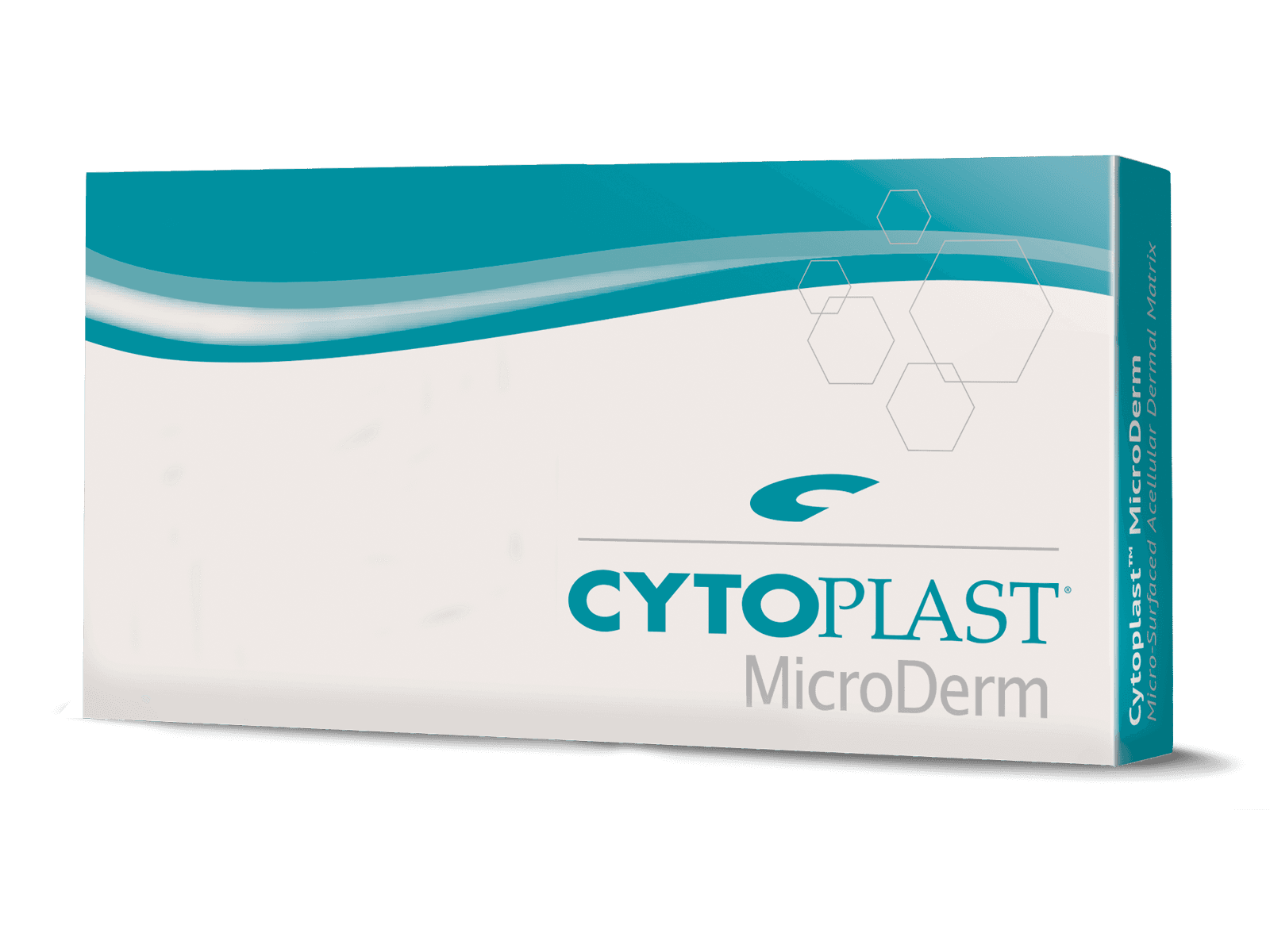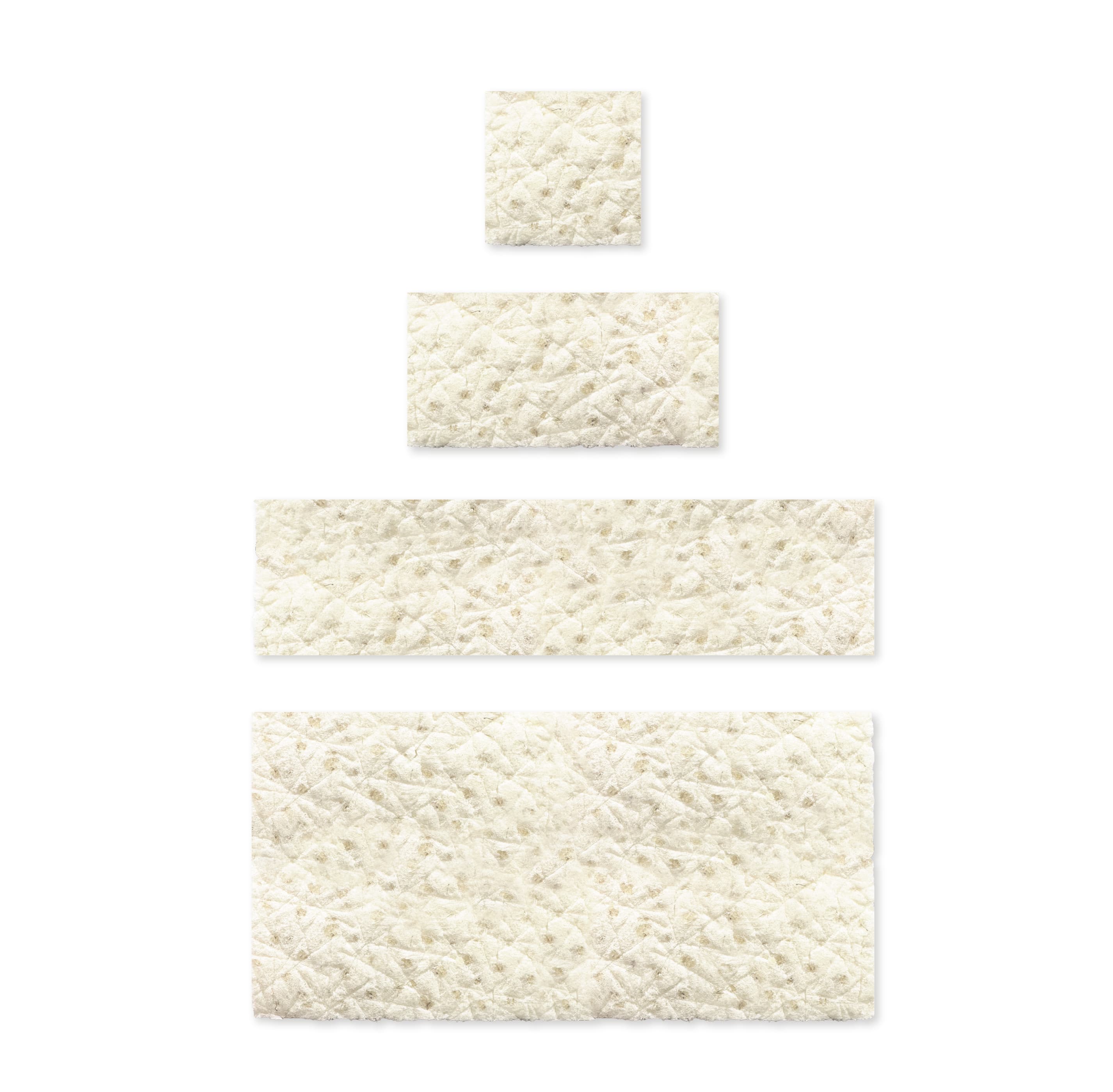 Customer Testimonials
The early healing and soft tissue appearance is really where Cytoplast MicroDerm™ shines. Tissue never looks this good so early on with traditional allograft.
Cytoplast MicroDerm™ Acellular Dermal Matrix with Micro-Cuts
BENEFITS OF MICRO-CUTS
Increased surface area at the graft-to-host interface1
Increased cellular infiltration1
Increased hydrophilicity of graft
Hydrates in 60 seconds
Ease of trimming and suture placement
** Bulk Discount** Buy 5 Boxes Get 1 Box Free

(A total of 6 boxes must be in your cart to get 1 free)
Free 2nd Day Shipping on All Online Orders Over $250 ($15 Value)
Select Product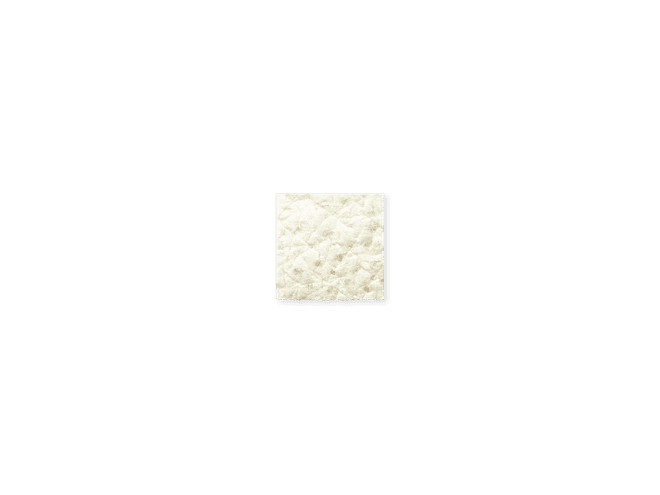 Cytoplast MicroDerm™ 1 cm x 1 cm
10 mm x 10 mm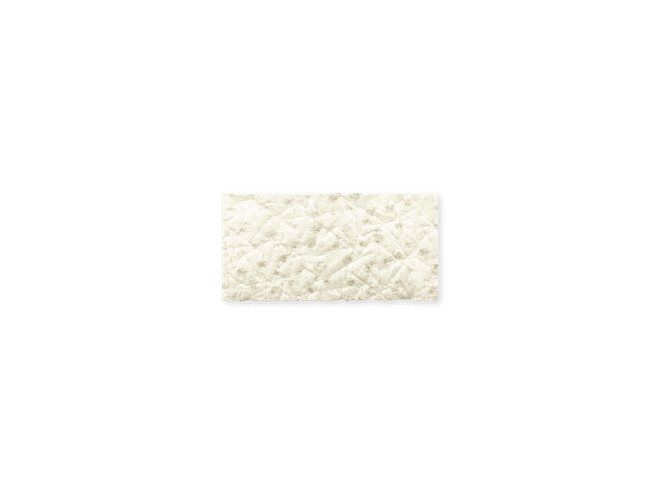 Cytoplast MicroDerm™ 1 cm x 2 cm
10 mm x 20 mm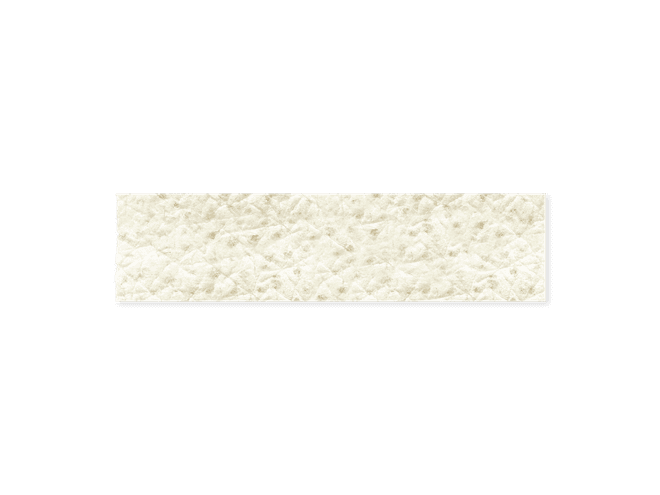 Cytoplast MicroDerm™ 1 cm x 4 cm
10 mm x 40 mm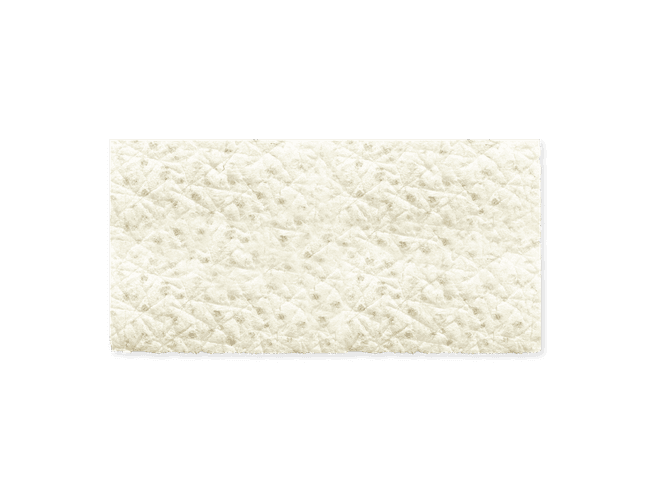 Cytoplast MicroDerm™ 2 cm x 4 cm
20 mm x 40 mm
Please sign up or log in to see prices and add products to your cart
More Information
Acellular dermis meets or exceeds all FDA and AATB Guidelines for safety
Terminally sterilized to a SAL of 10-6
Packaged dehydrated
No antibiotics, no rinsing
Not side specific
1. Marinelli et al. Histologic Evaluation of Wound-Bed Preparedness Following Microsurfaced Skin Grafts for the Treatment of Deep Burn Wounds: Results from a Randomized Controlled Trial. Poster presented at 2023 AMSUS Annual Meeting; February 13, 2023; National Harbor, MD.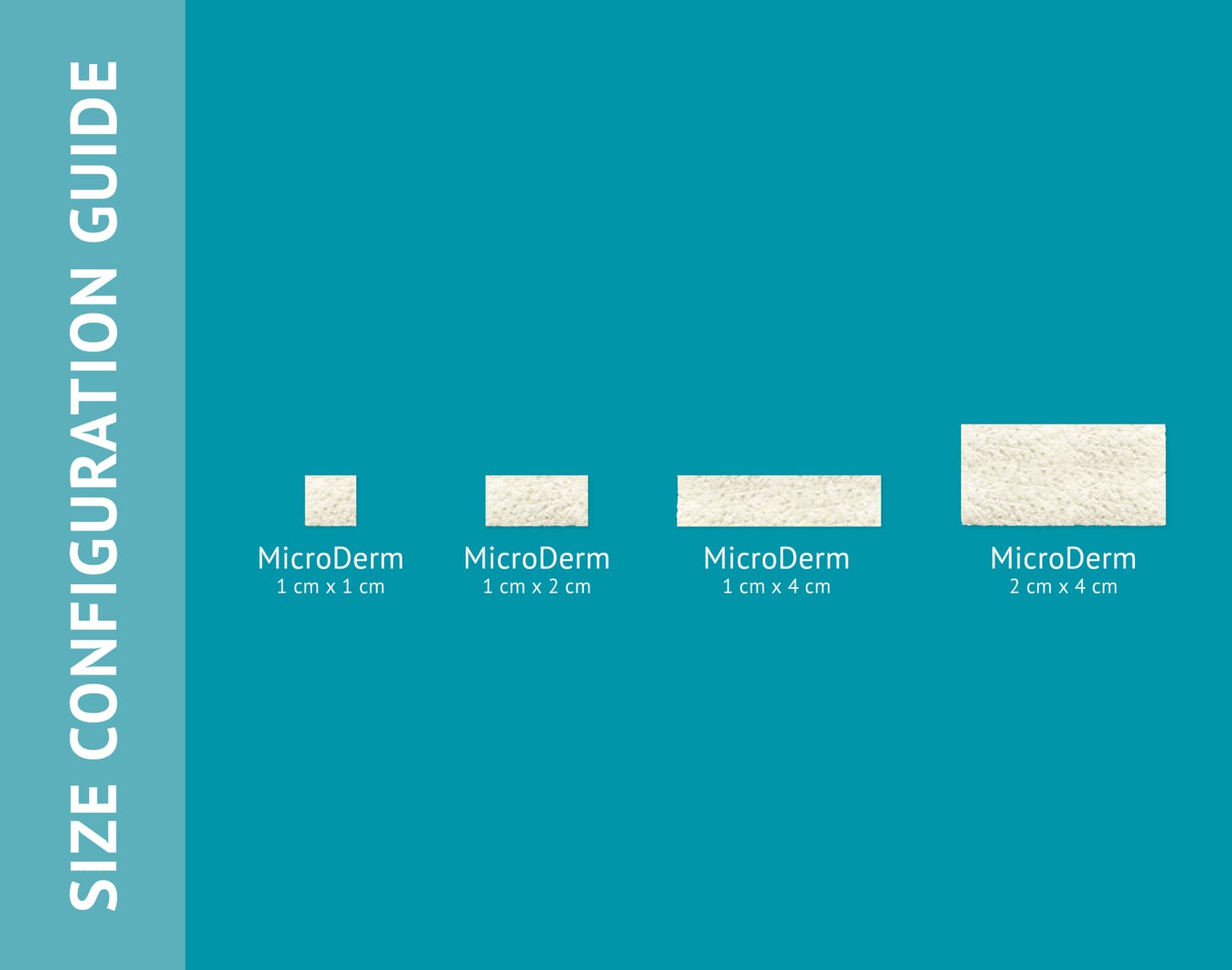 Published Studies
Published Case Series
Posters
Unpublished Case Reports