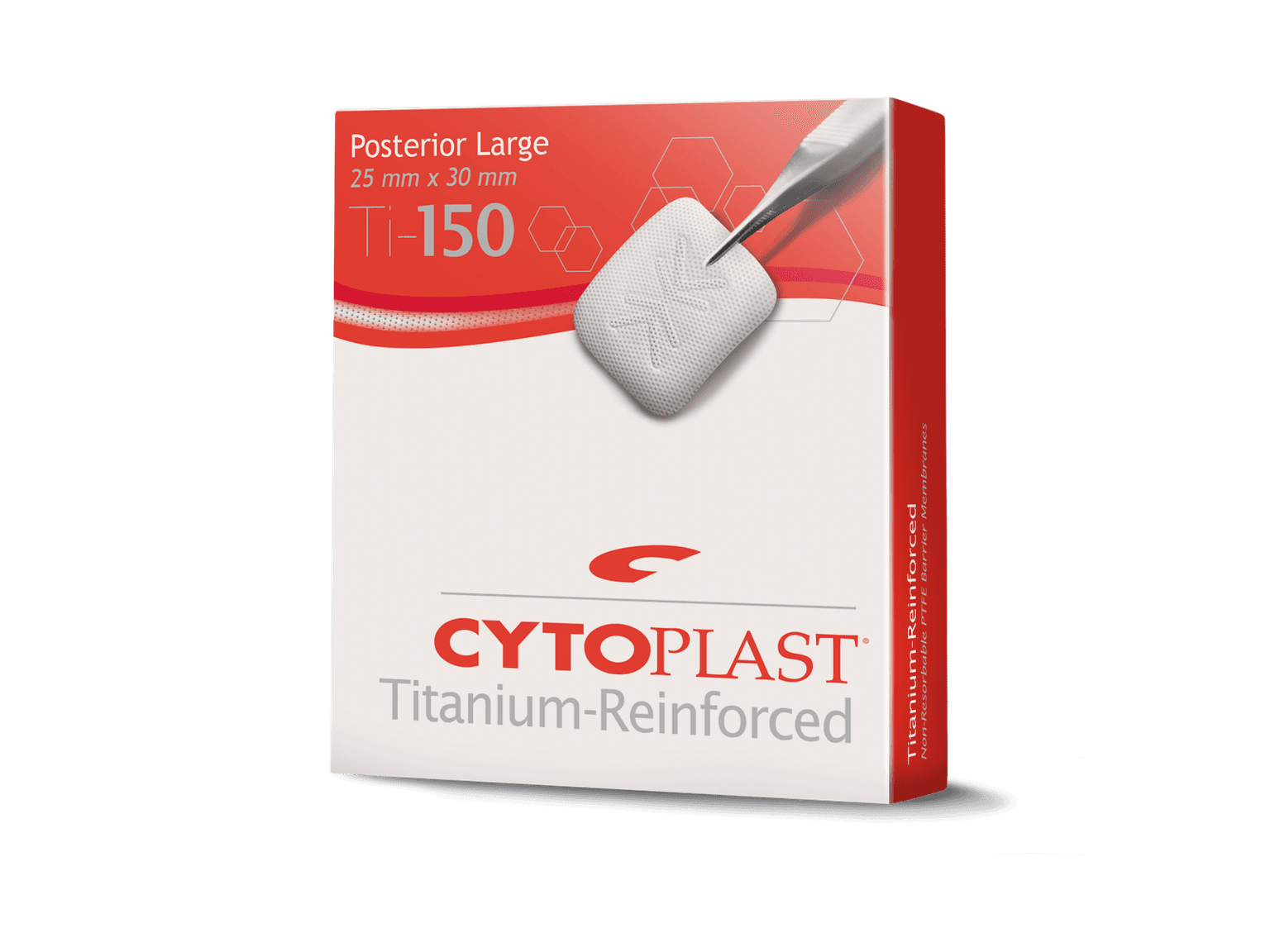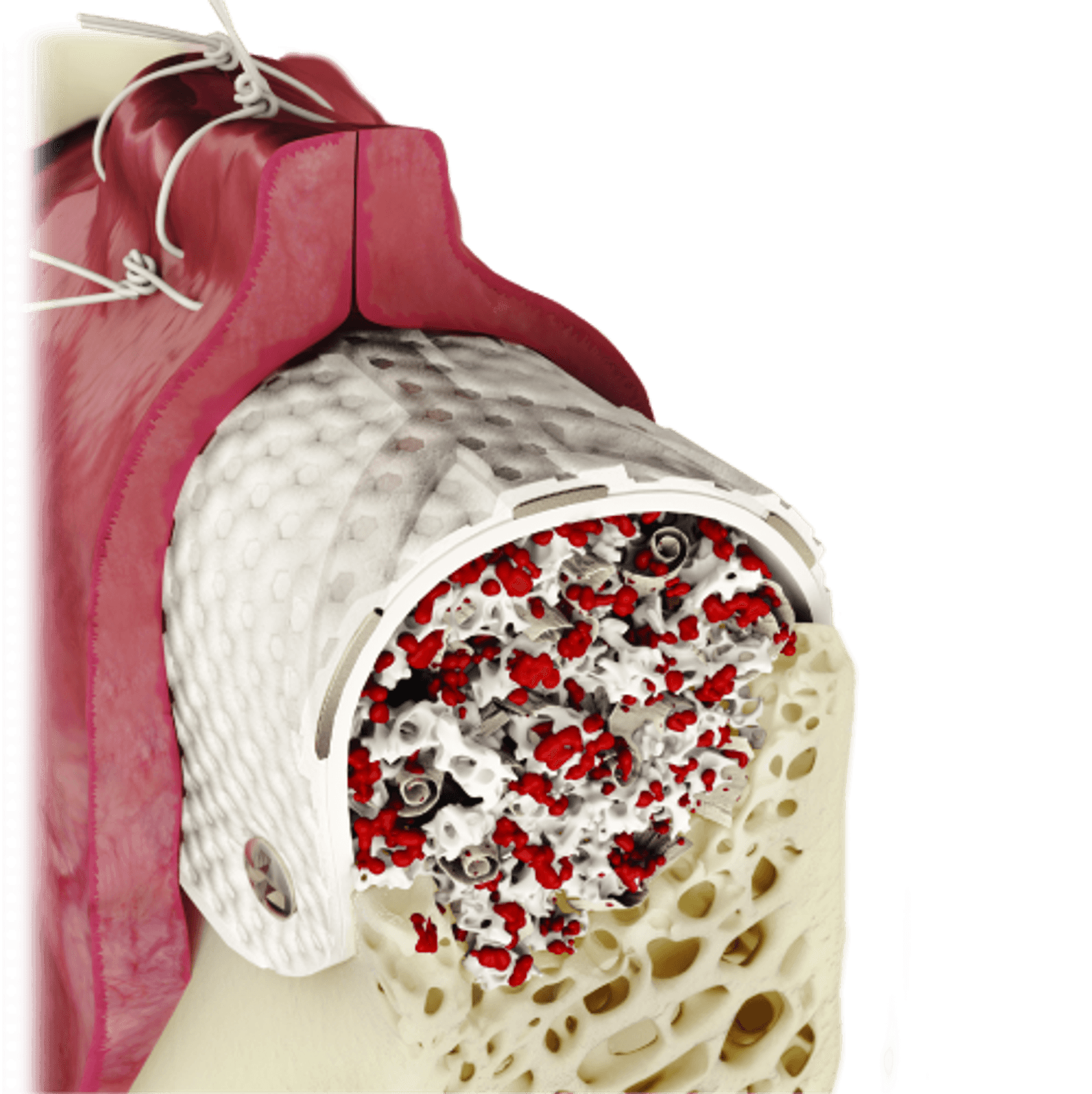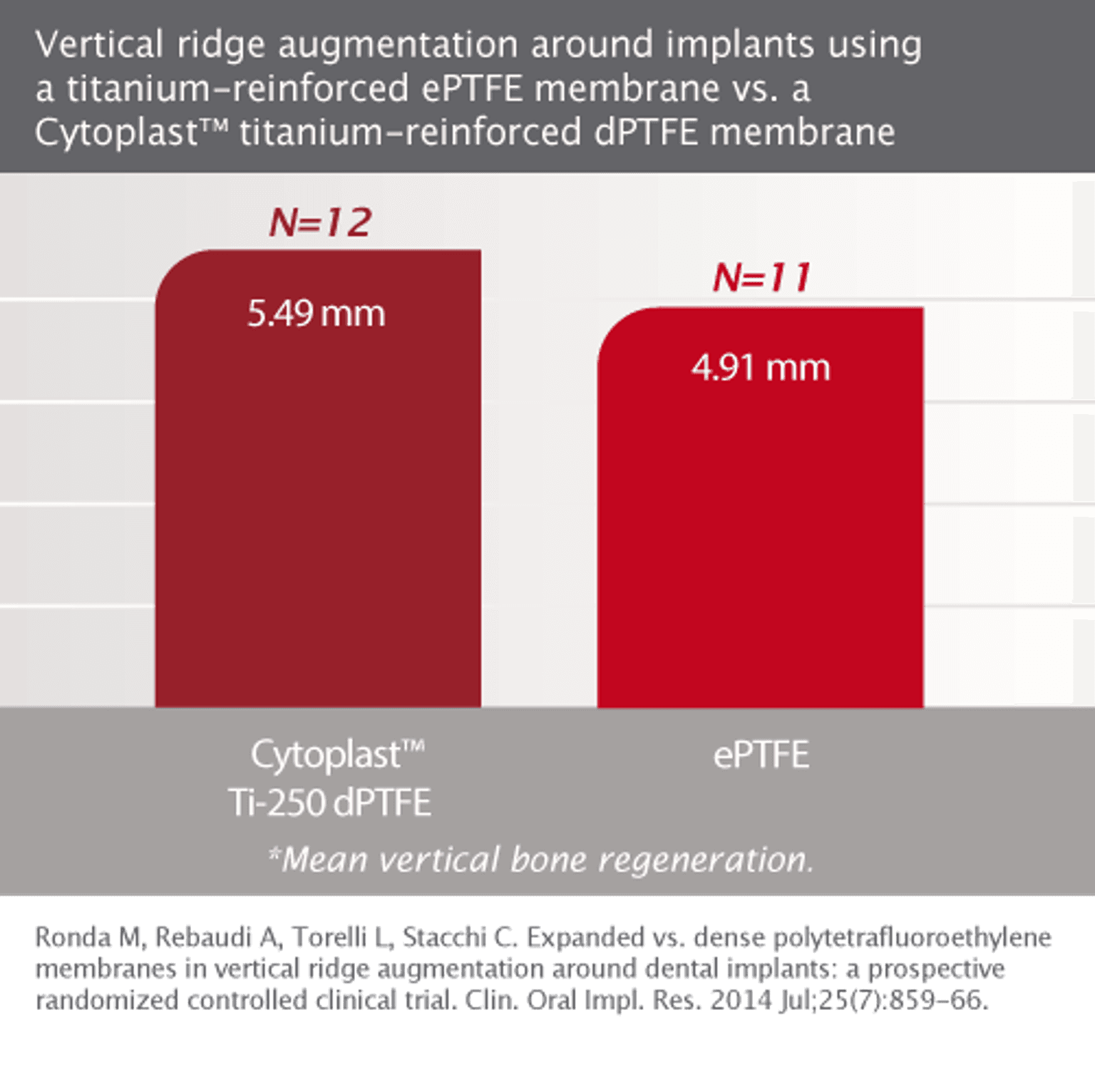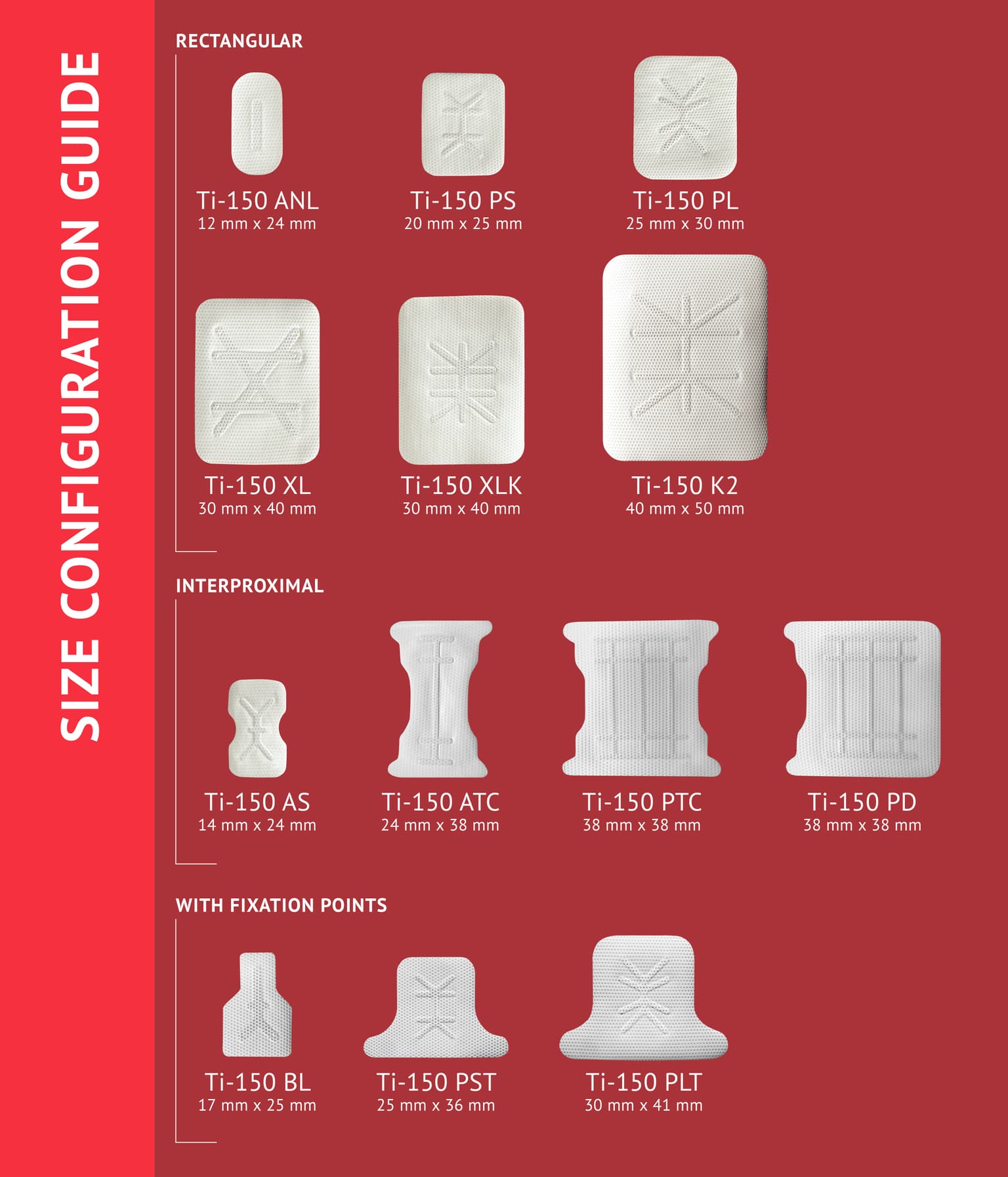 See Configuration Guide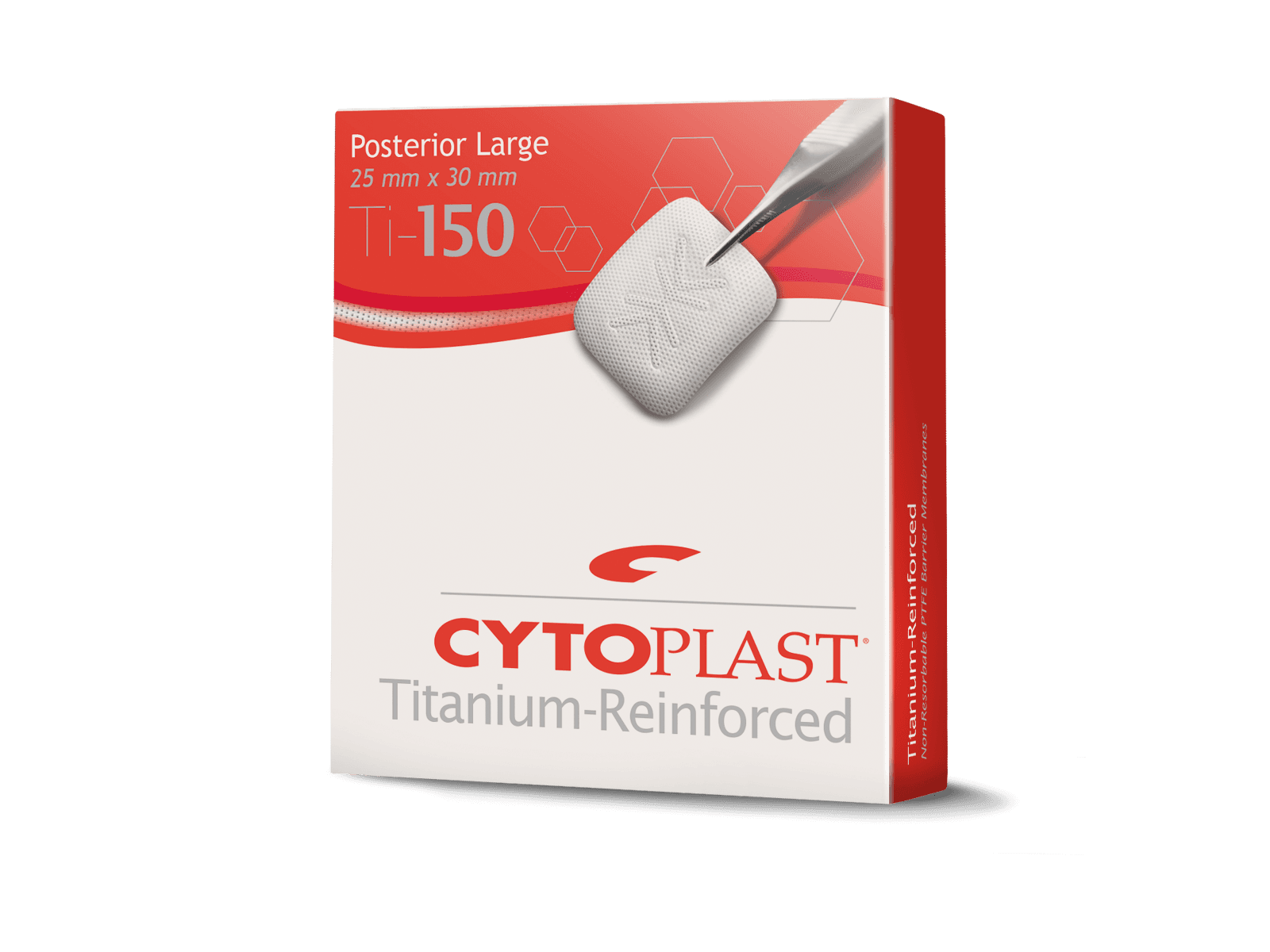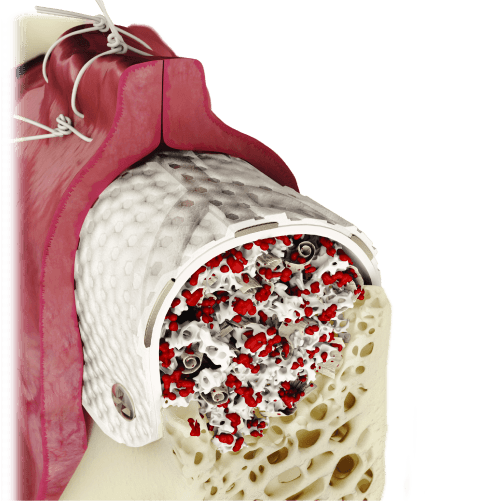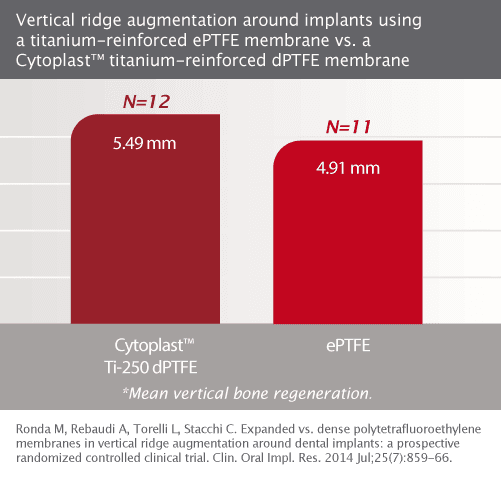 Customer Testimonials
An excellent choice in GBR options. I can do many more cases because of these barrier options.
This product is great for socket preservation, ridge augmentation, and periodontal defects. Surgical results are wonderful. Membranes are easy to manage and hold their integrity well. Excellent product & great value, can't beat that combination.
I have done great bone regeneration procedures using the titanium reinforced membranes. I can also use around a stable implant with buccal bone missing. The membrane holds up creating quality bone and tissue. They can be easily removed.
The ease of use, the quick adaptability with good stability after placement convinced me of their superior product.
This is a very high quality product that consistently produces predictable results in my practice. It is a product any implant surgeon should consider in their armamentarium.
Reinforced membranes are another "arrow in our quiver" as it applies to surgical armamentarium. Indispensable for the surgically oriented reconstructive (osseous) practice.
Cytoplast™ Ti-150 Titanium-Reinforced Non-Resorbable High-Density PTFE Membranes
150 microns thick
Non-resorbable high-density PTFE membrane

Ideal for ridge augmentation and grafting bony defects missing one or more walls
Membrane can be molded and shaped for tenting and space maintenance
Titanium frame may be trimmed and shaped to create additional space for bone growth
Regentex™ surface is designed to increase surface area available for soft tissue attachment
**Bulk Discount: Buy 5 Get 1 Free**
(A total of 6 boxes must be in your cart to get 1 free)
PLUS: Free 2nd day shipping on all online orders $250+ (a $15 Value)
Select Product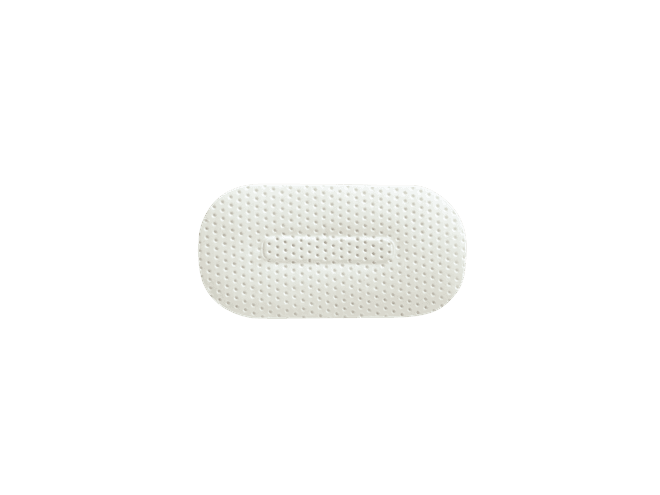 Ti-150 ANL
12 mm x 24 mm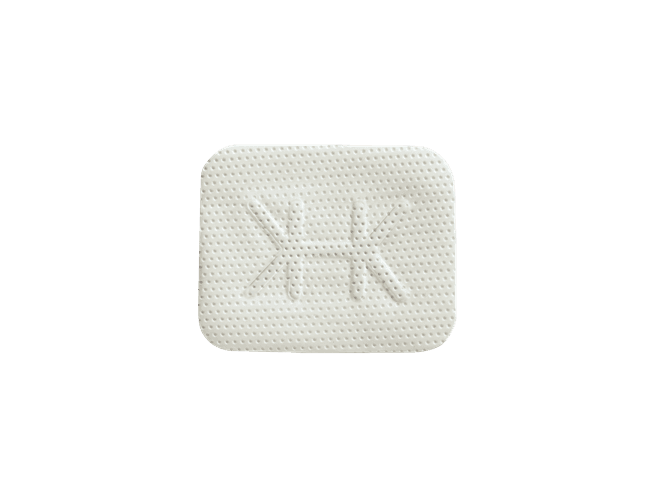 Ti-150 PS
20 mm x 25 mm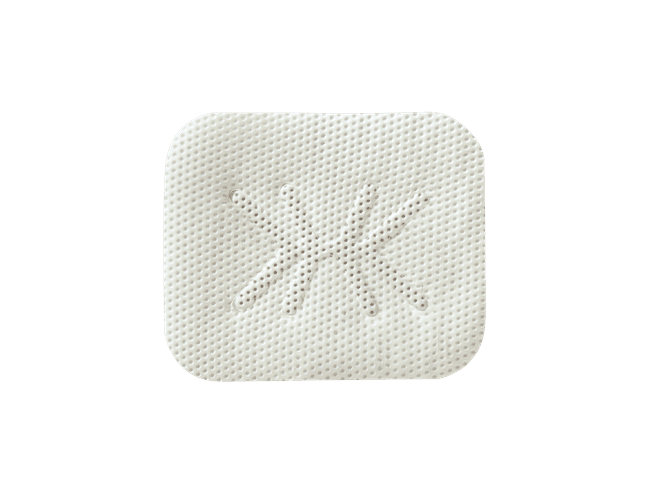 Ti-150 PL
25 mm x 30 mm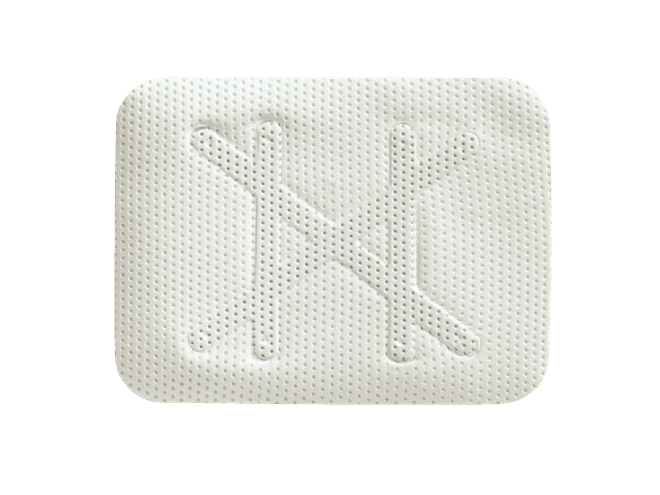 Ti-150 XL
30 mm x 40 mm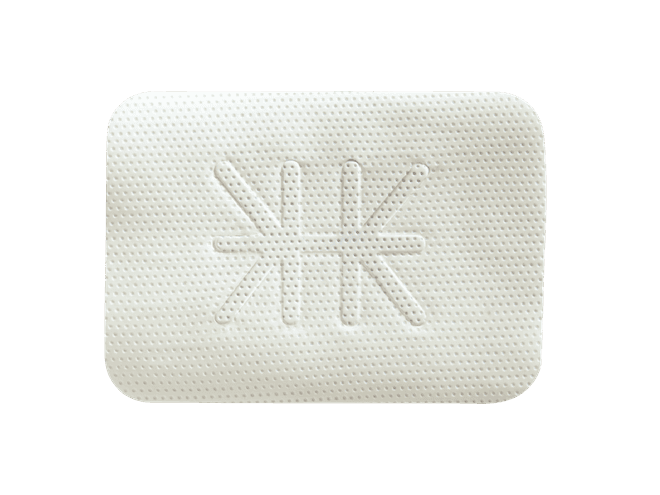 Ti-150 XLK
30 mm x 40 mm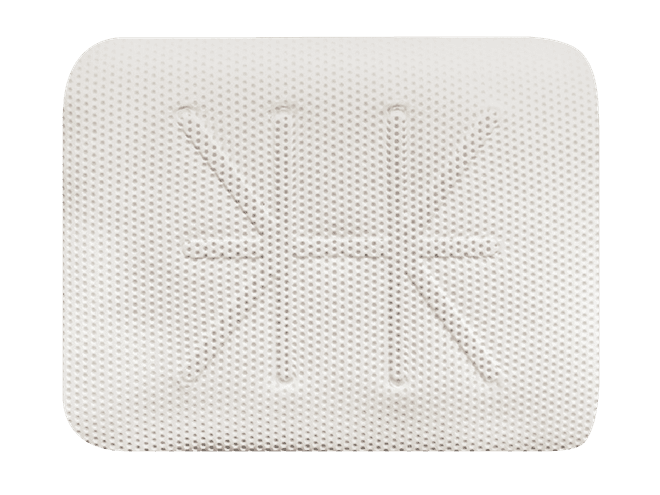 Ti-150 K2
40 mm x 50 mm
Ti-150 AS
14 mm x 24 mm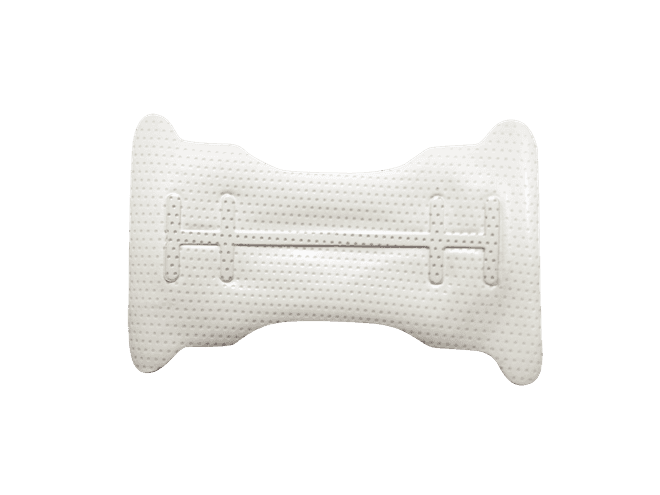 Ti-150 ATC
24 mm x 38 mm
Ti-150 PTC
38 mm x 38 mm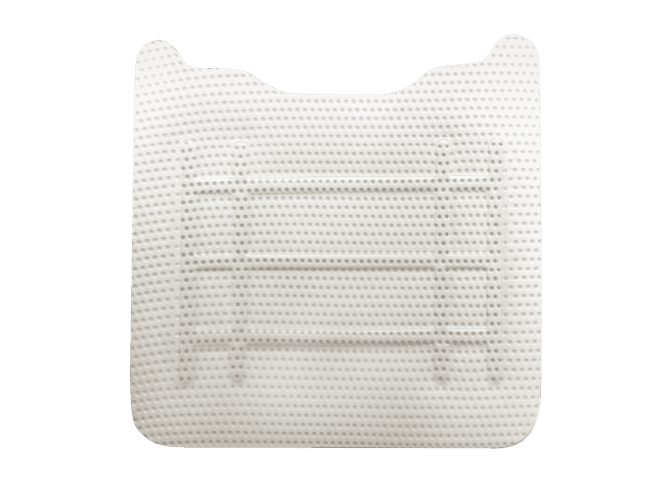 Ti-150 PD
38 mm x 38 mm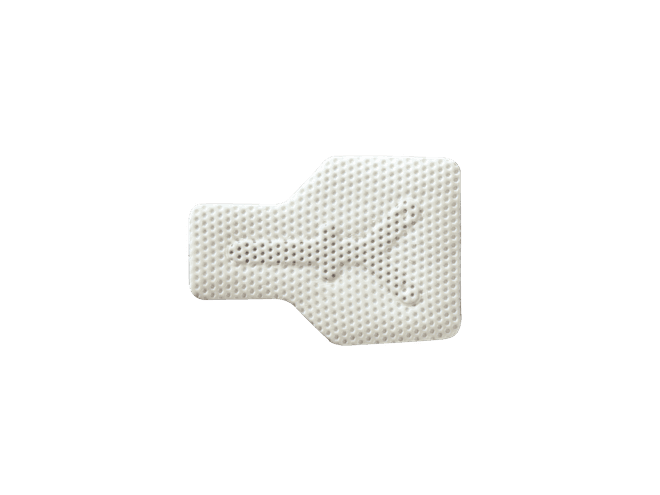 Ti-150 BL
17 mm x 25 mm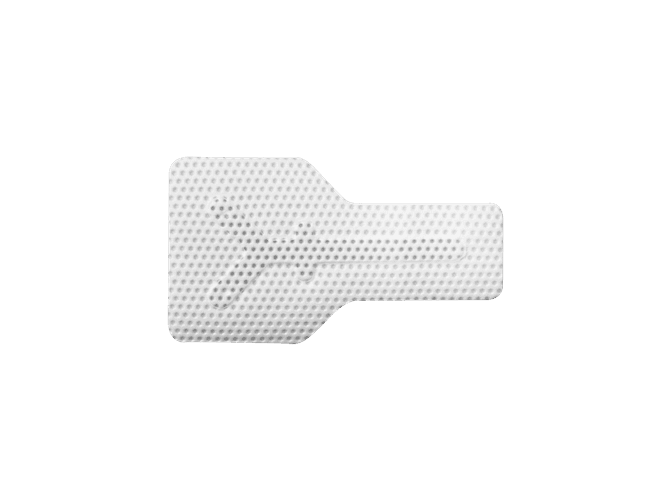 Ti-150 BLL
17 mm x 30 mm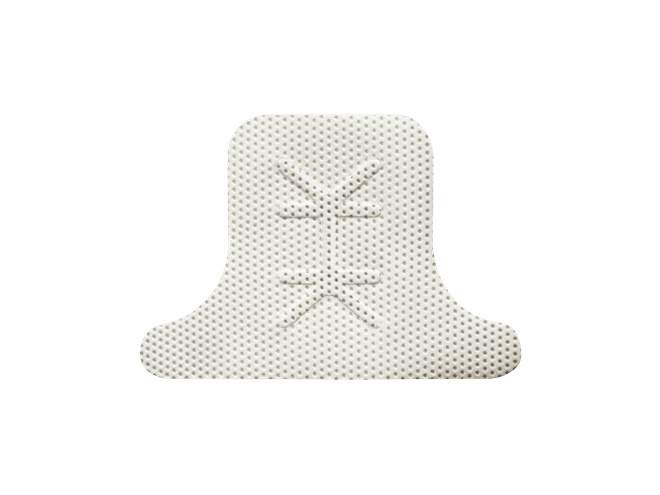 Ti-150 PST
25 mm x 36 mm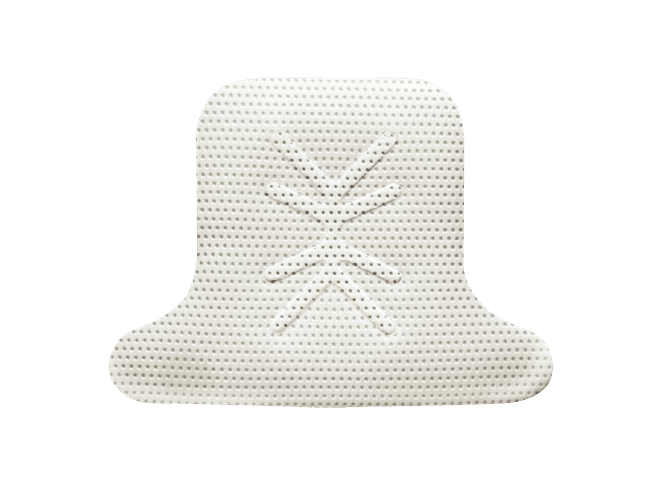 Ti-150 PLT
30 mm x 41 mm
Please sign up or log in to see prices and add products to your cart
More Information
Often used with on-lay grafting in ridge augmentation procedures, Cytoplast™ Ti-150 titanium-reinforced membranes provide clinicians with the predictability they are accustomed to with the Cytoplast™ TXT-200 membranes, along with the added benefit of a titanium frame to maintain space during guided bone regeneration. These membranes are also popular for adding structural support when grafting 3 or 4-walled extraction sites.

The textured Regentex™ surface is designed to increase the surface area available for cellular attachment, thereby assisting in stabilization of the membrane and prevention of soft tissue retraction.

With twelve different membrane configurations, little trimming is necessary to fit a variety of defect sizes. However, the membranes can be trimmed according to clinicians' needs.

Ti-150 membranes are 40% thinner than Ti-250 membranes, providing clinicians another handling option in Cytoplast™ Titanium-Reinforced Membranes.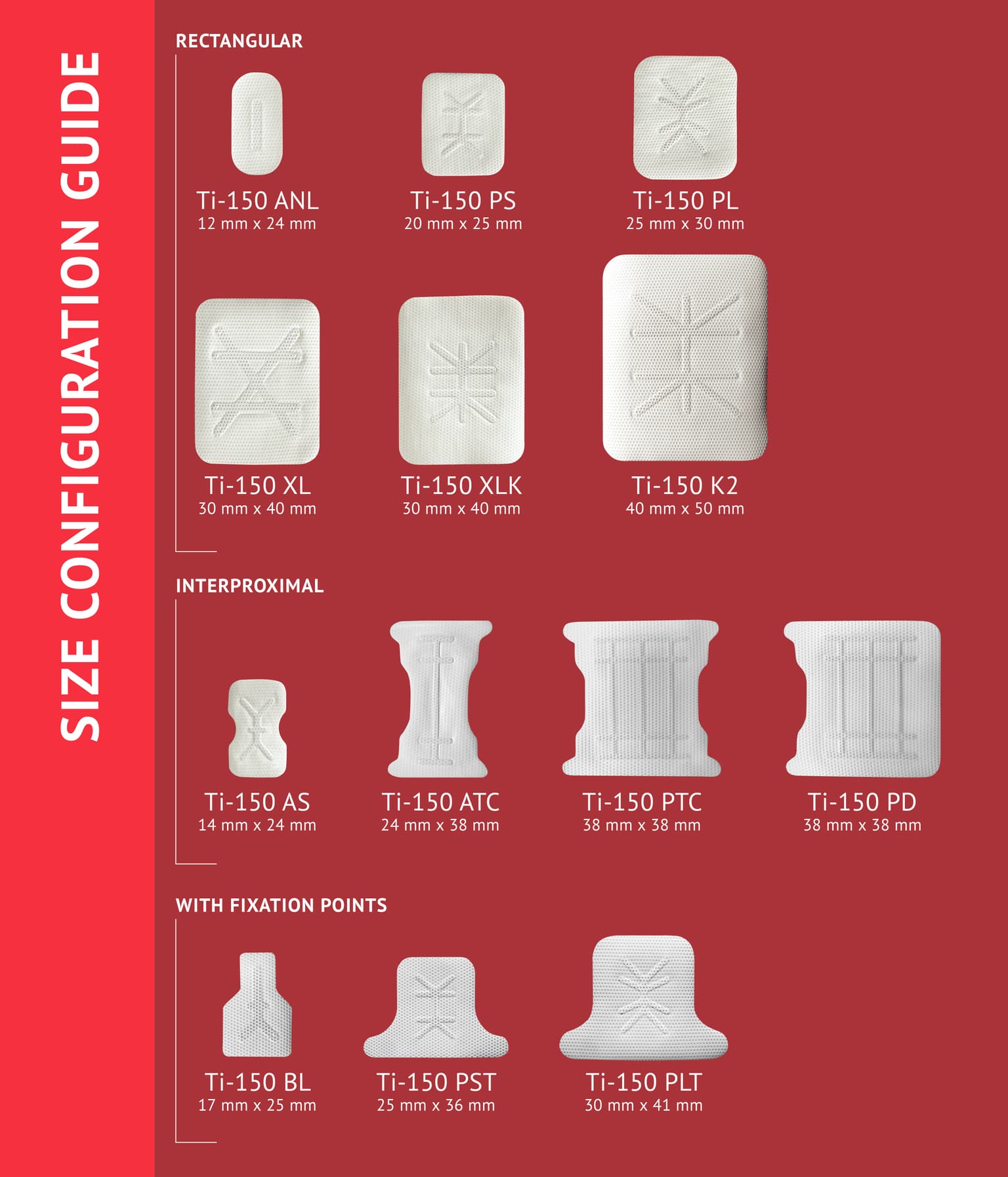 Published Studies
Published Case Series
Posters
Unpublished Case Reports