NovaBone® Morsels
Particulate product made up of a crystalline composite Calcium Phosphosilicate
100% synthetic and resorbable
Osteostimulatory effect of material results in stimulation of osteoblast proliferation
Sustained resorption that is completed over a 12 - 18 month period
Pore size: 0.05 mm - 0.10 mm
Particle size: 0.5 mm - 1.0 mm
**Bone Graft Substitute Bulk Discount** Buy 5 Boxes Get 1 Box Free
Free 2nd Day Shipping on All Online Orders Over $250 ($15 Value)

Select Product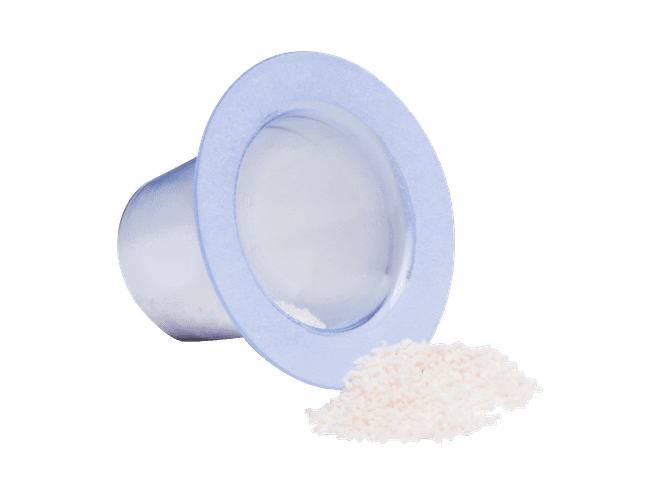 NovaBone® Morsels (1.3 CC)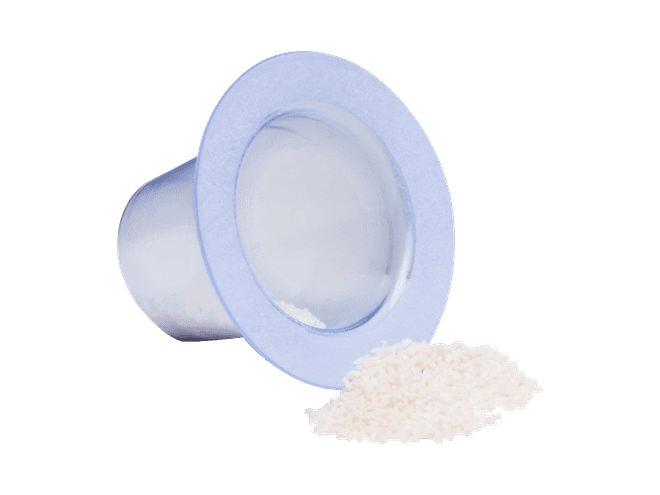 NovaBone® Morsels (4.0 CC)
Please sign up or log in to see prices and add products to your cart
More Information
NovaBone® Morsels is a particulate product made up of a crystalline composite calcium phosphosilicate. The particle size ranges from 0.5 mm - 1.0 mm with pore sizes ranging from 0.05 mm - 0.10 mm. The pore size results in slow and sustained resorption that is completed over a 12 - 18 month period. The morsels have an "osteostimulative" effect similar to NovaBone® Dental Putty.

Osteostimulative & Osteoconductive
Unlike most synthetic grafts that are only osteoconductive, bioactive NovaBone® Morsels also has an "osteostimulative" effect. After implantation, surface reactions result in absorption of the graft material, a controlled release of Si, Ca, and P ions, and concurrent new bone formation. These surface reactions result in an osteostimulative effect, defined as the stimulation of osteoblast proliferation in vitro as evidenced by increased DNA content and elevated osteocalcin and alkaline phosphatase levels. In vitro gene array analysis has confirmed that when human primary osteoblasts are exposed to extracts of CPS, upregulation of several gene families occurs.